Please note that these images are Concept Art, and as such do not reflect the current state of the game.
For an overview of the current state of Spells, Sorceries, Characters, Environment and more, please refer to the other pages.
If you like the art, be sure to check out Spellbreak's Official Imgur Gallery and the Cinematic Trailers.
Characters
[
]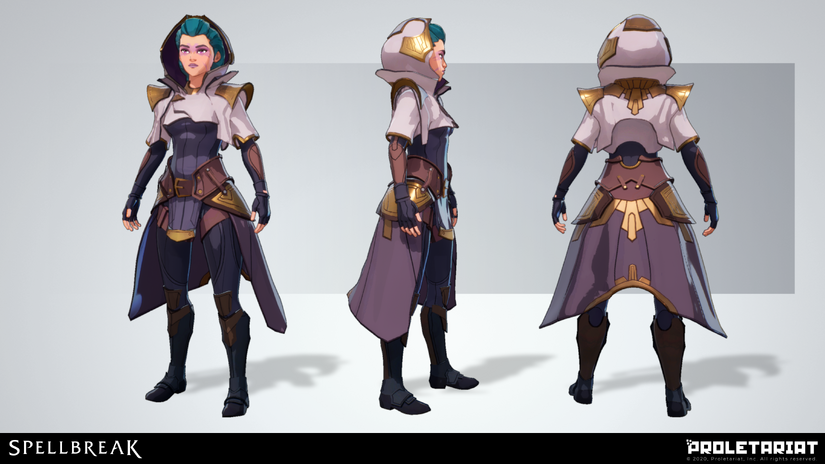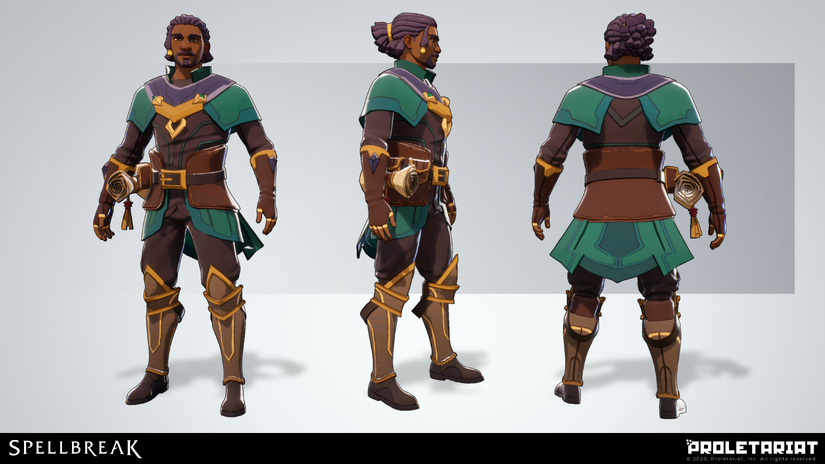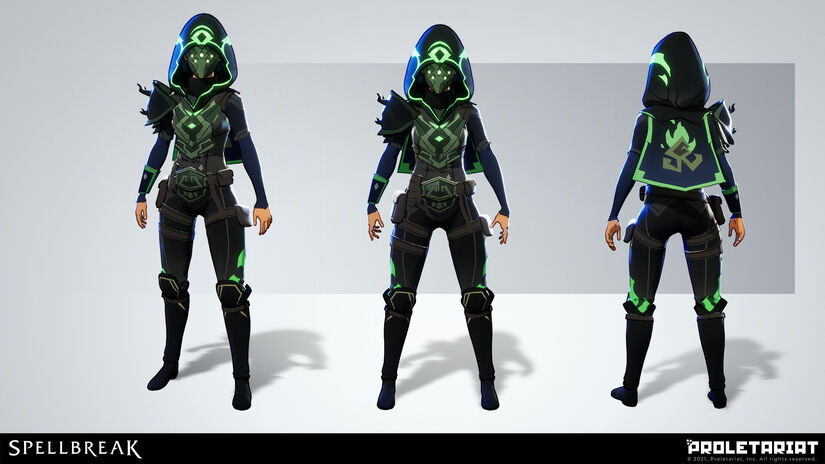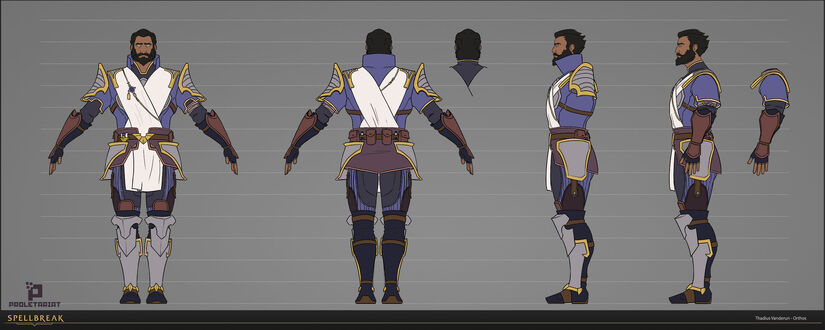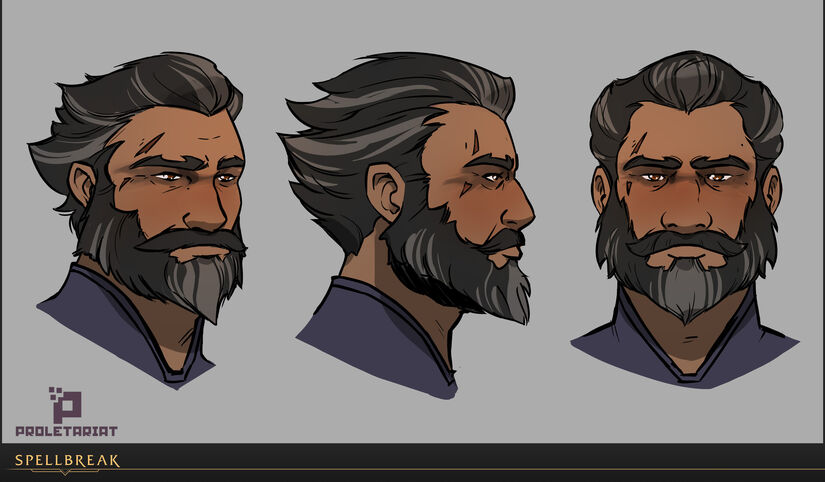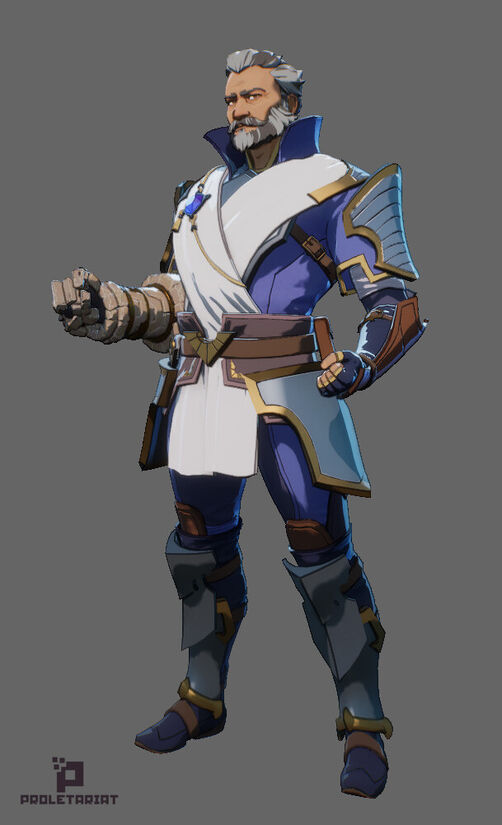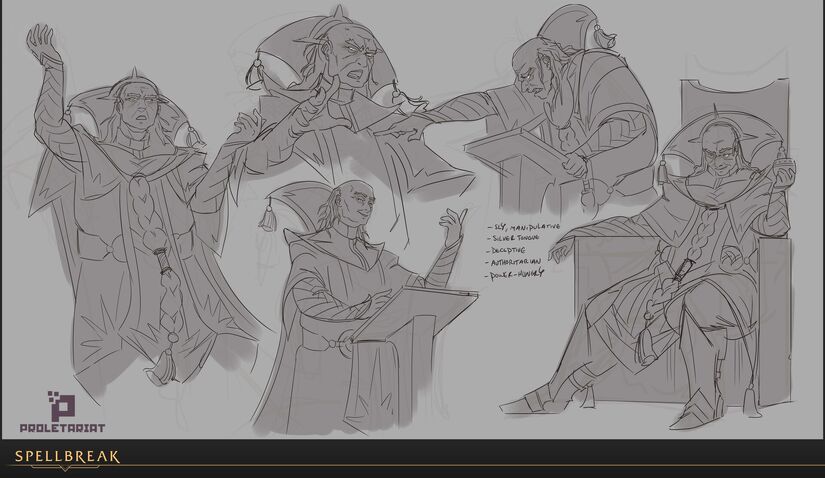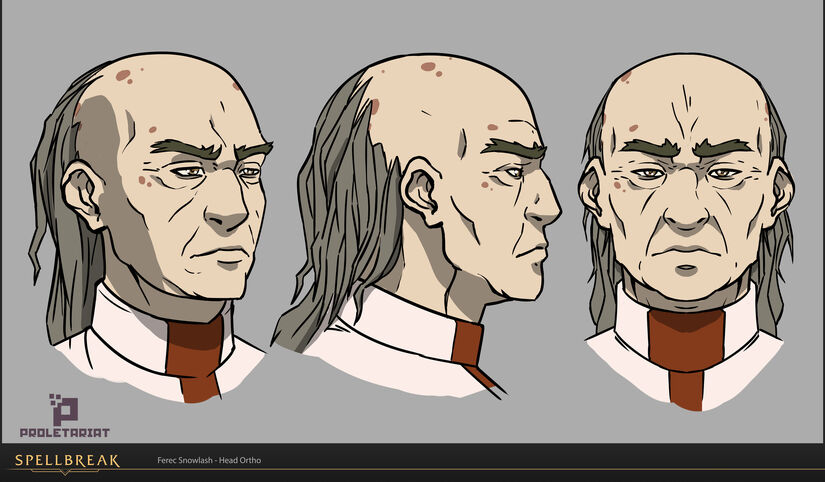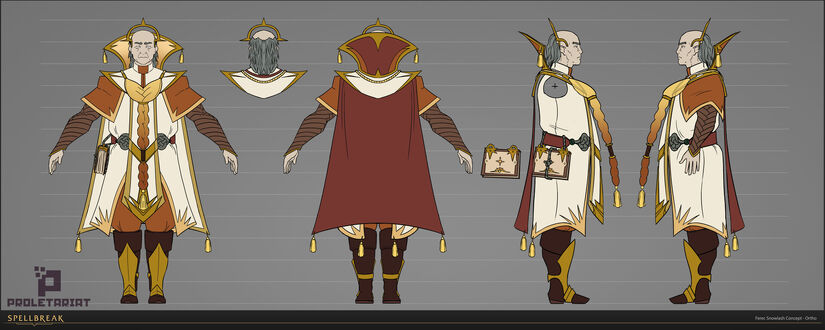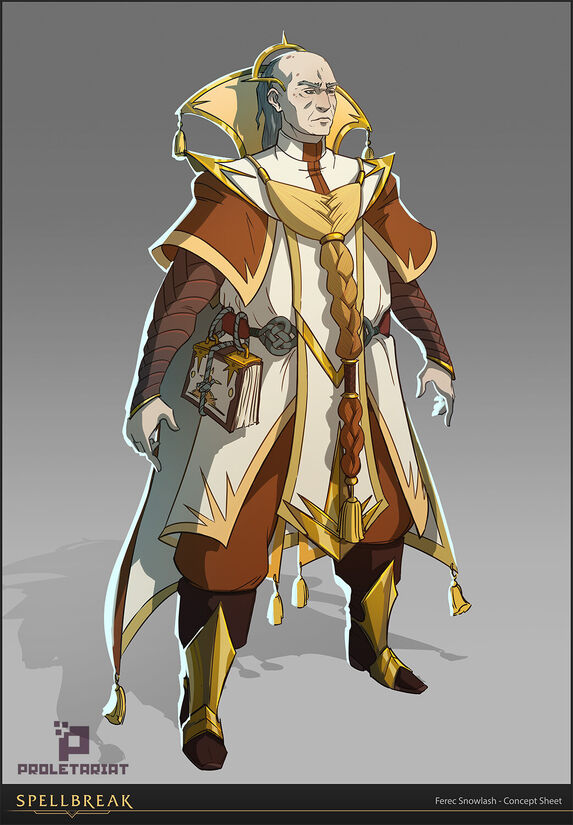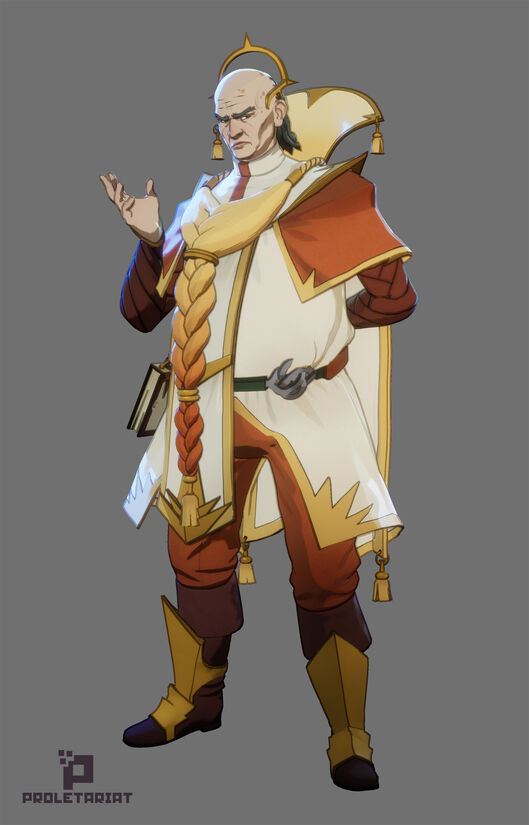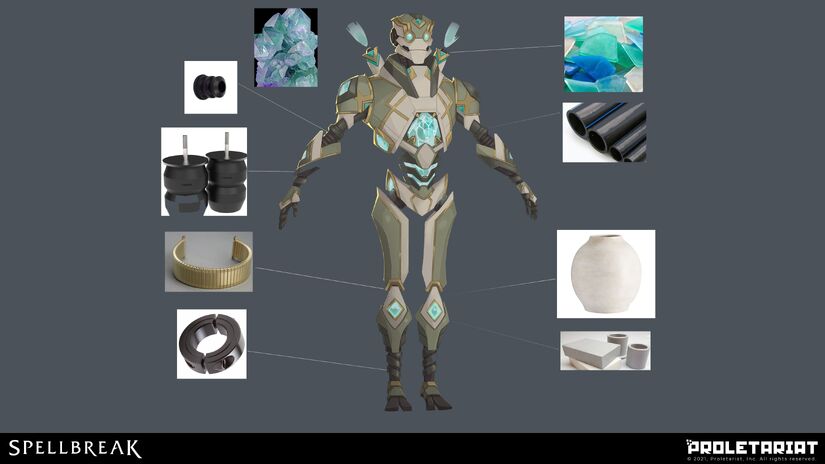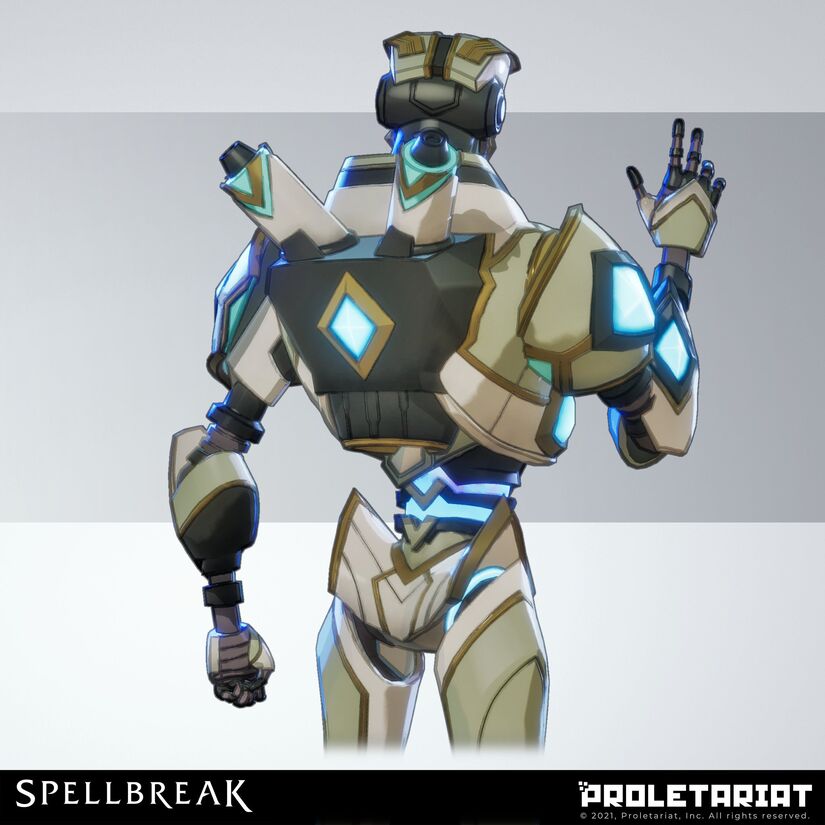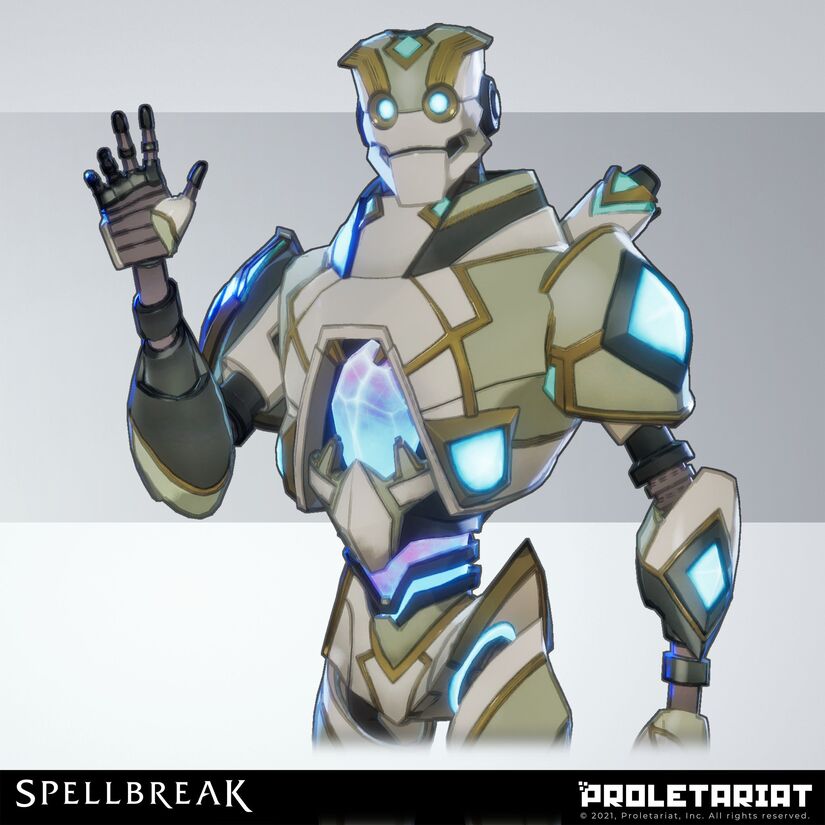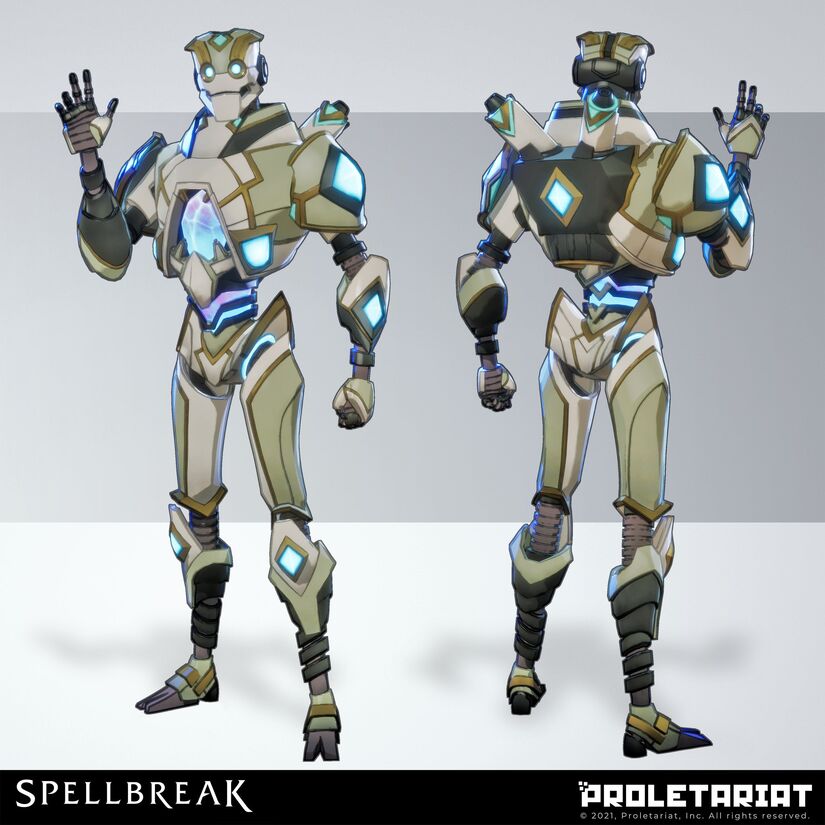 Outfits
[
]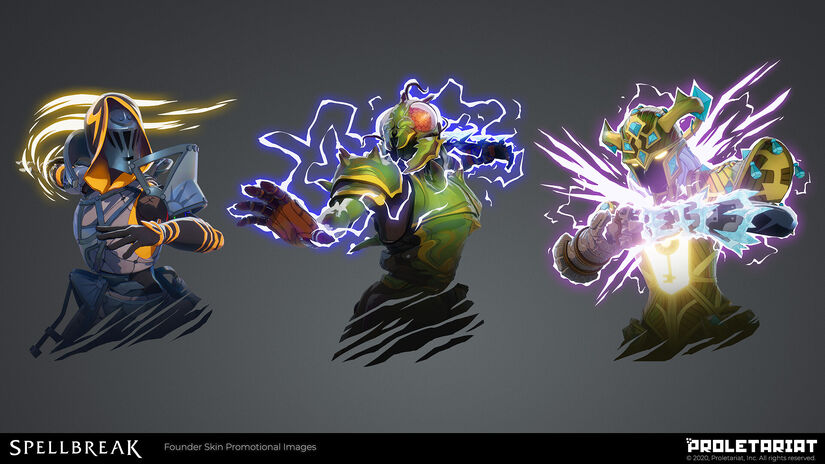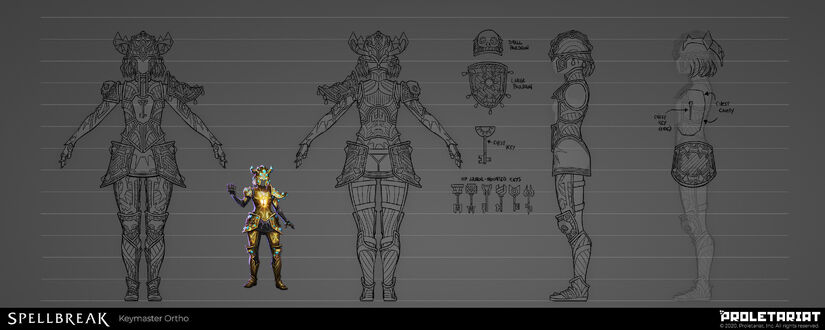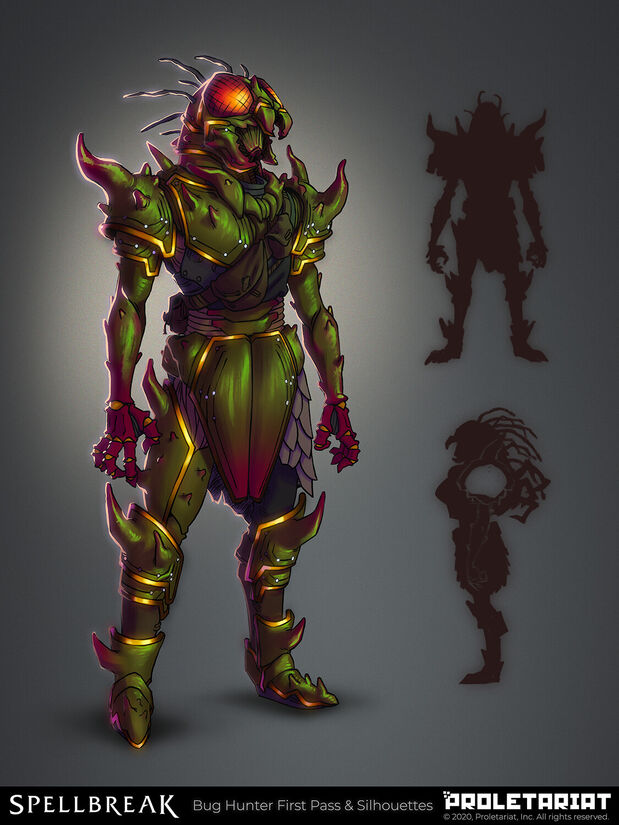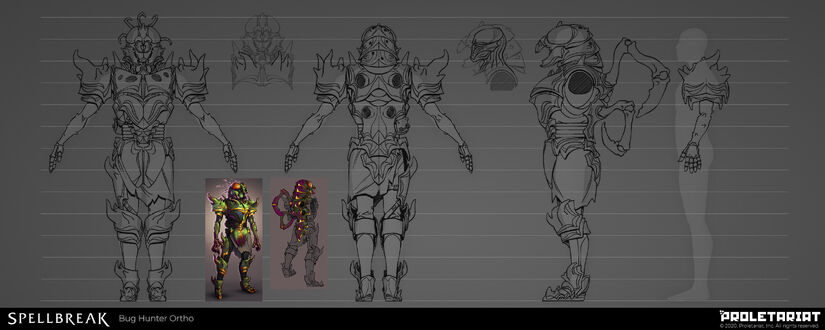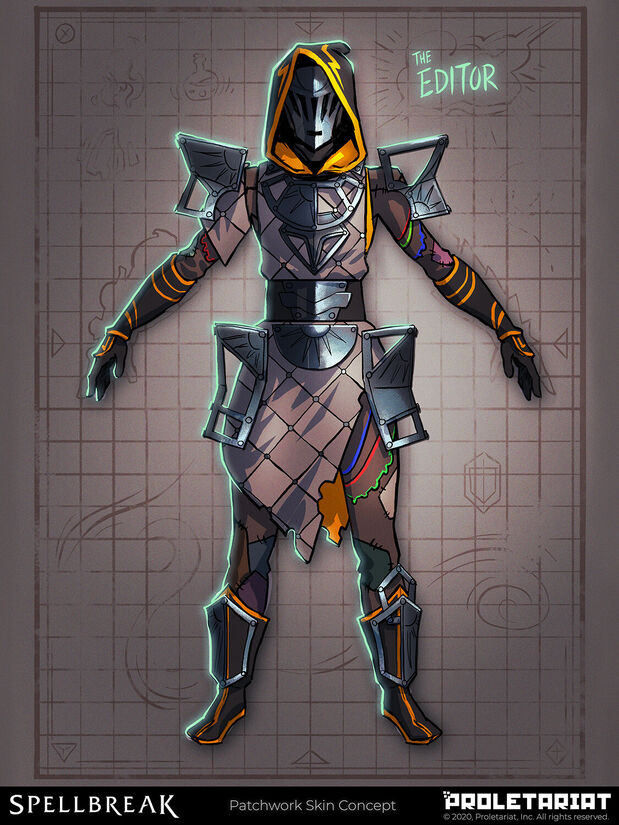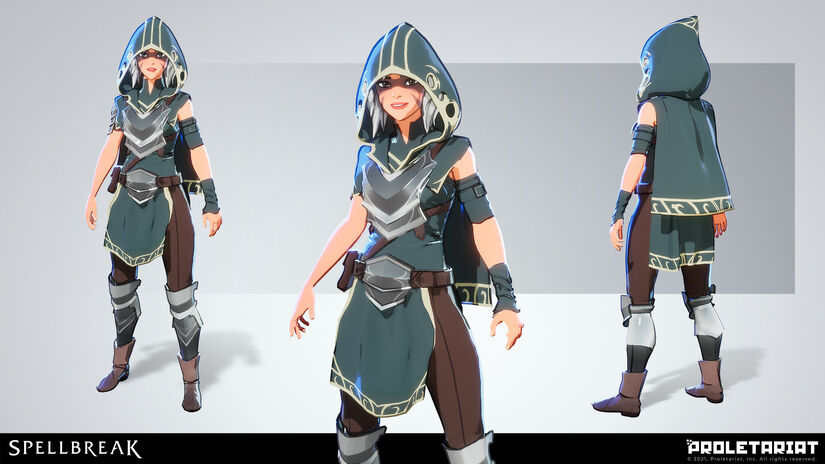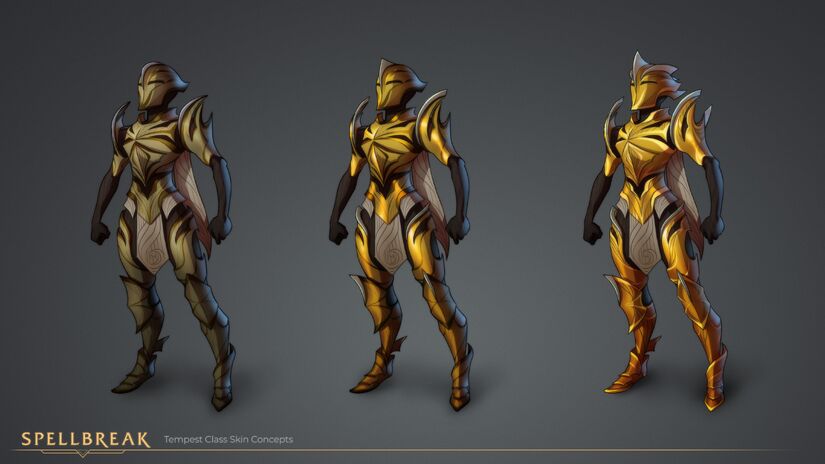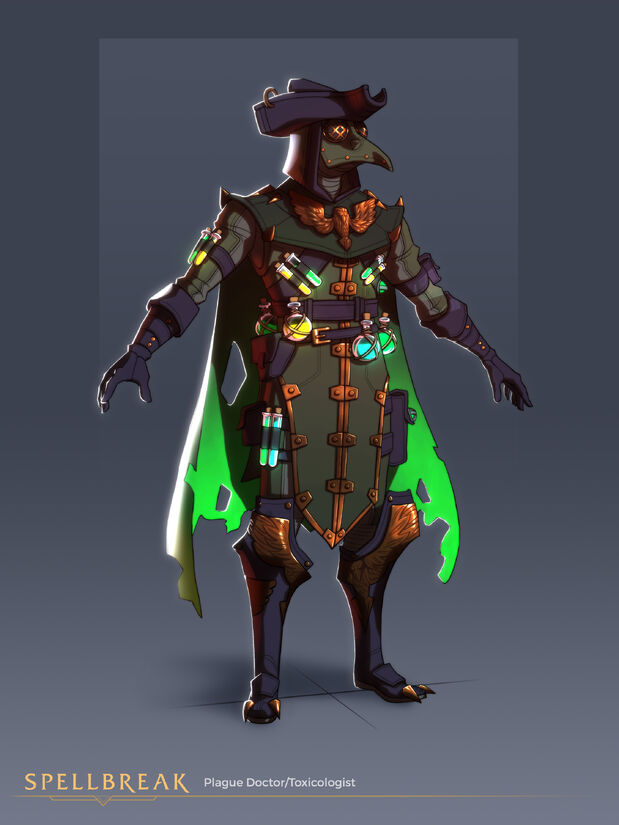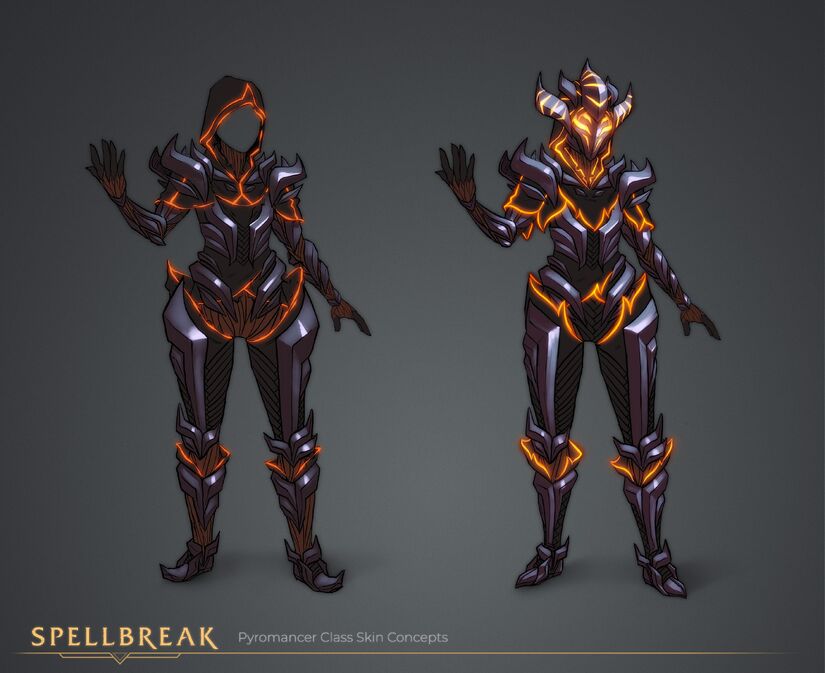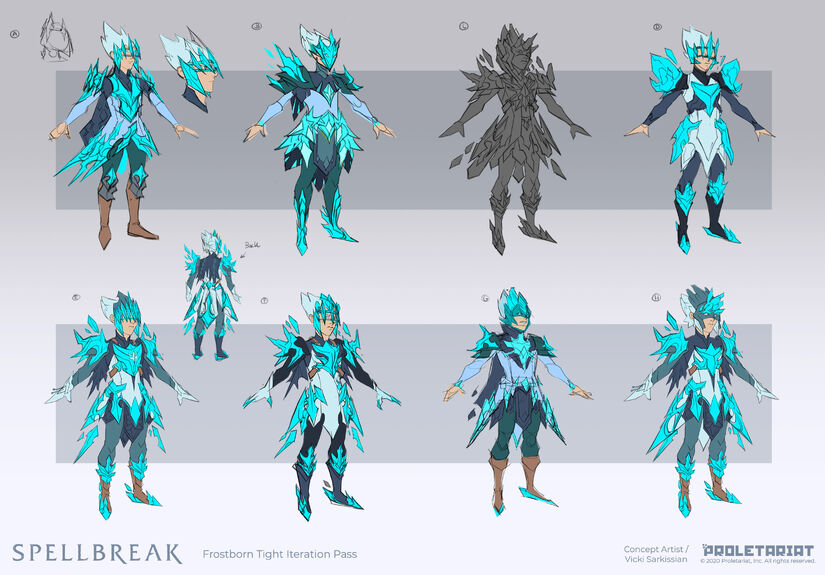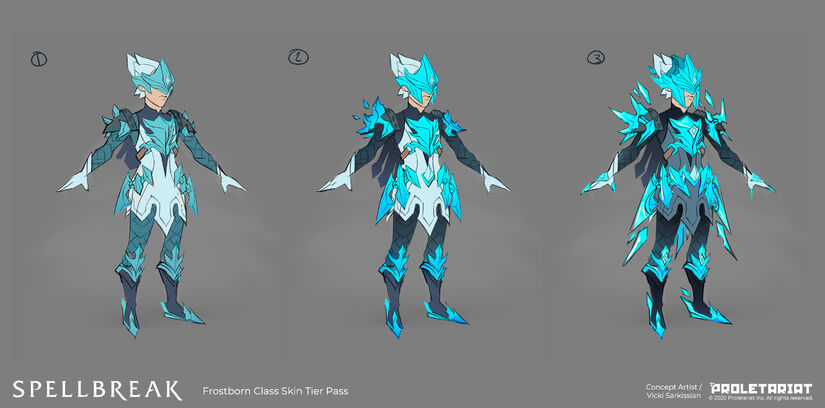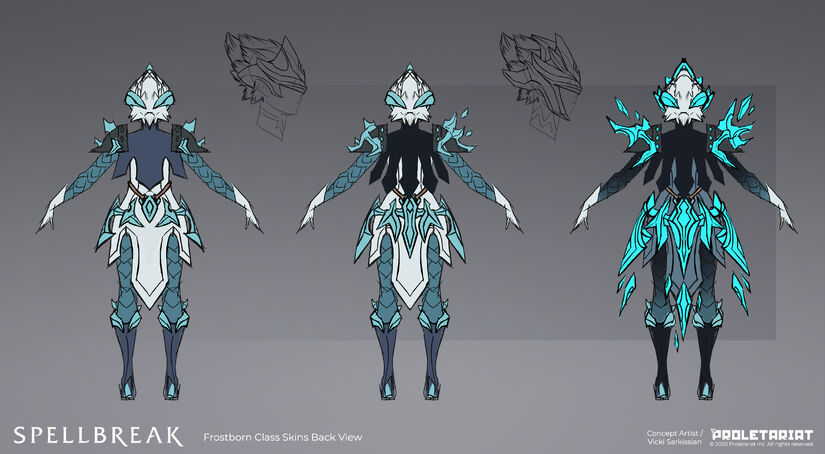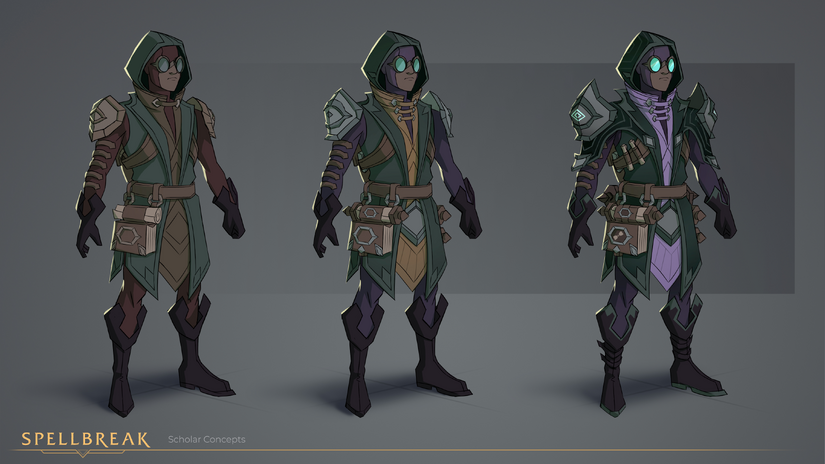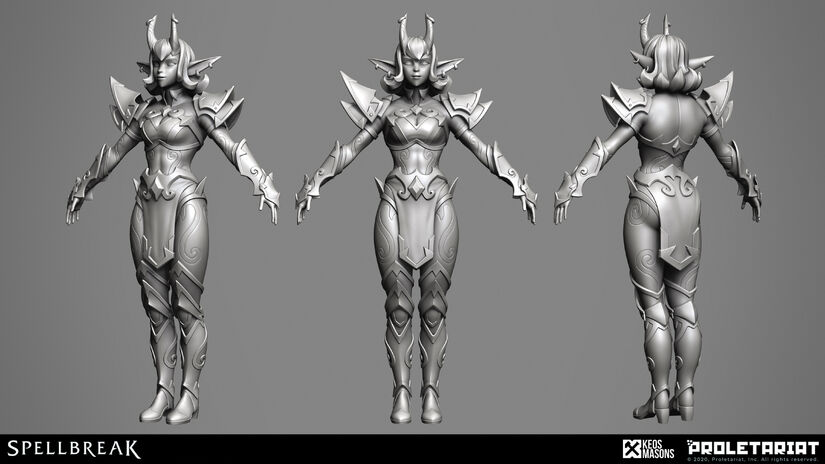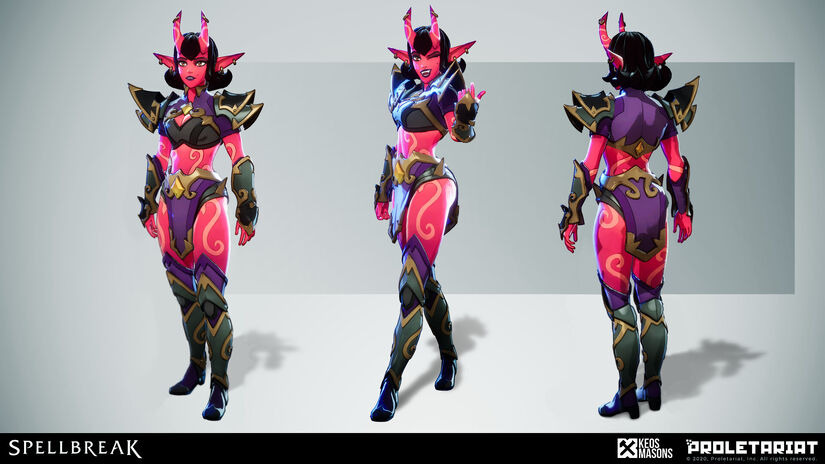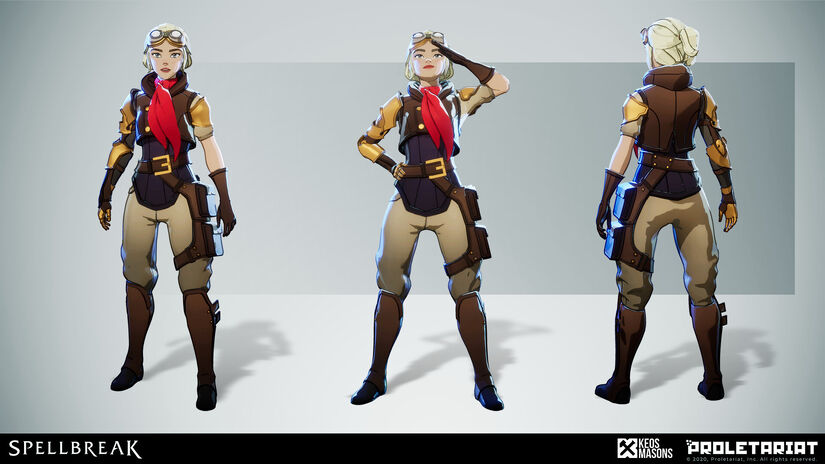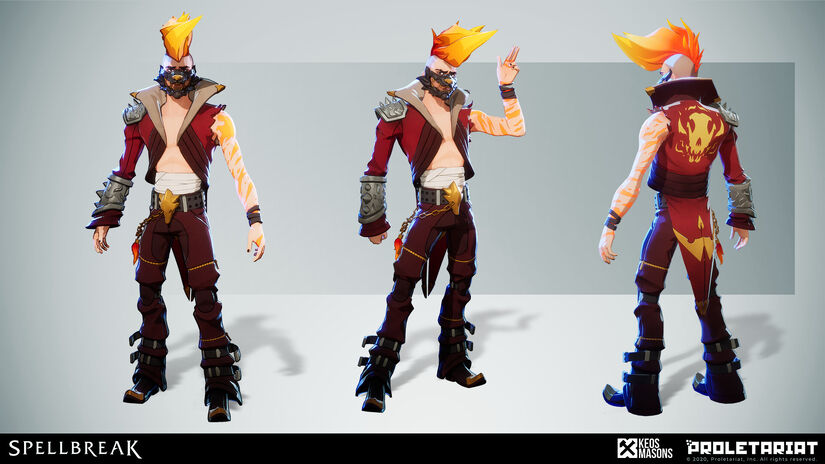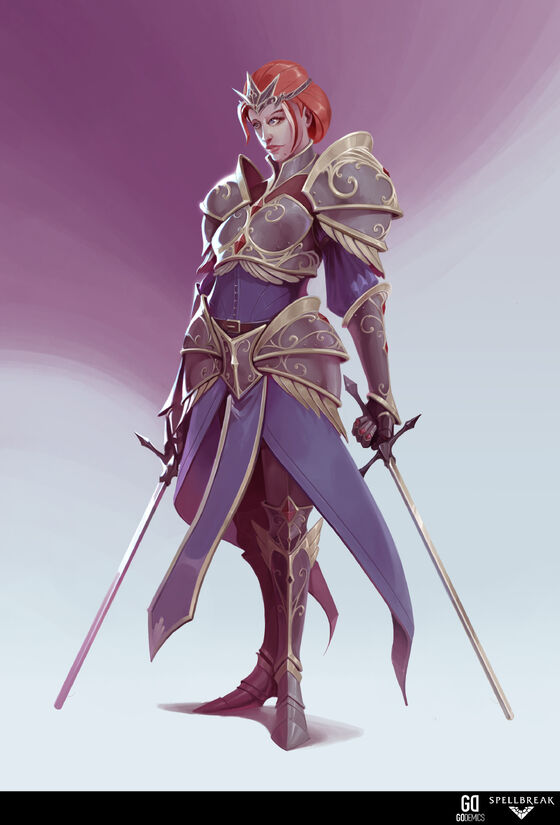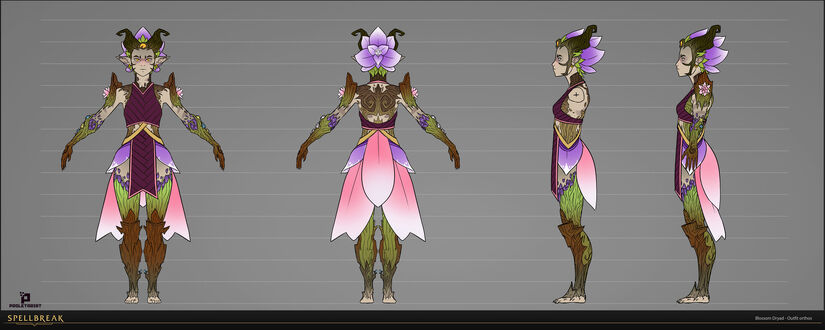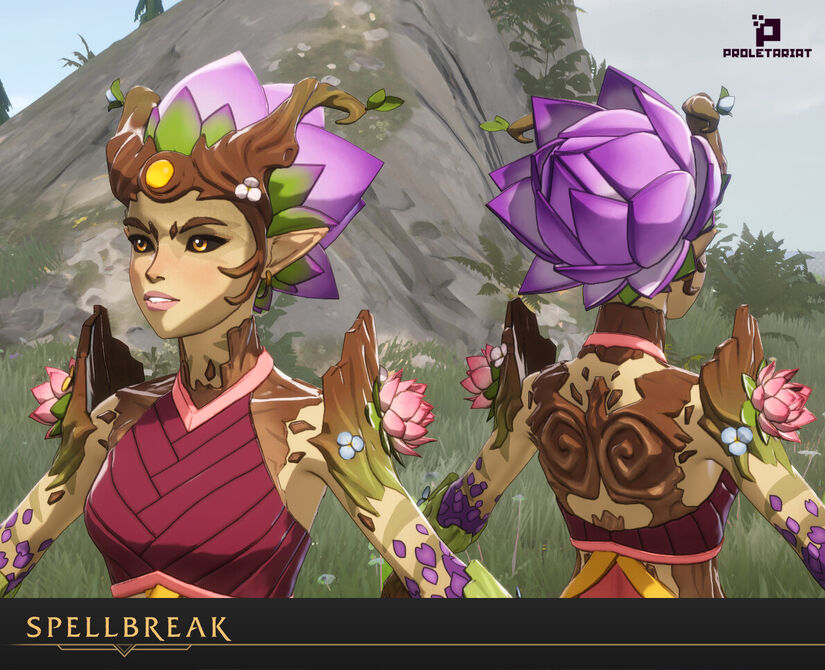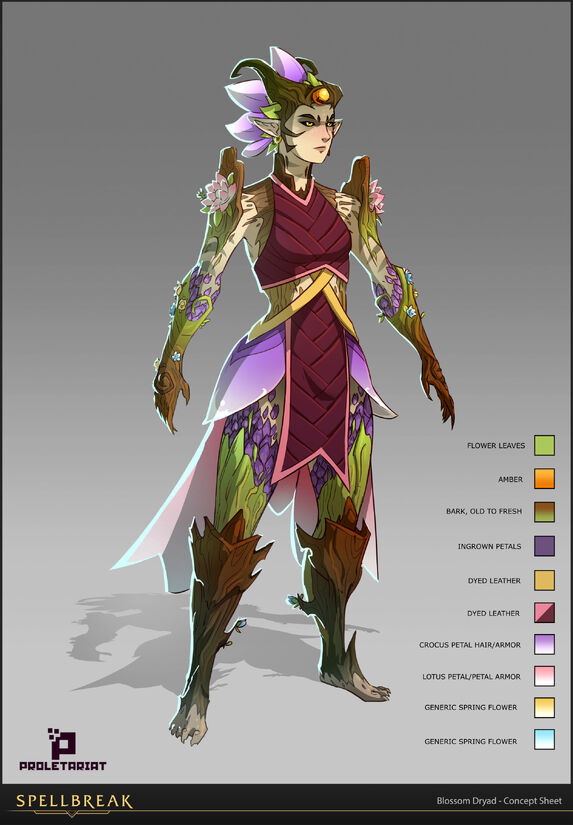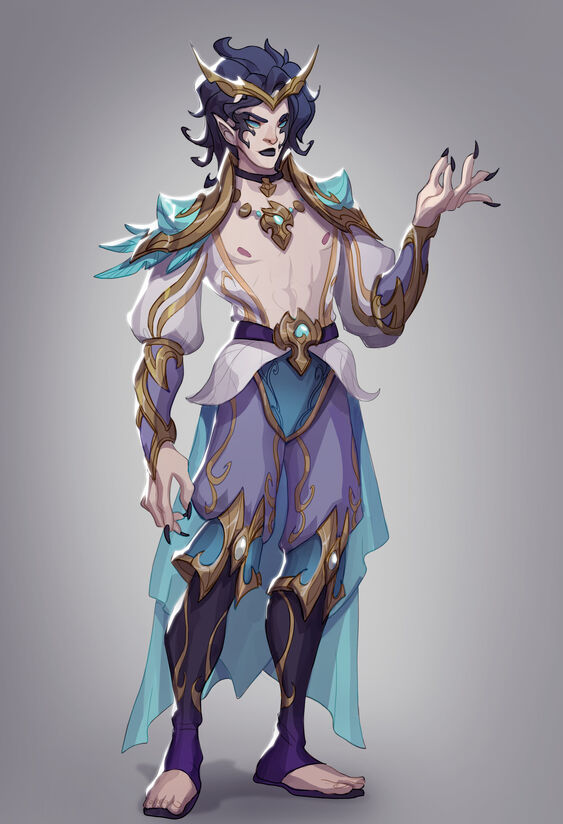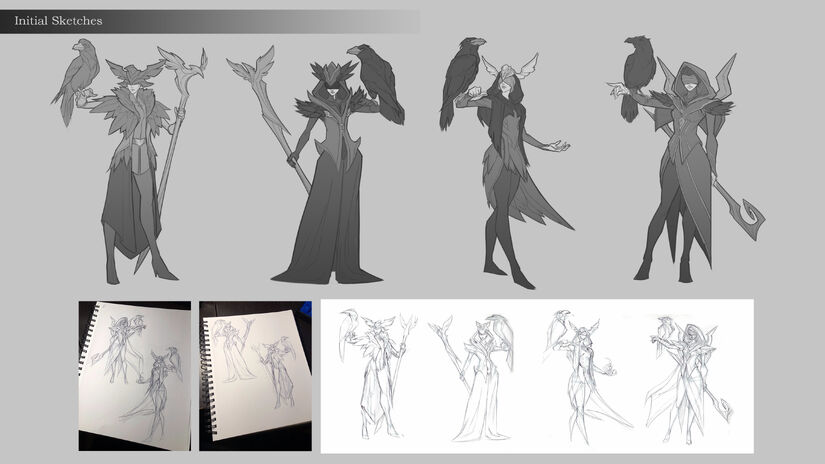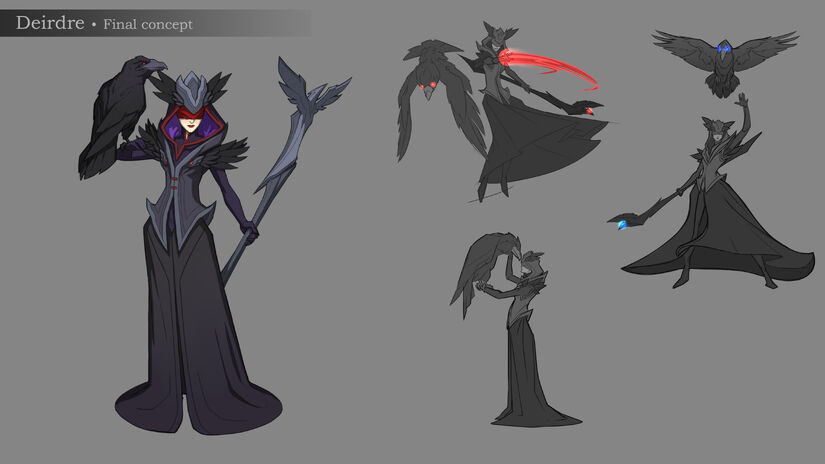 Gauntlets
[
]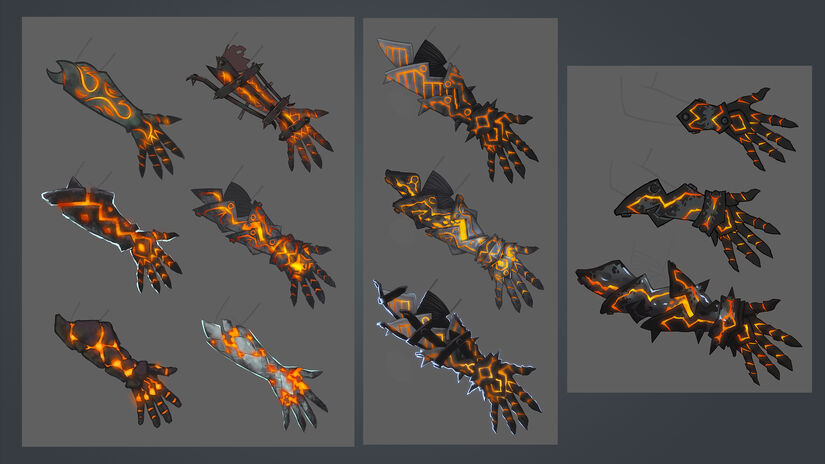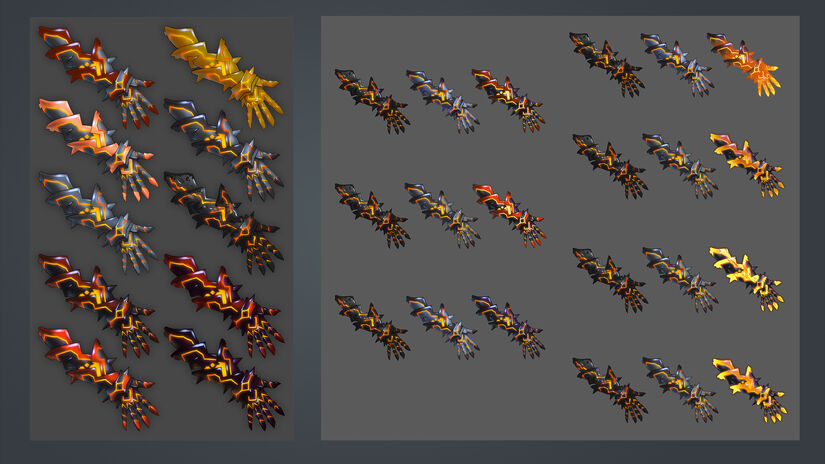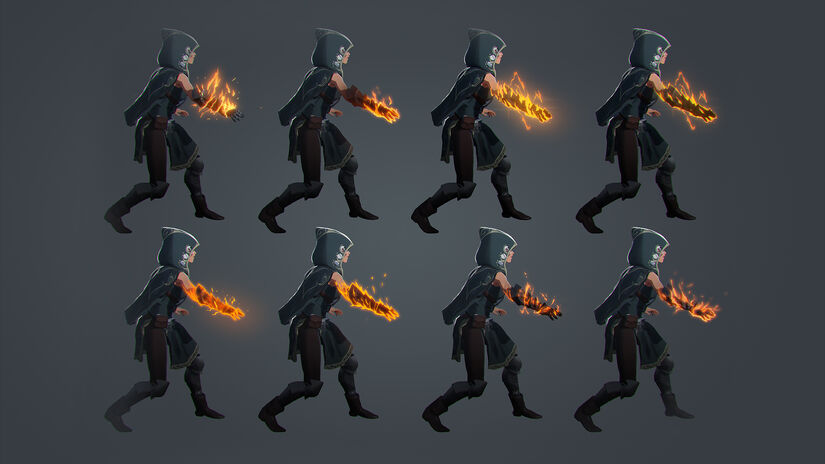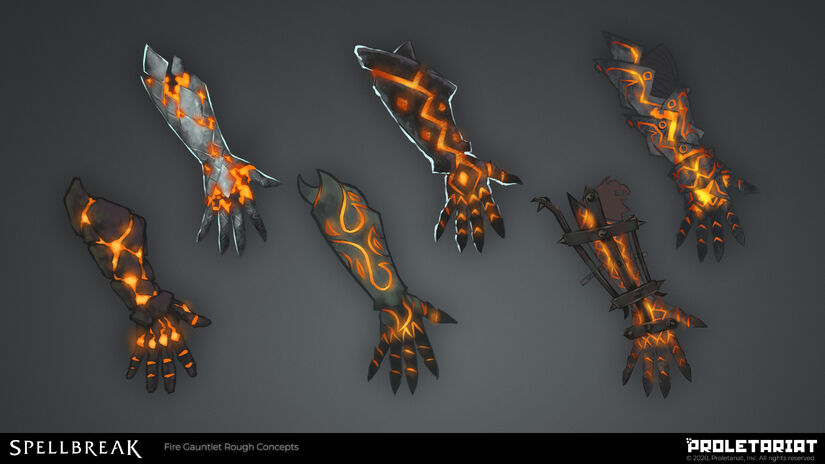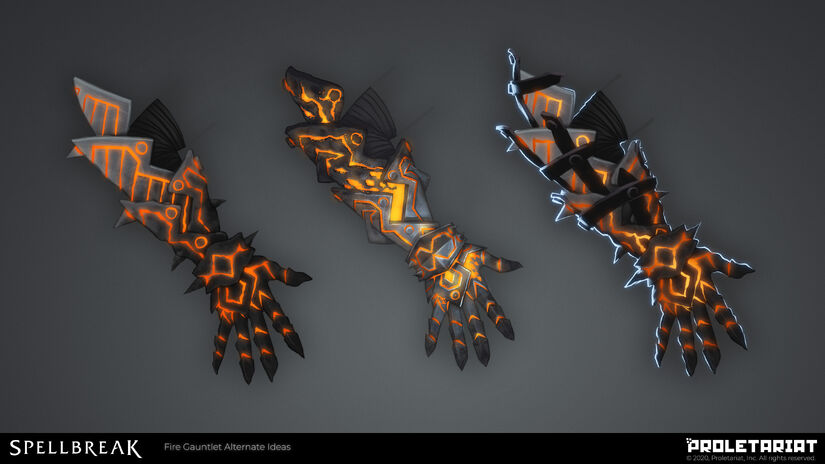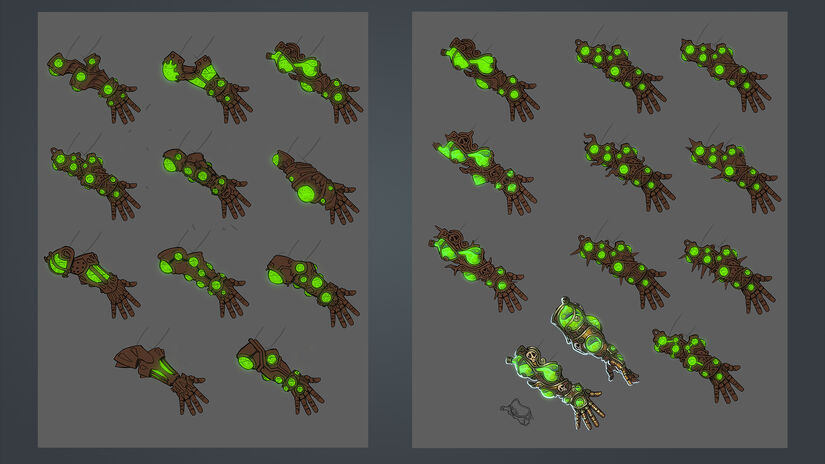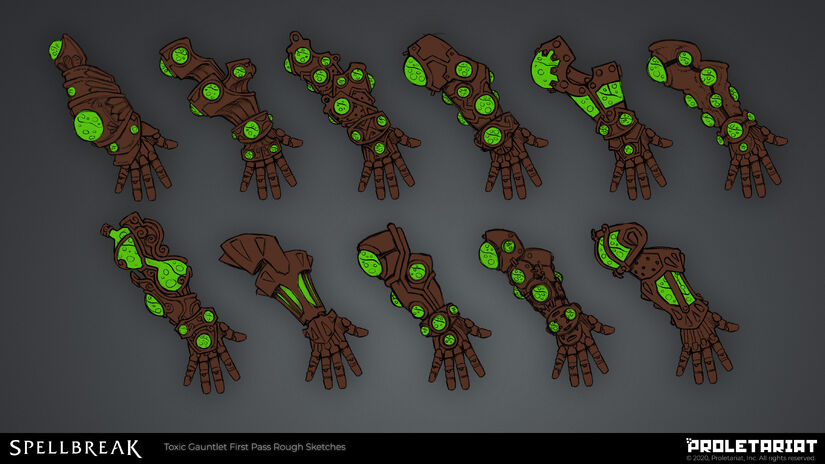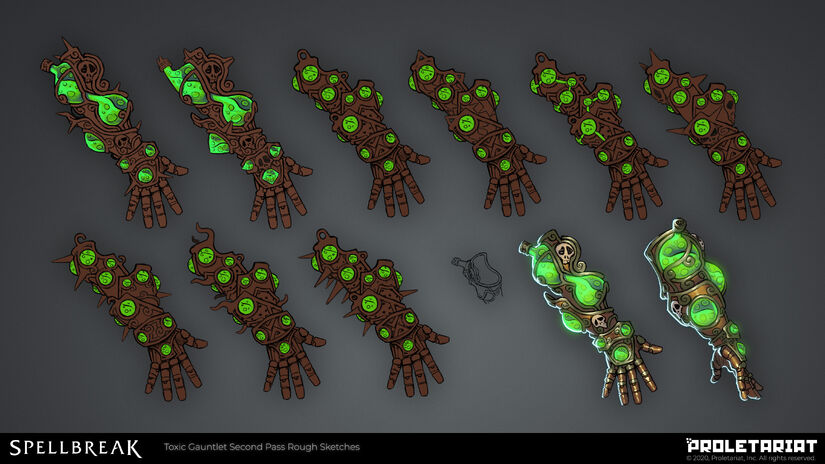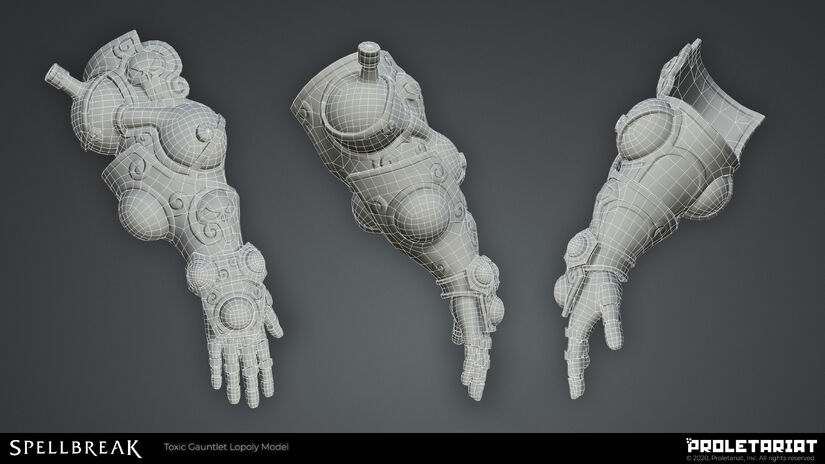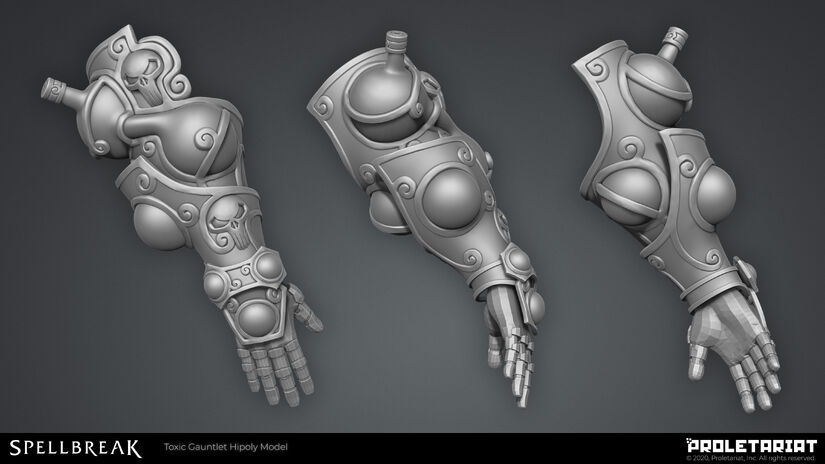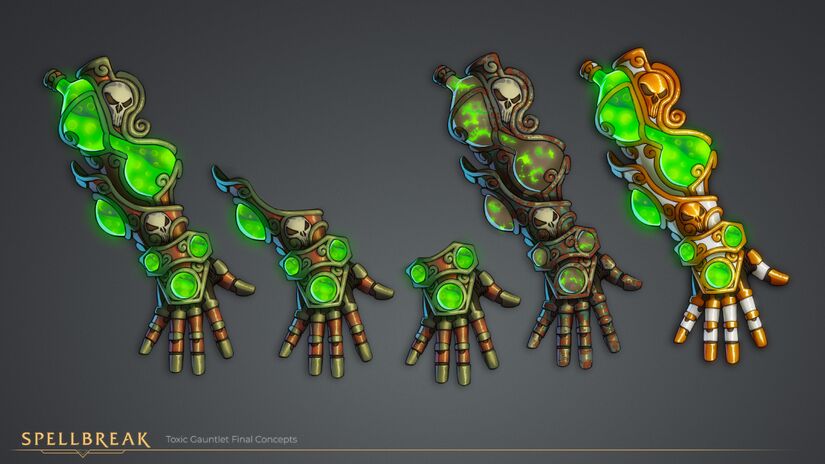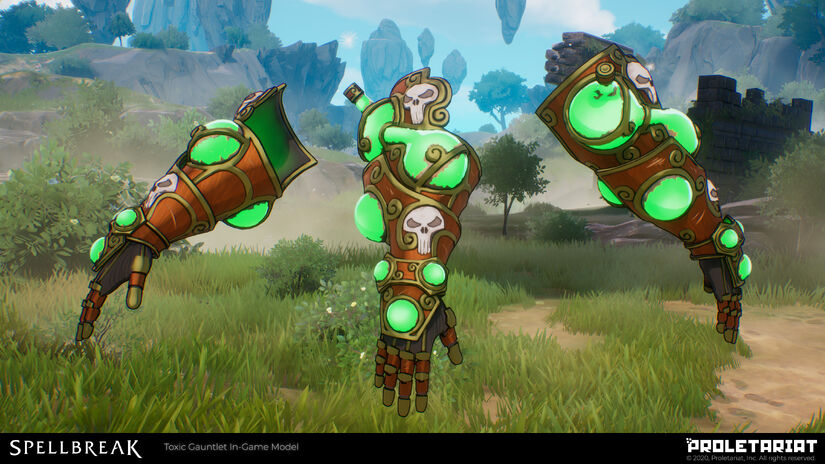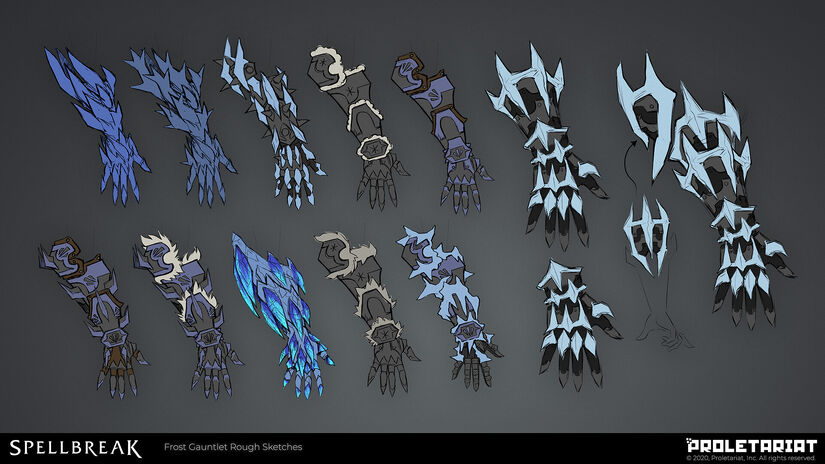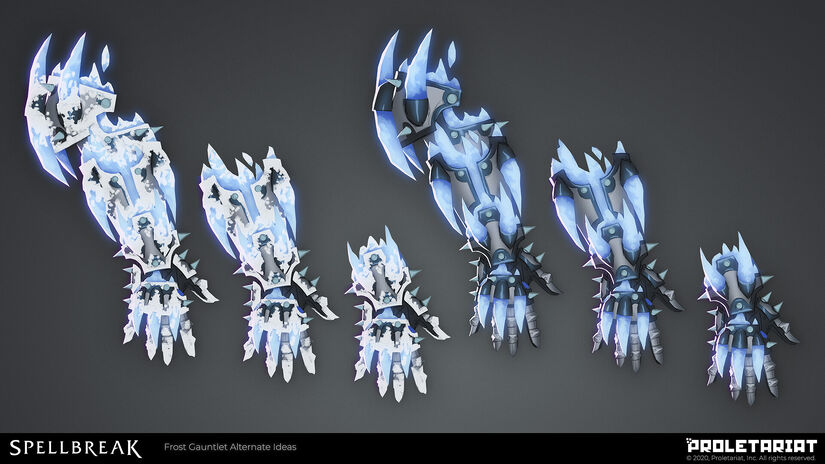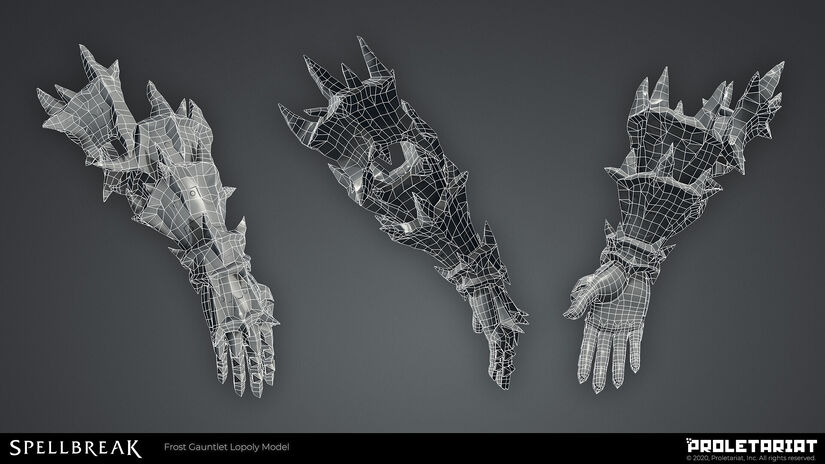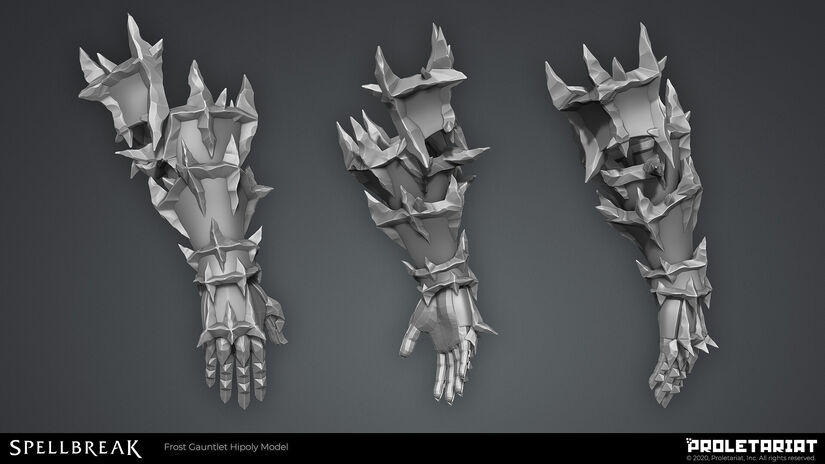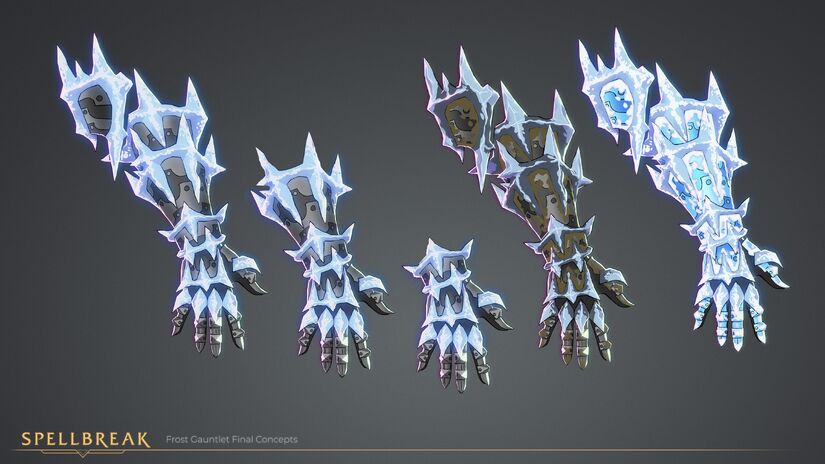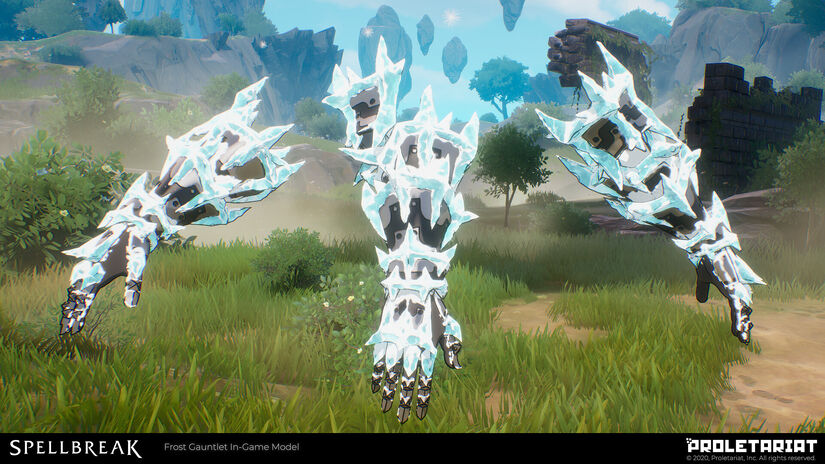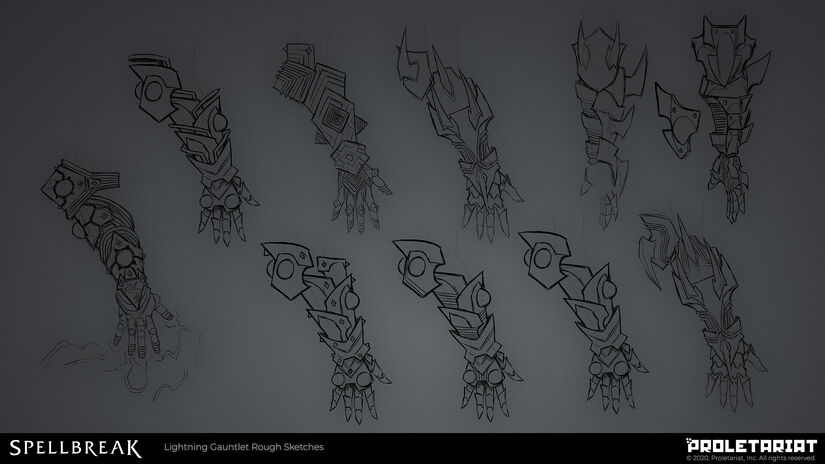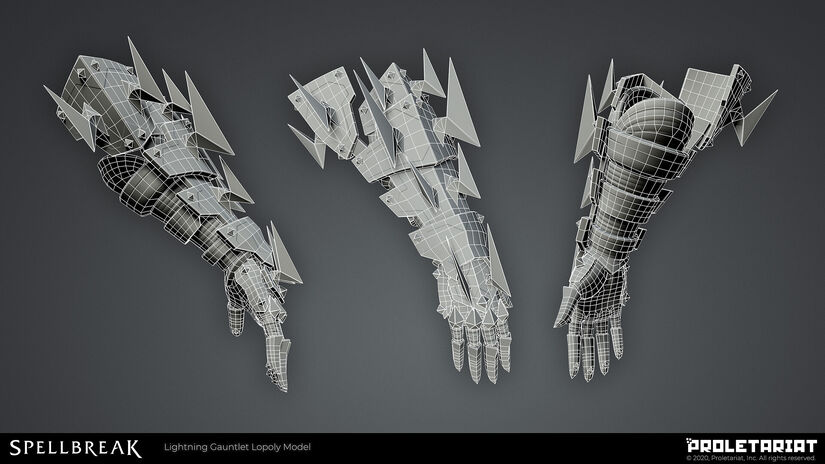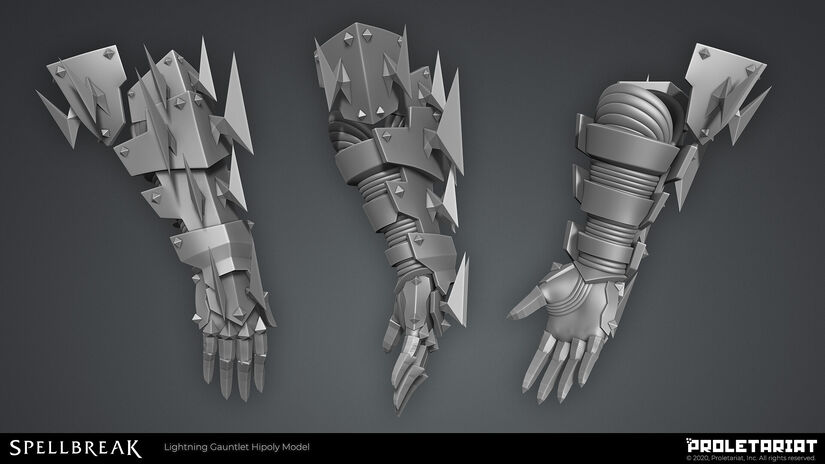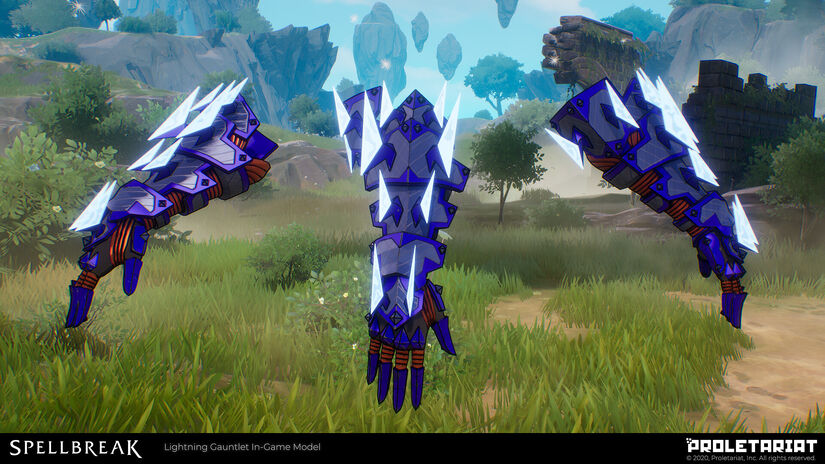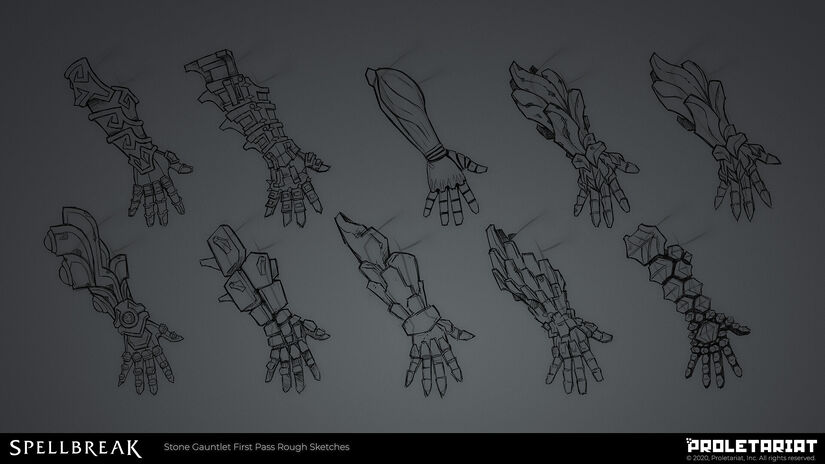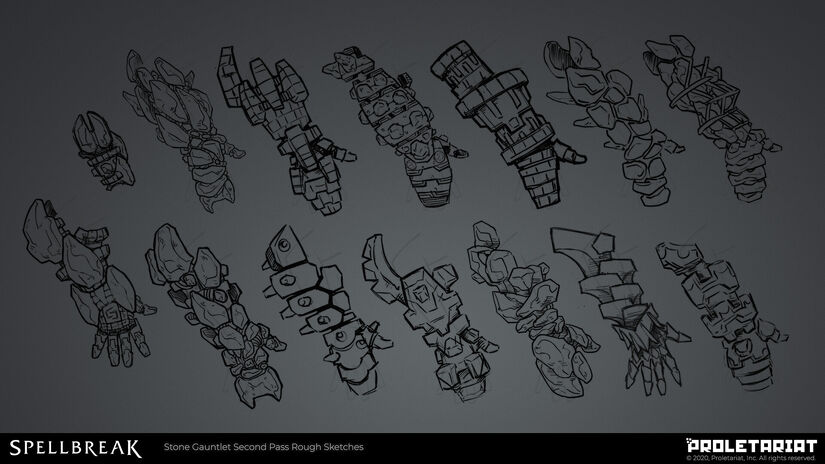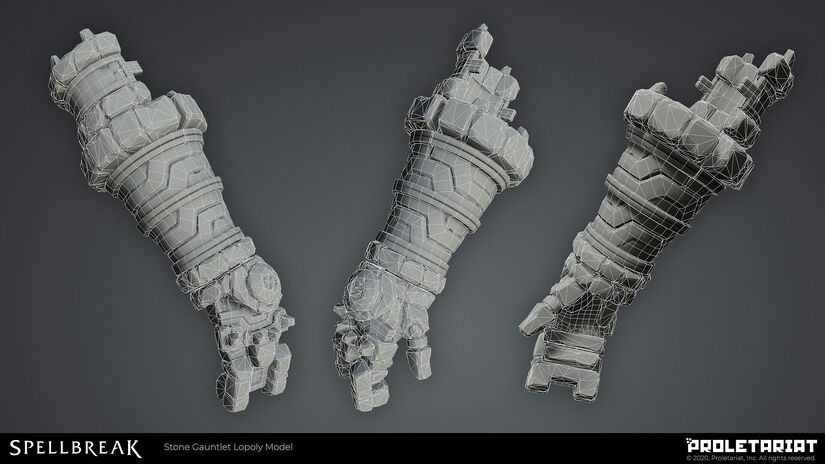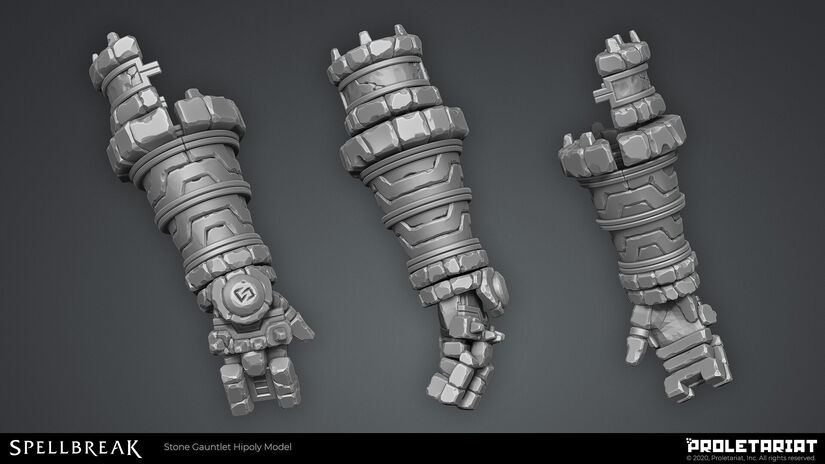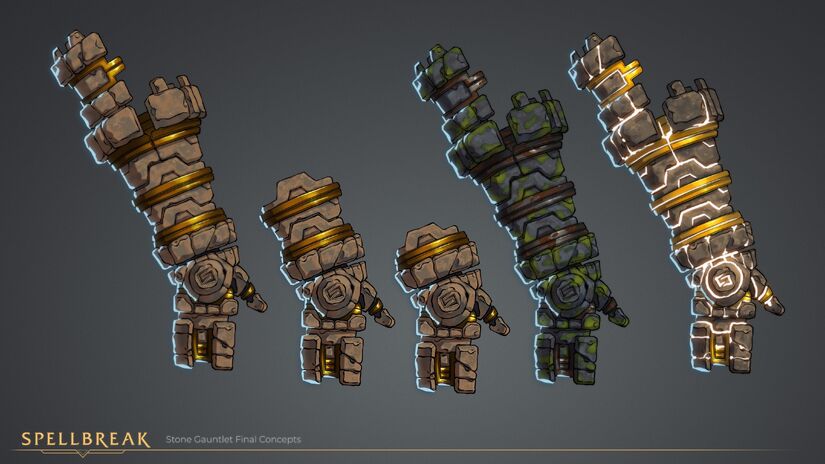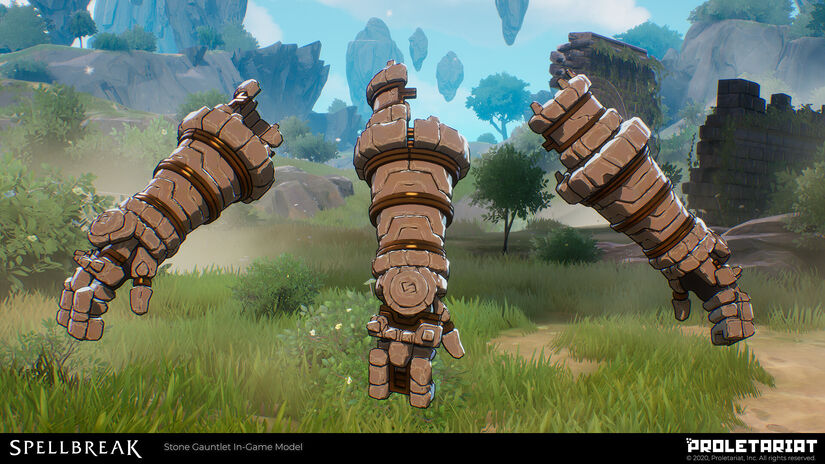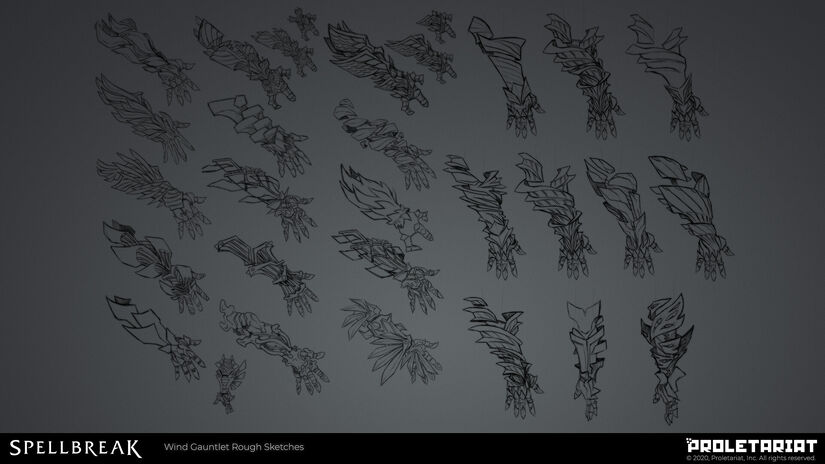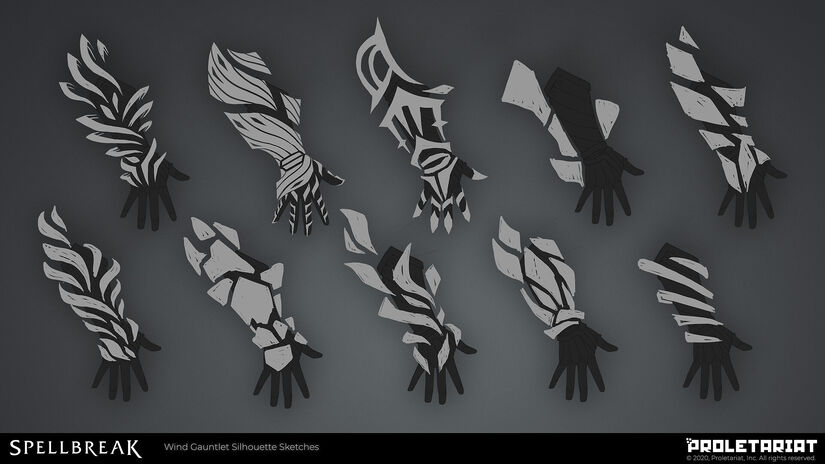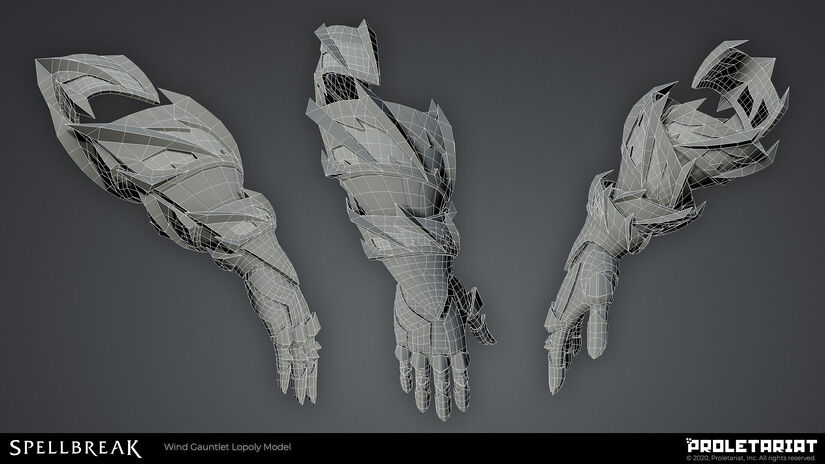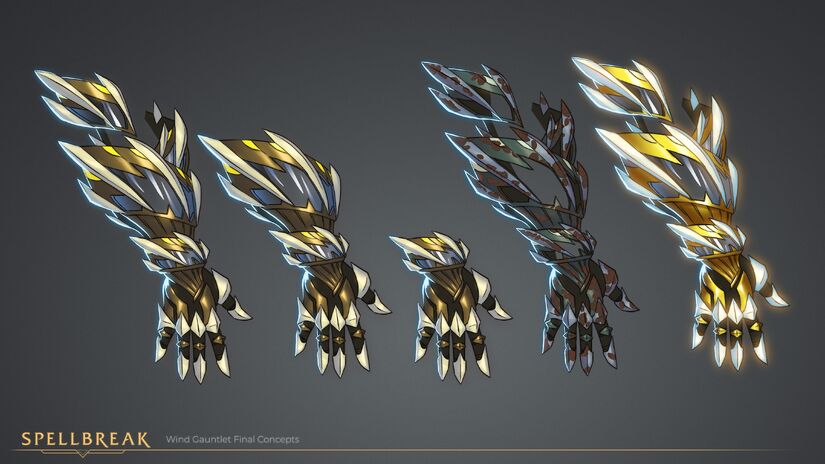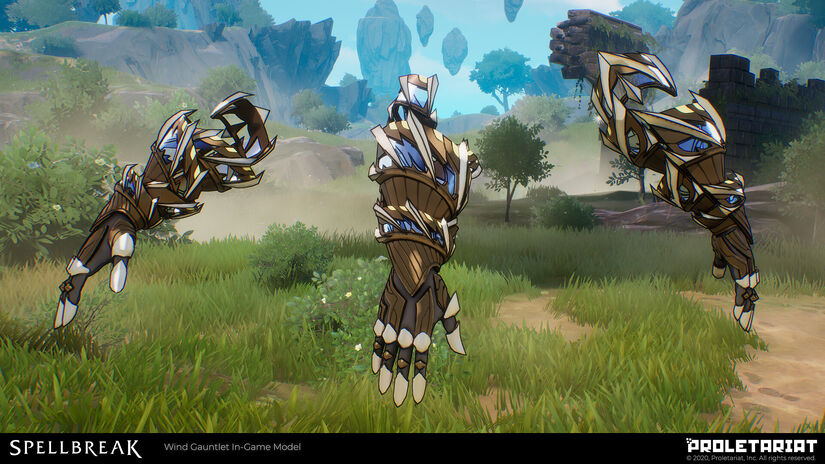 Spells & Sorceries
[
]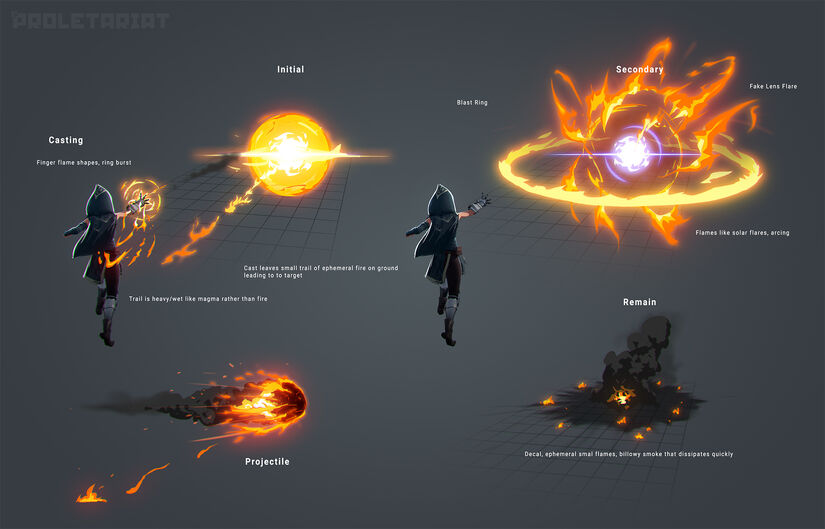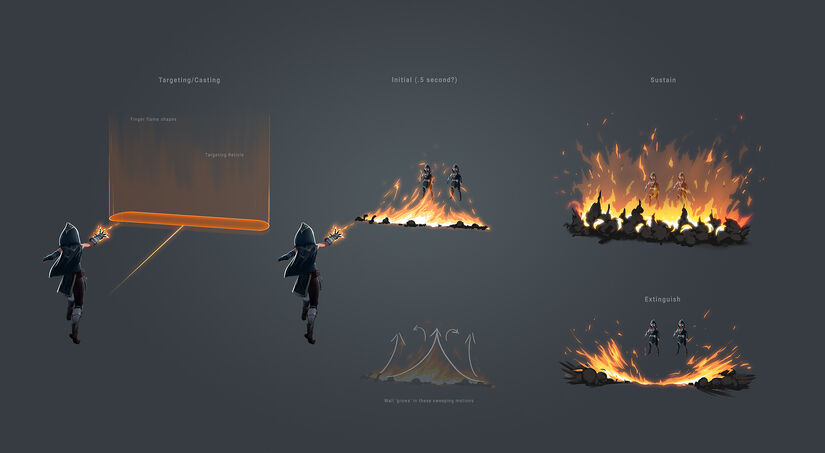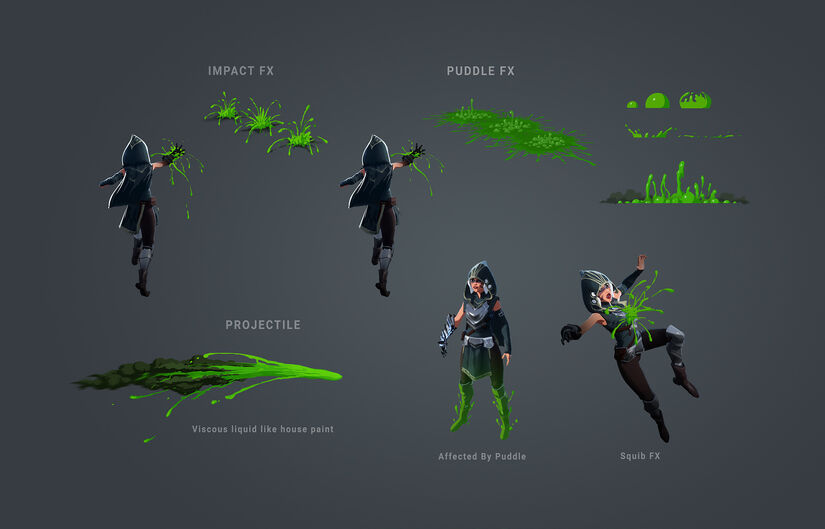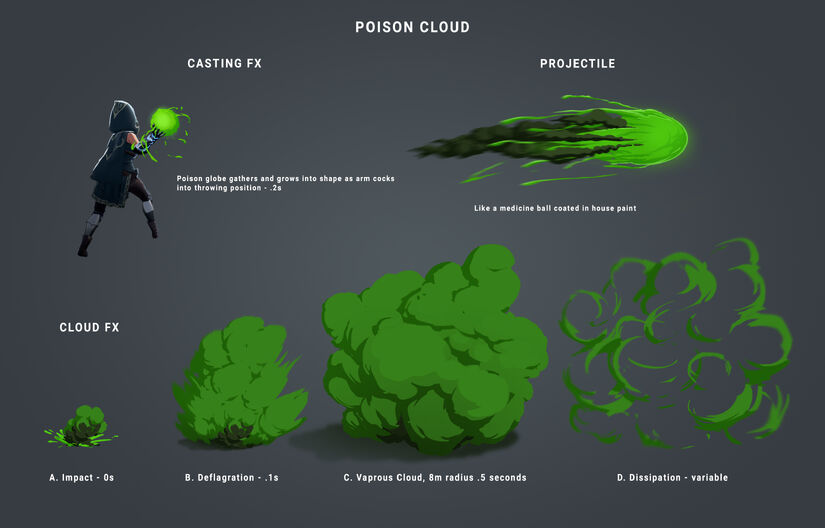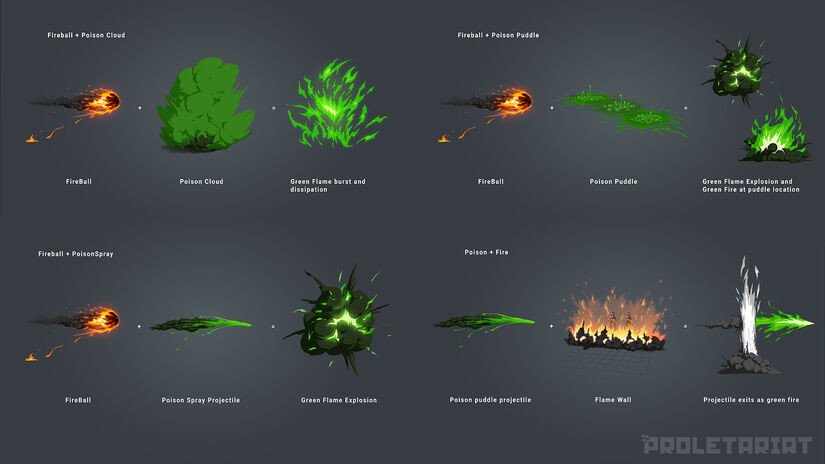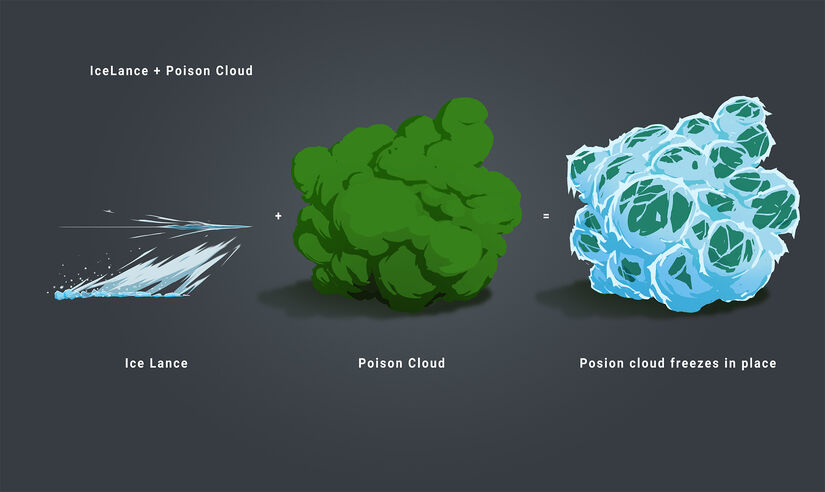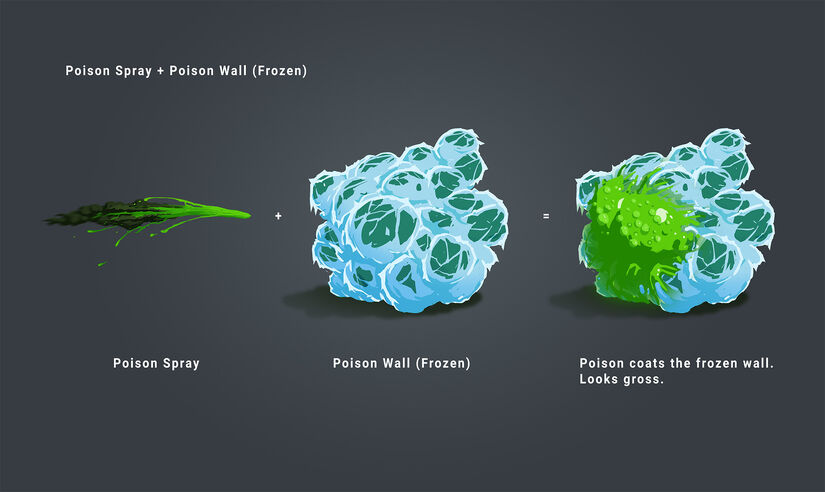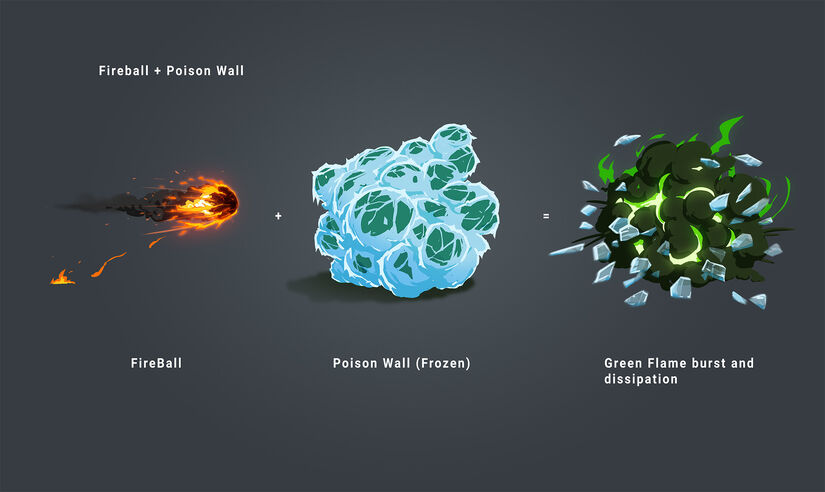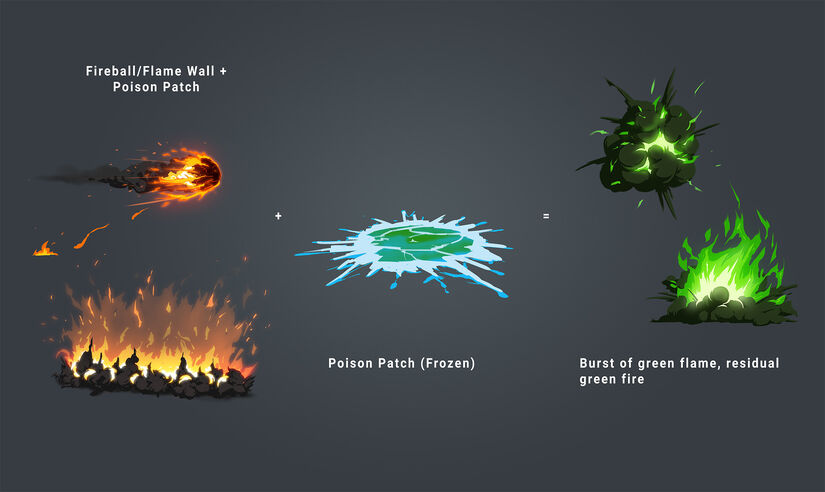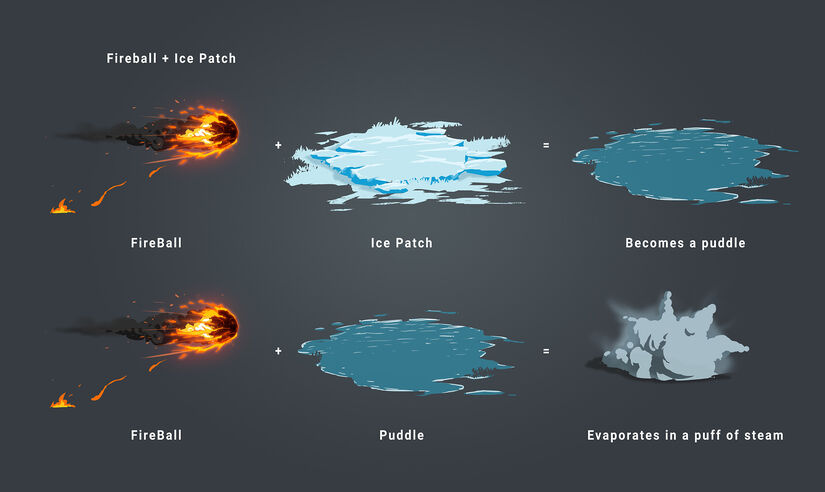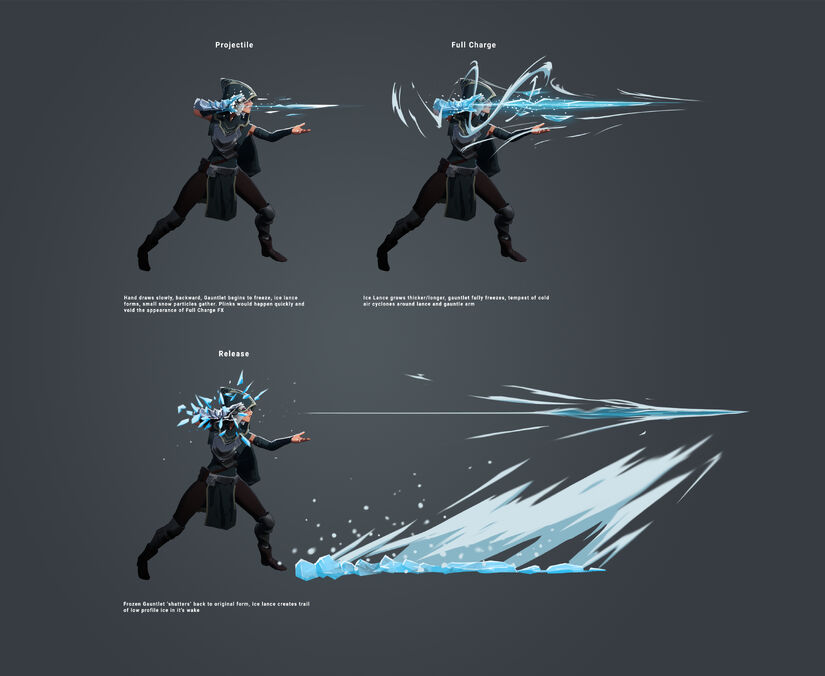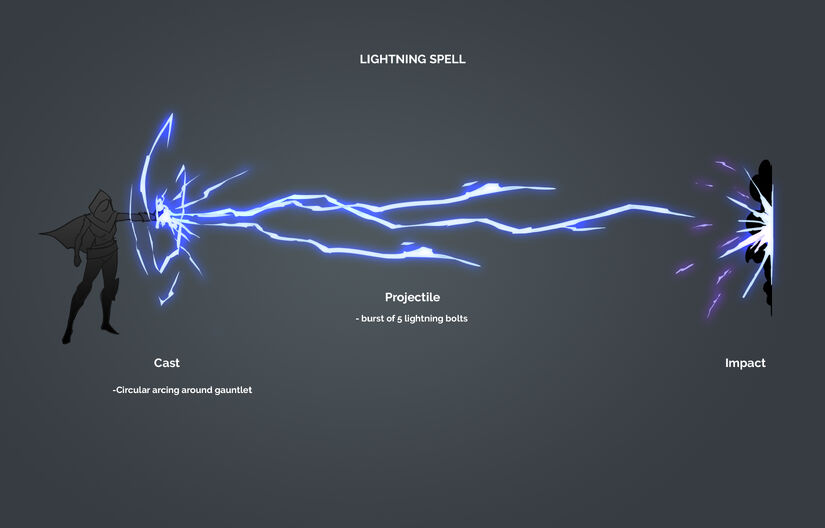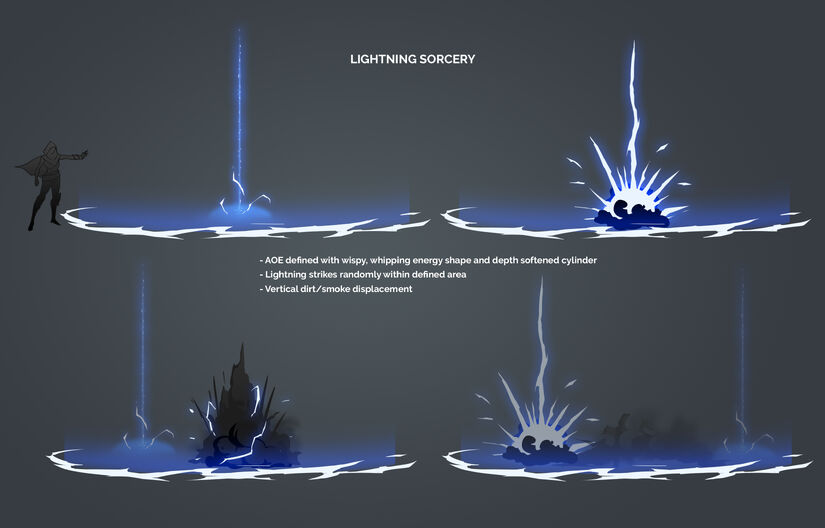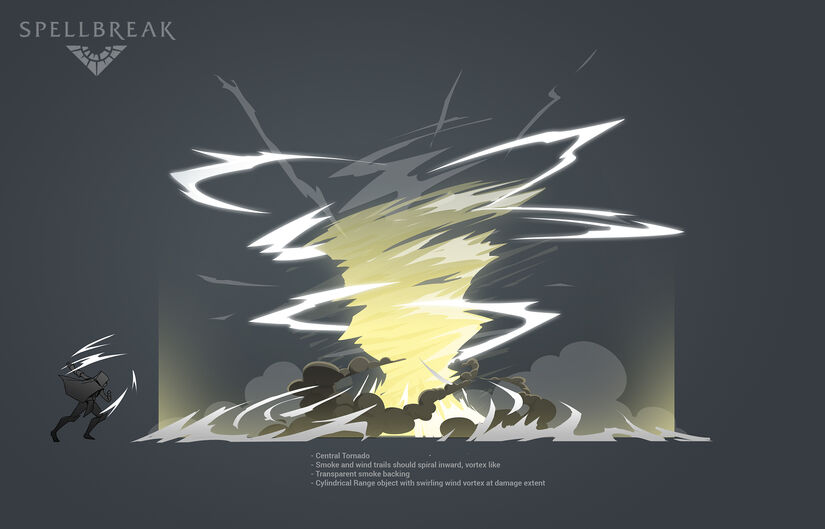 Chests & Vaults
[
]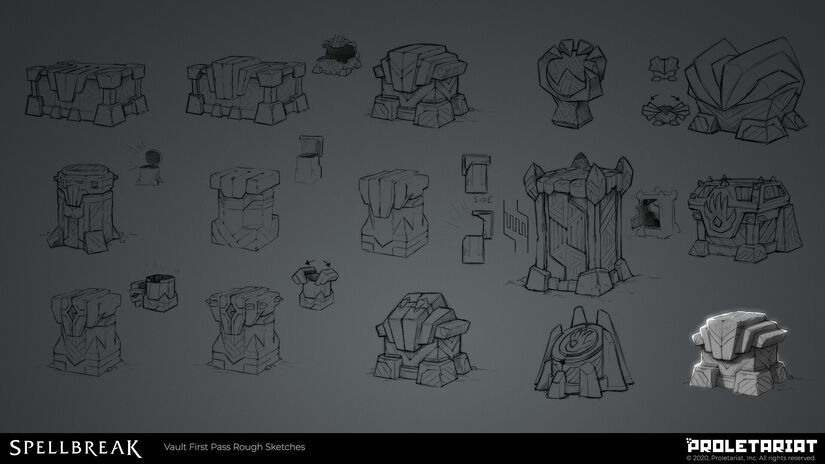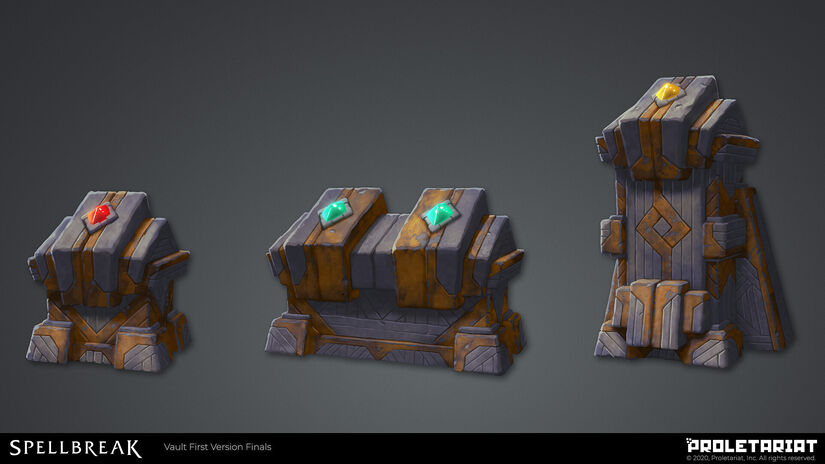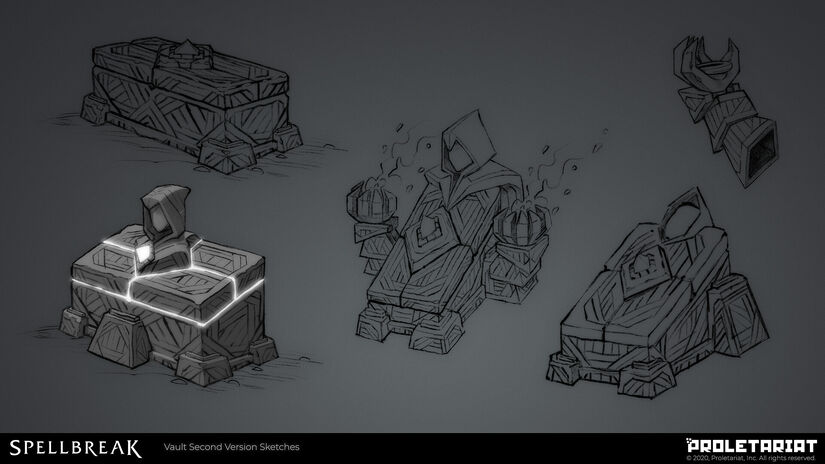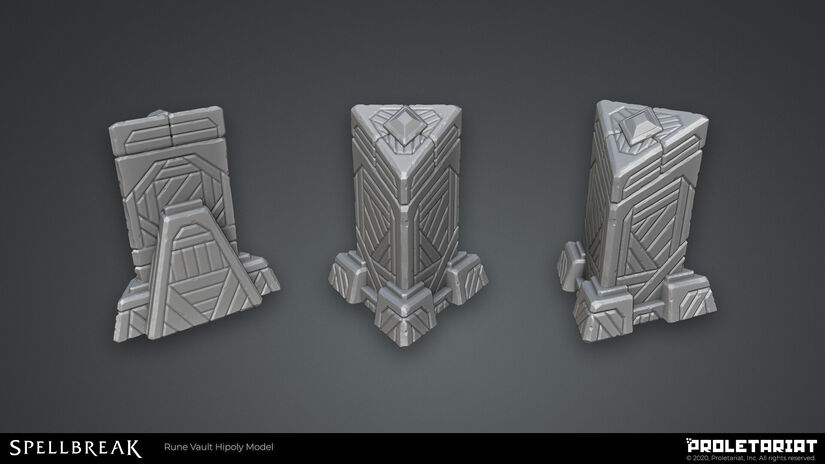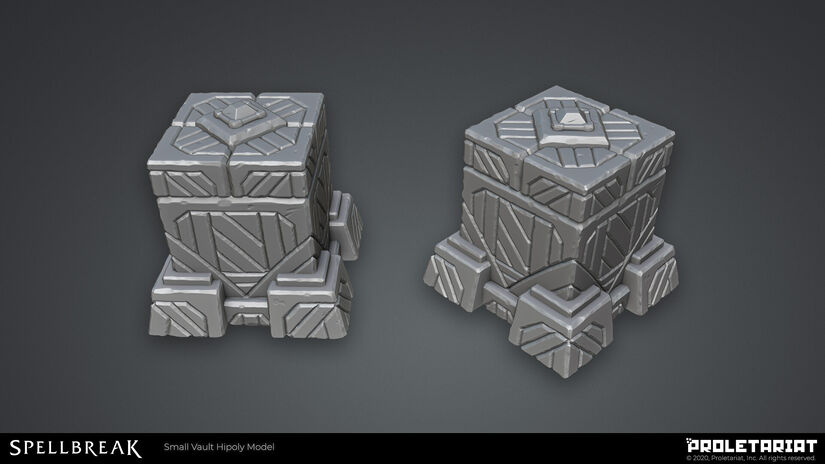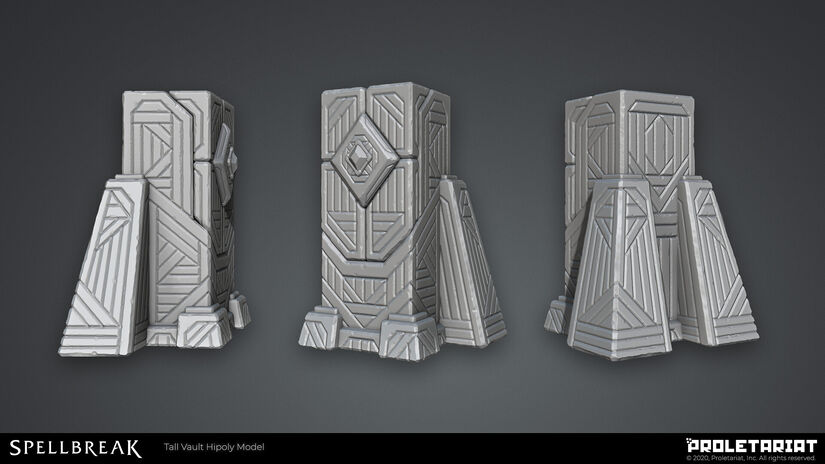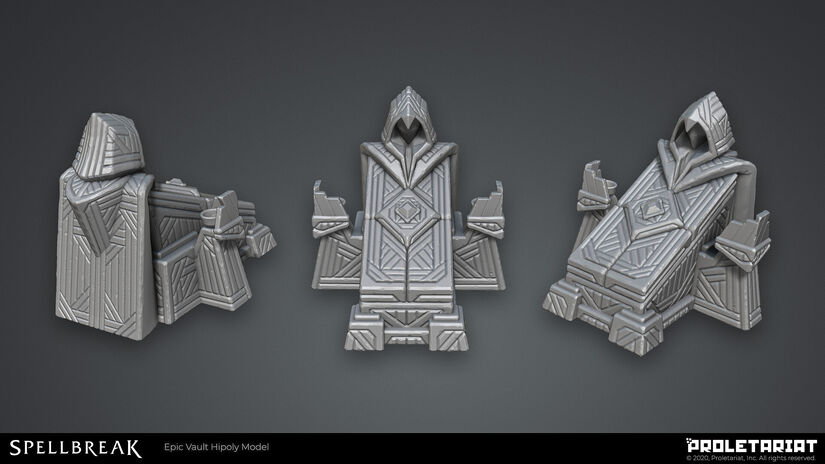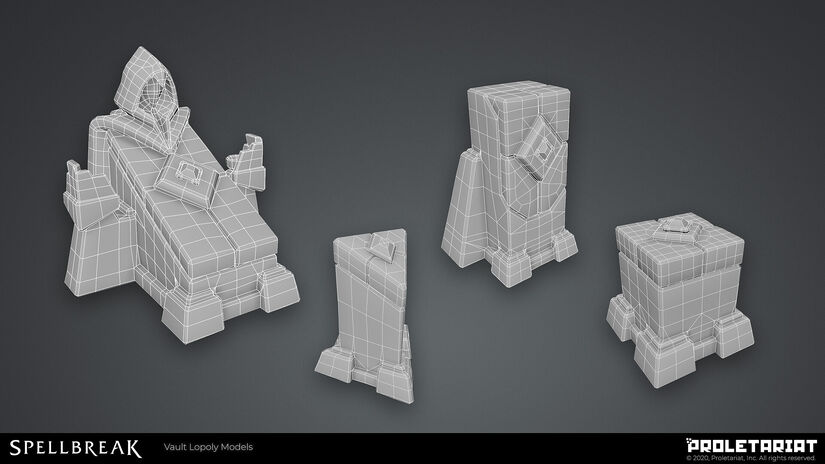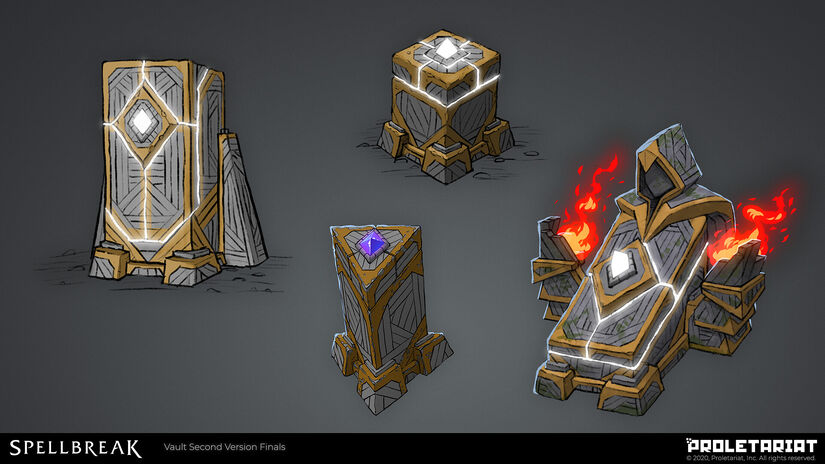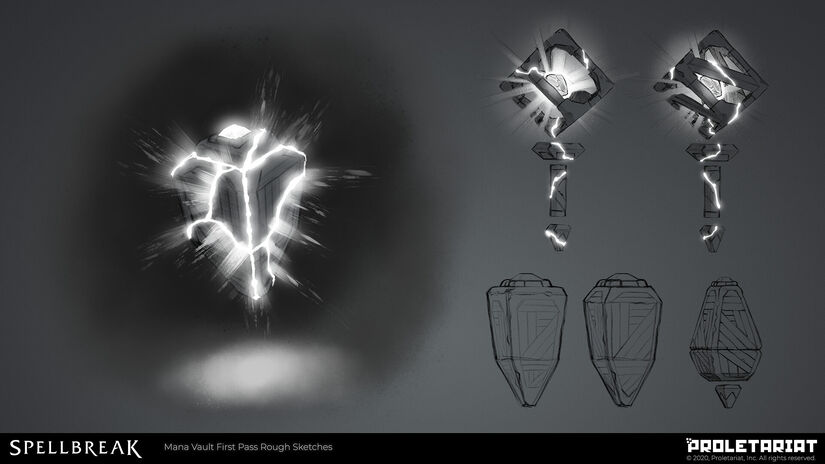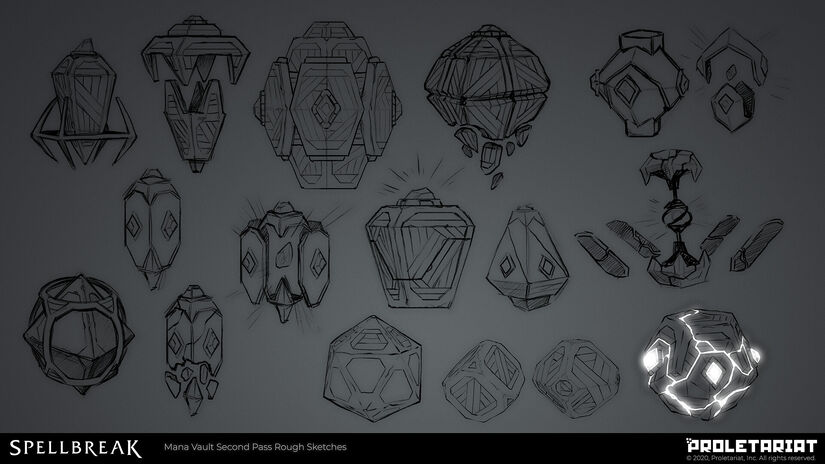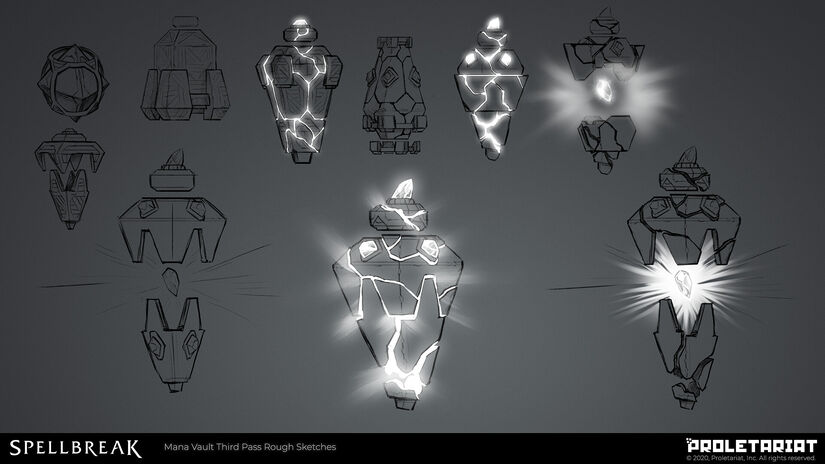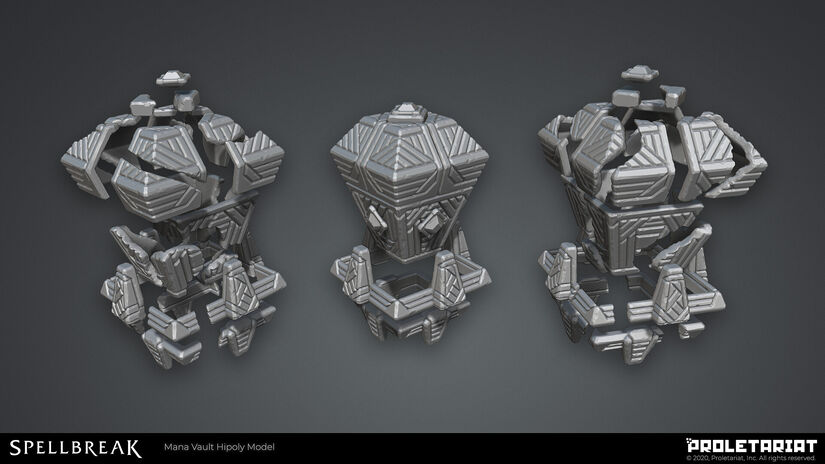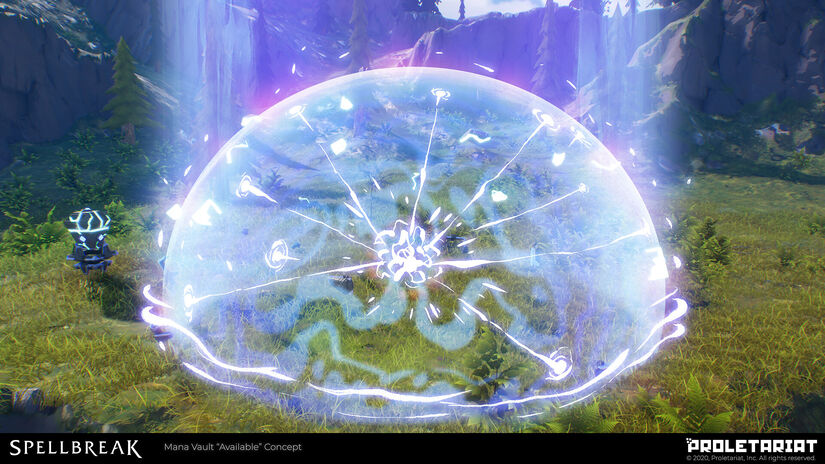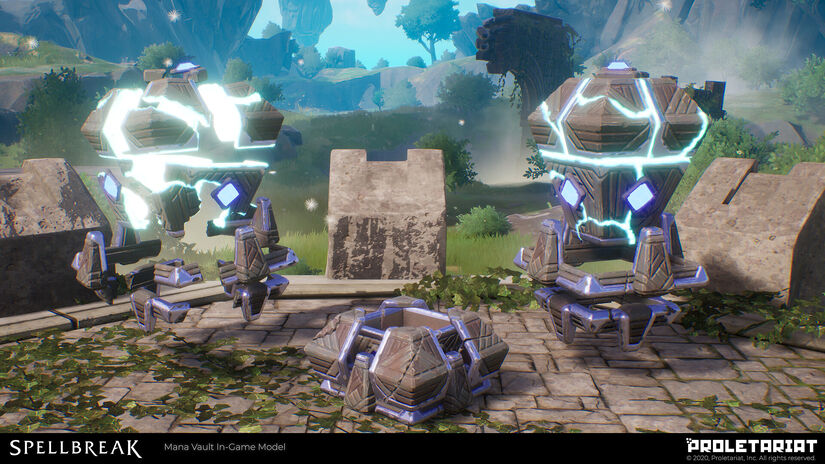 Promotional Art
[
]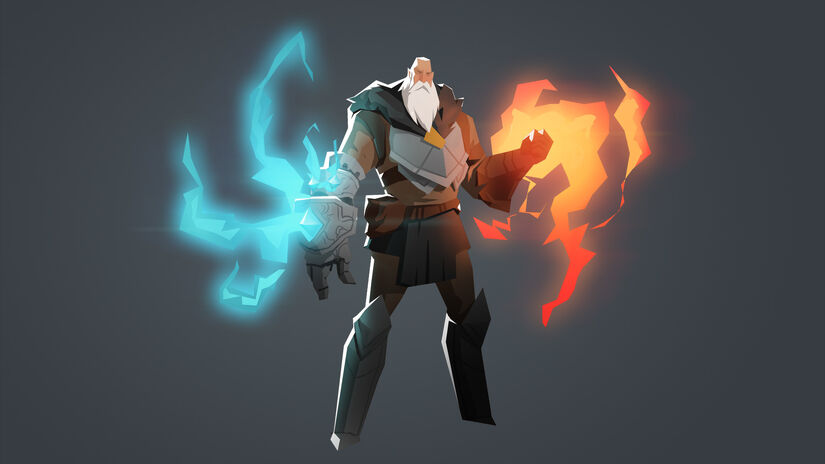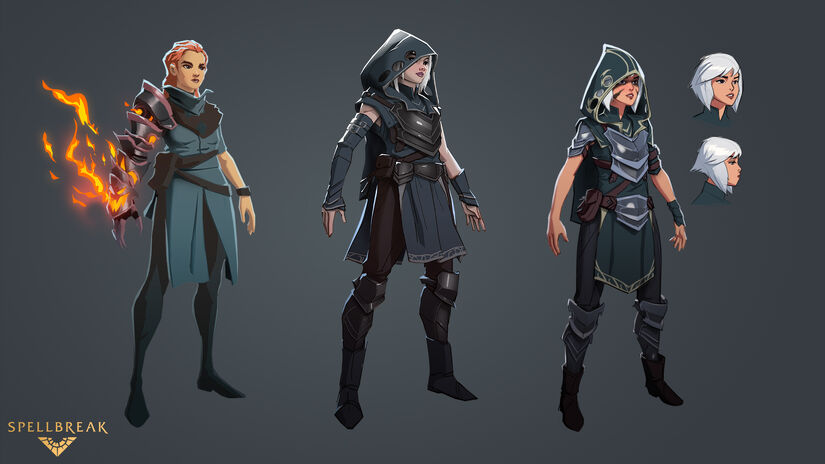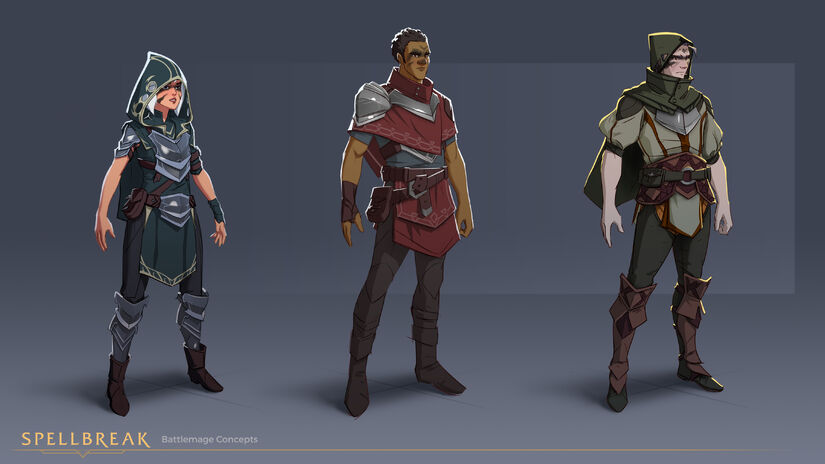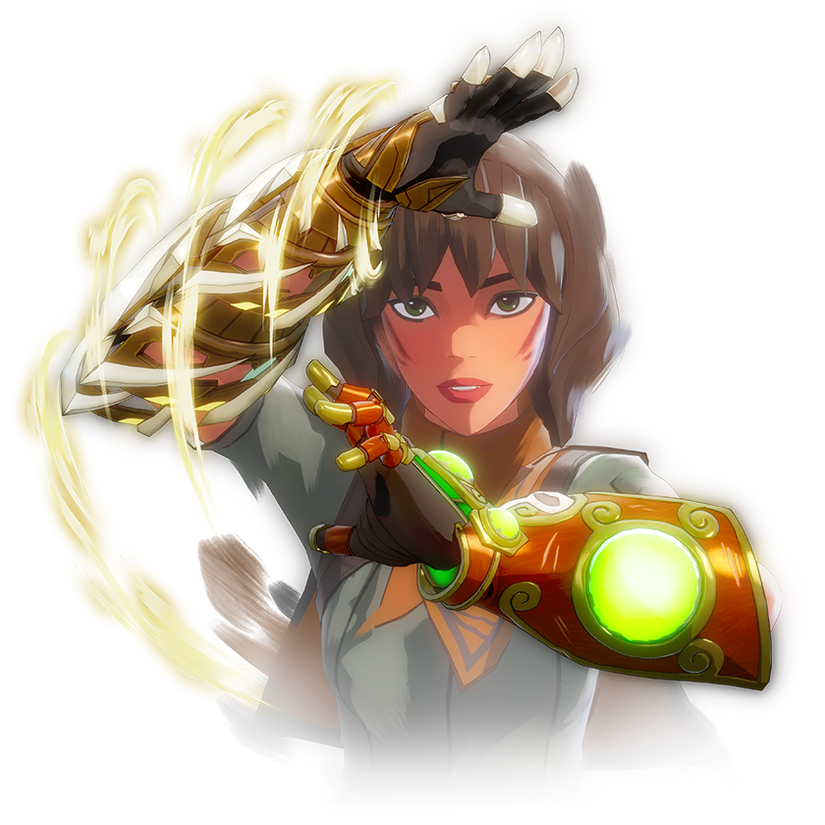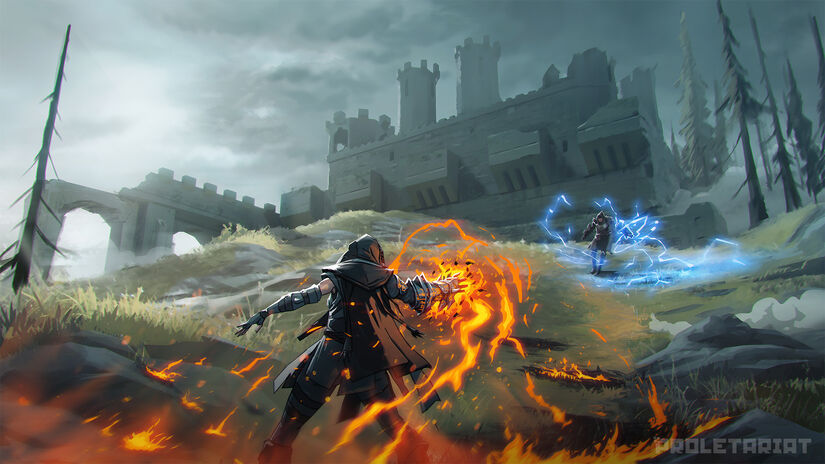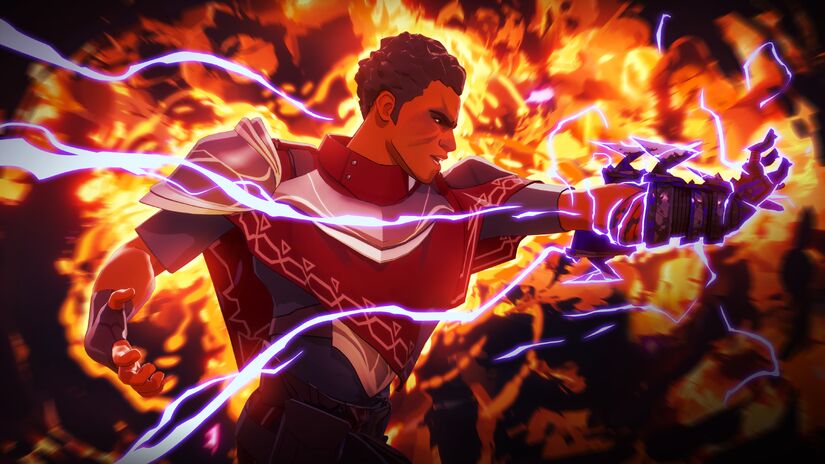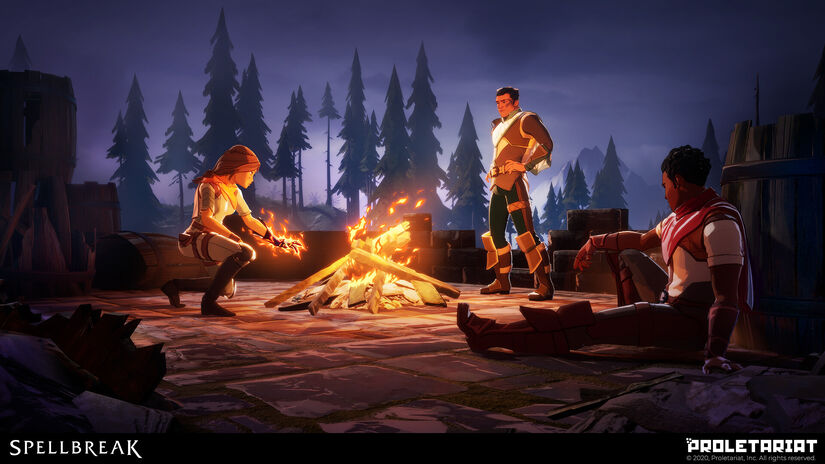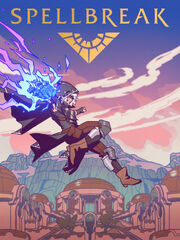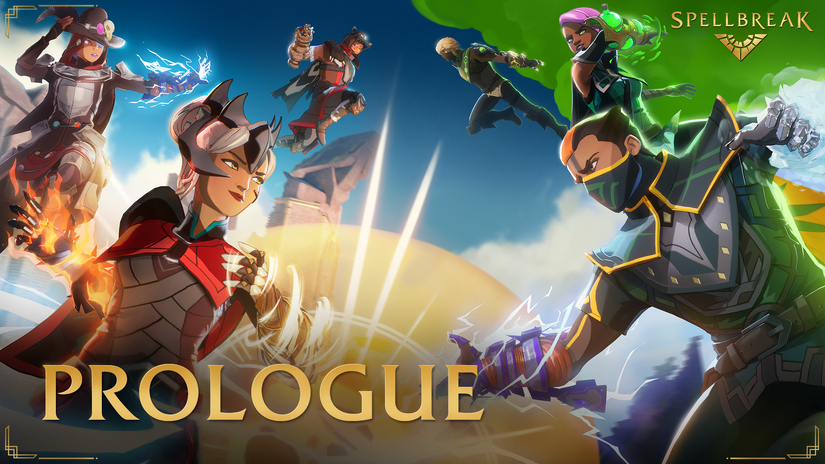 Screenshots
[
]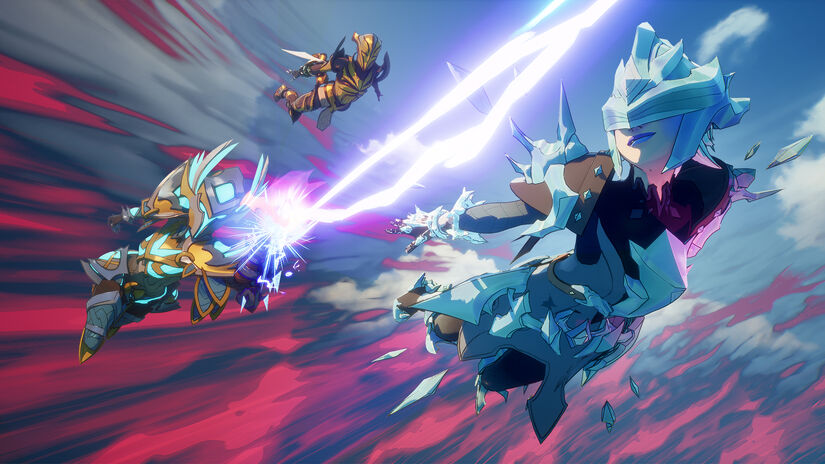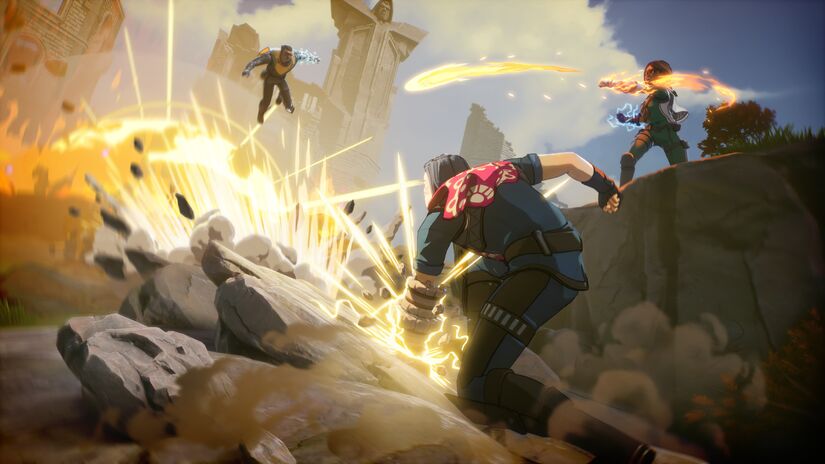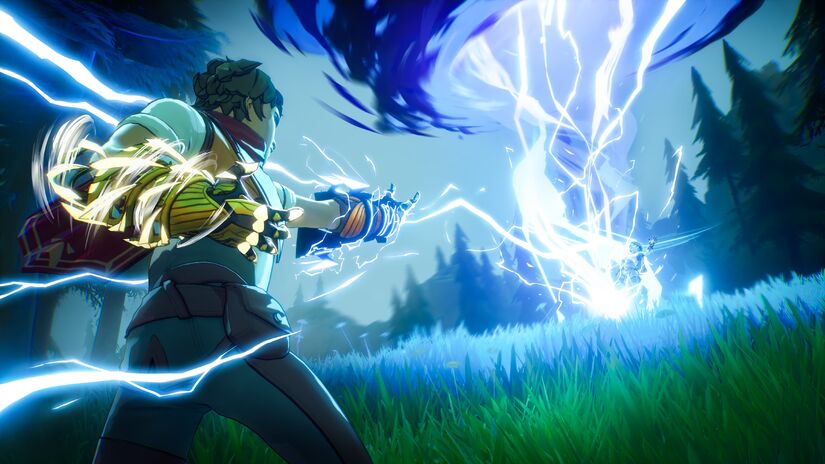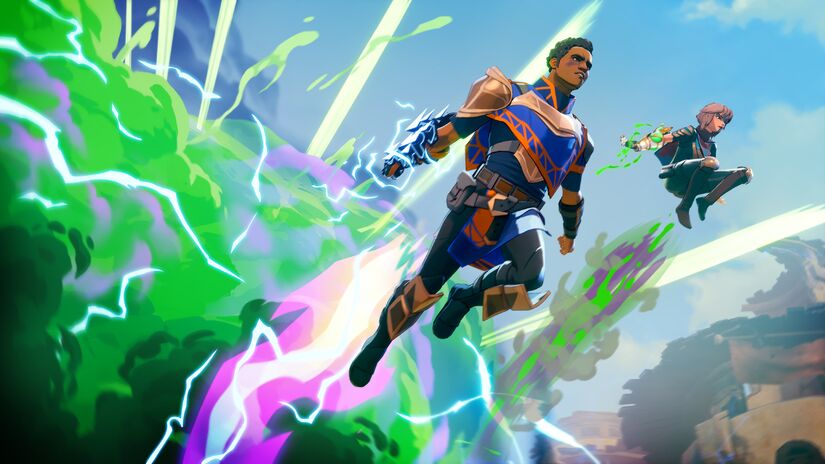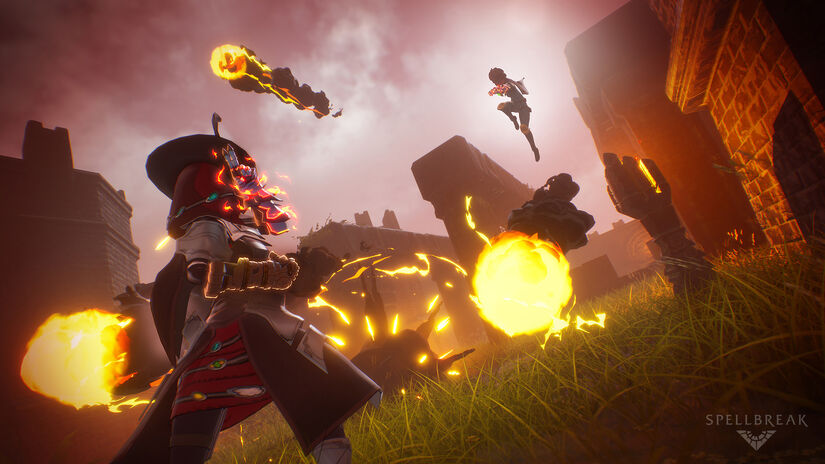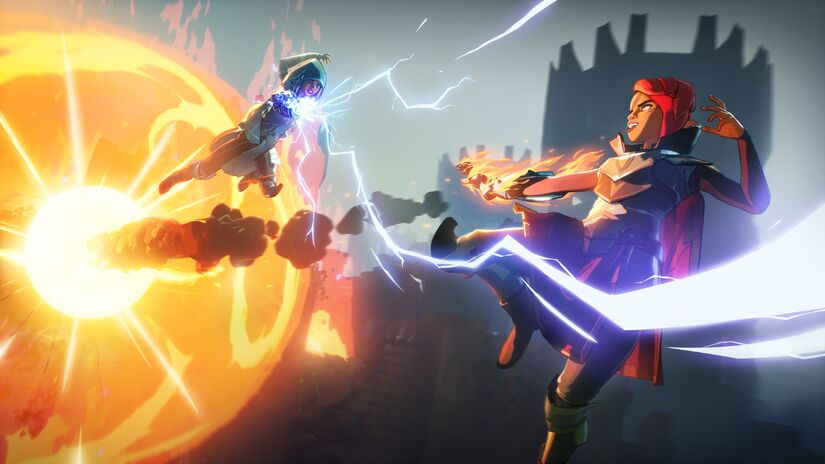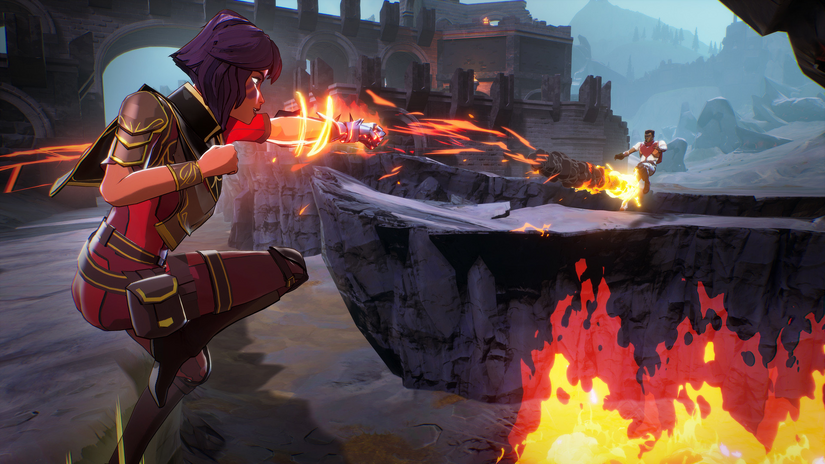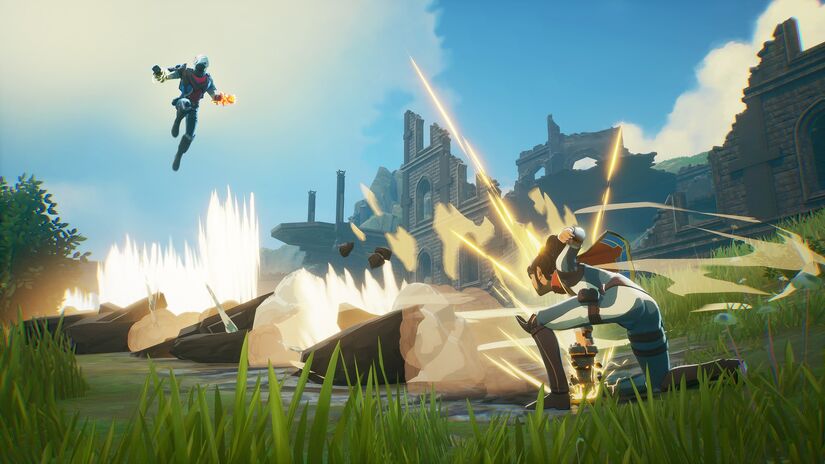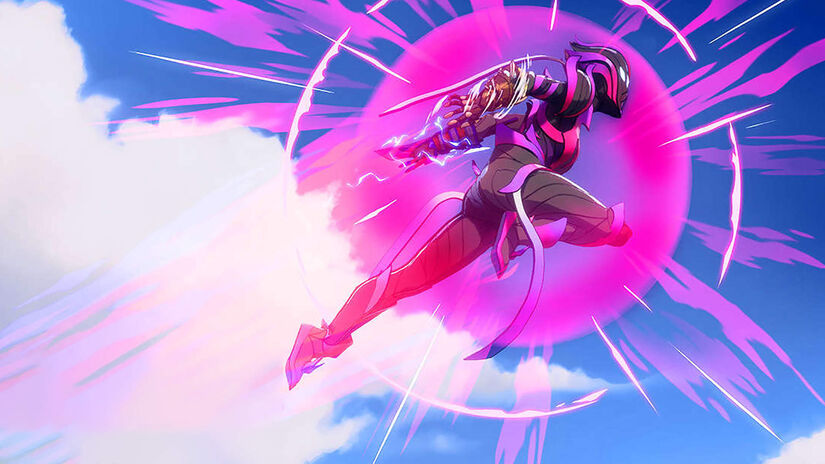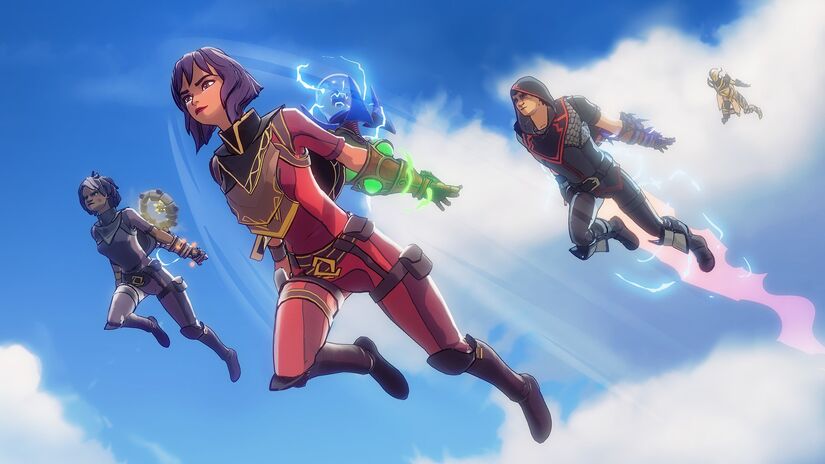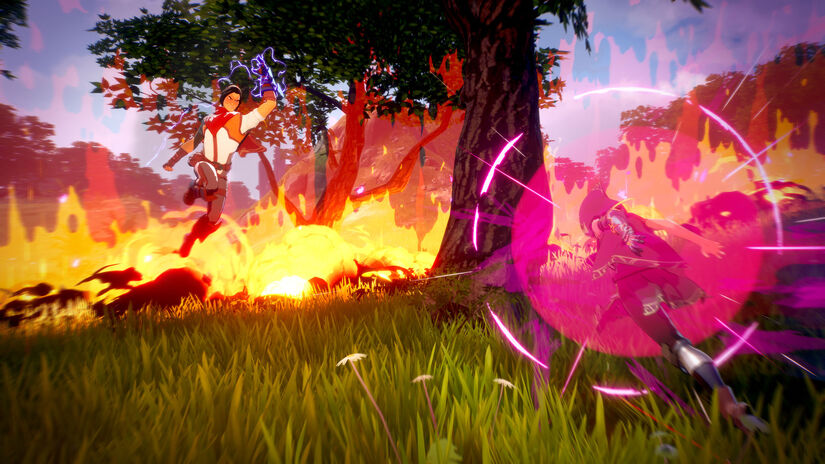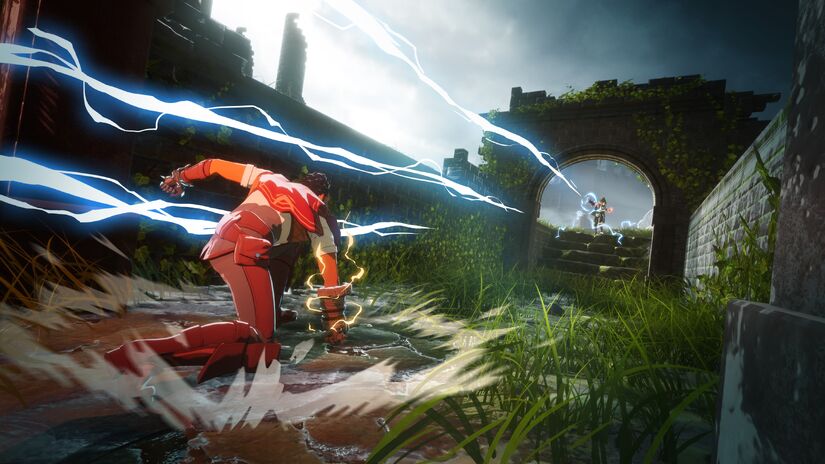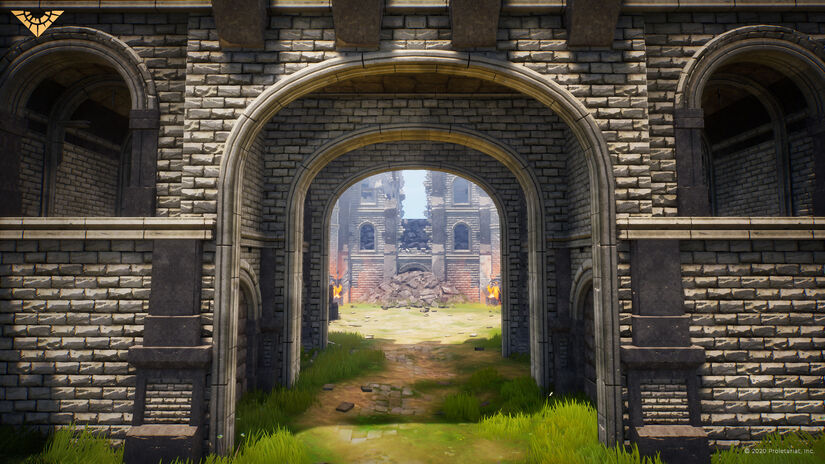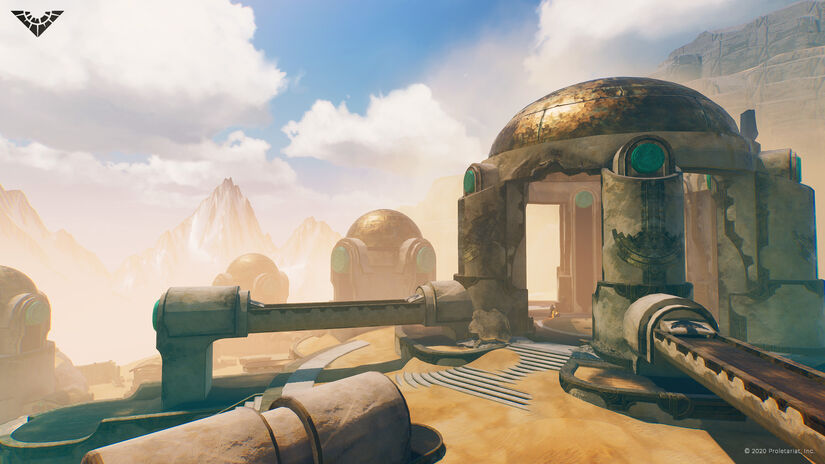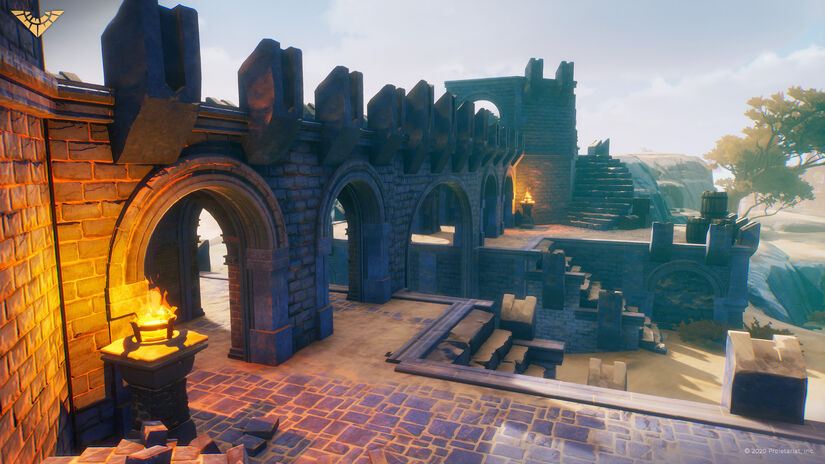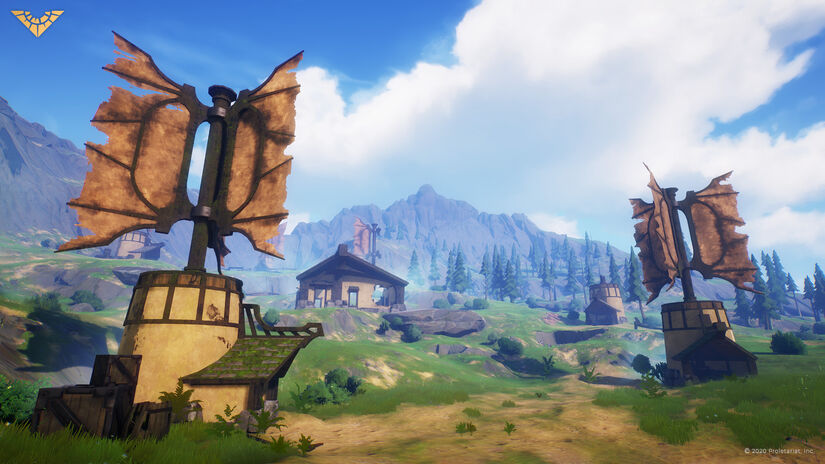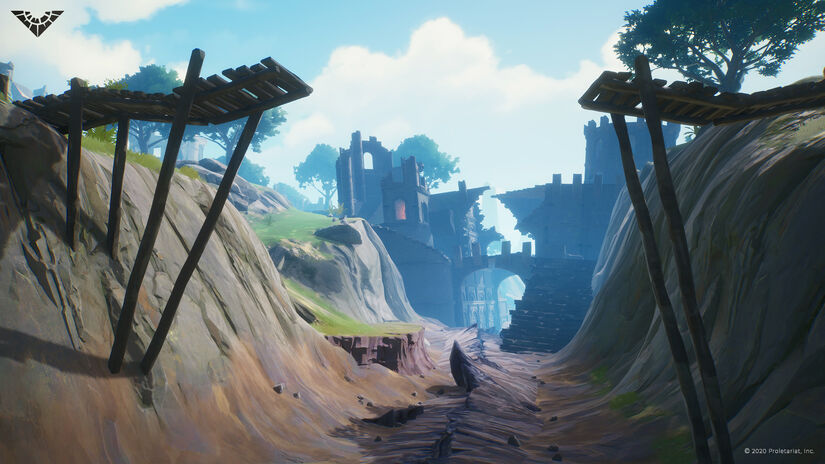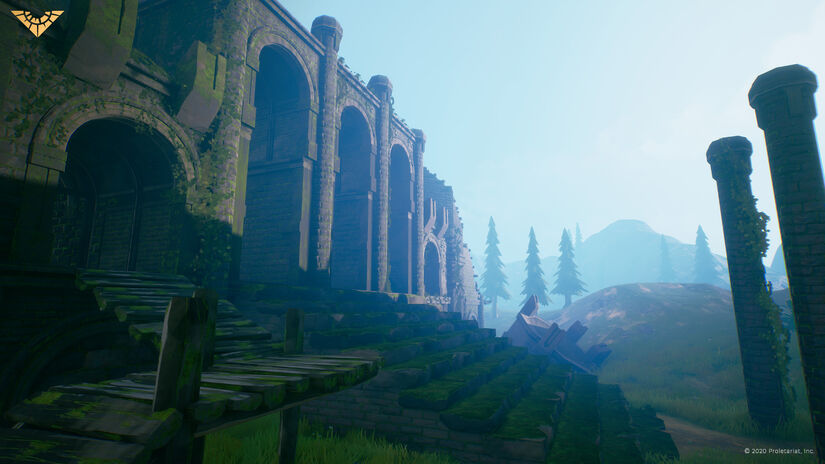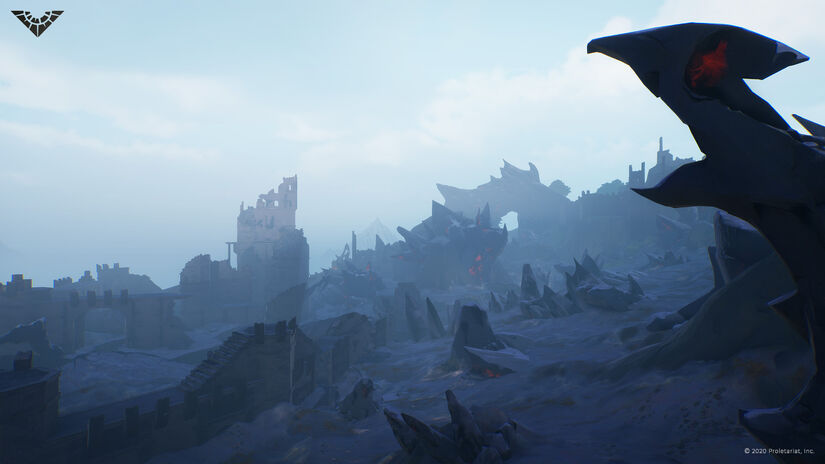 Loading Screens
[
]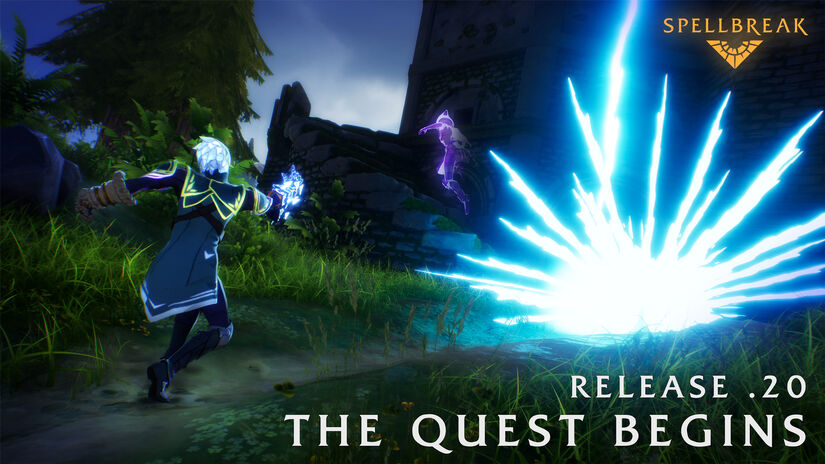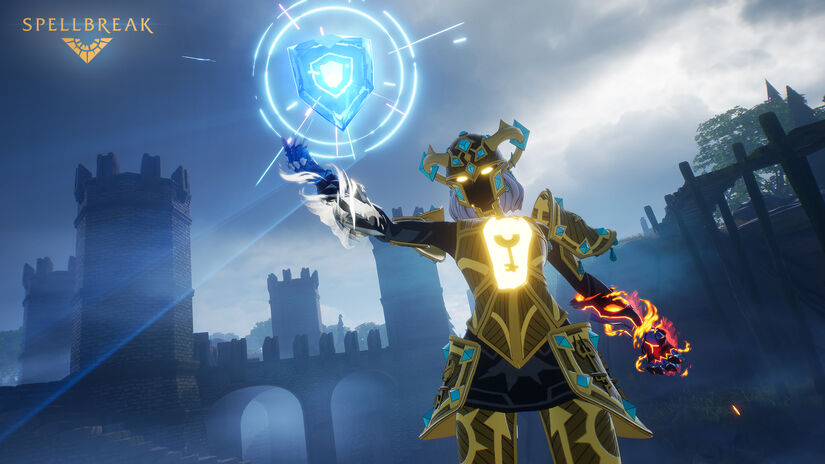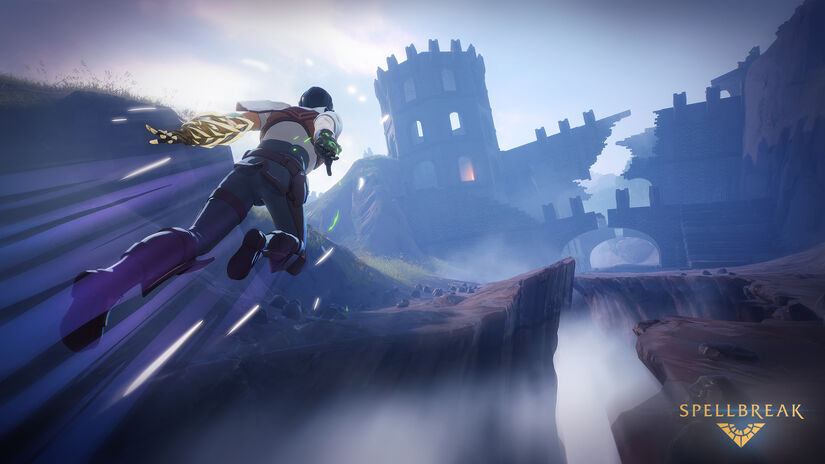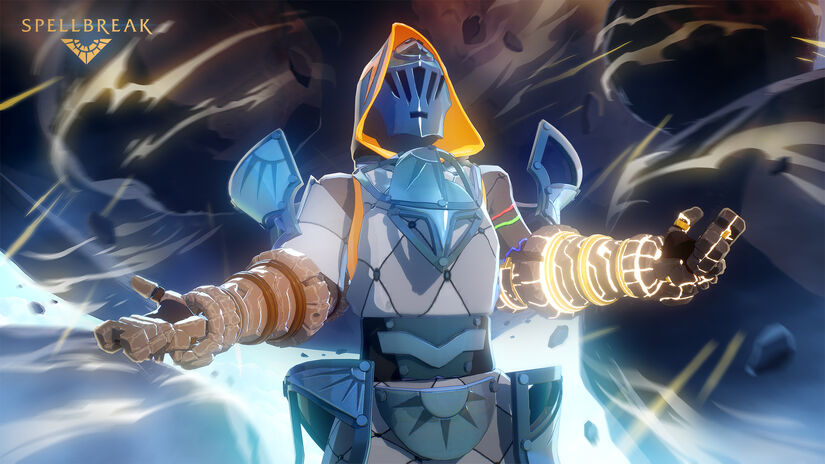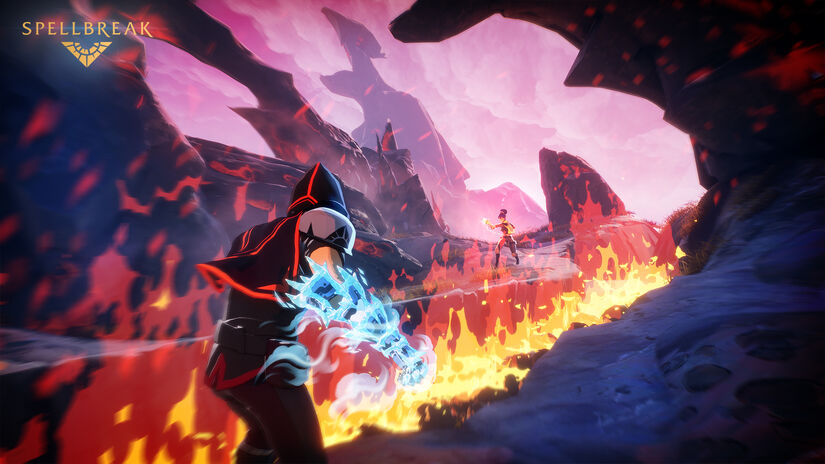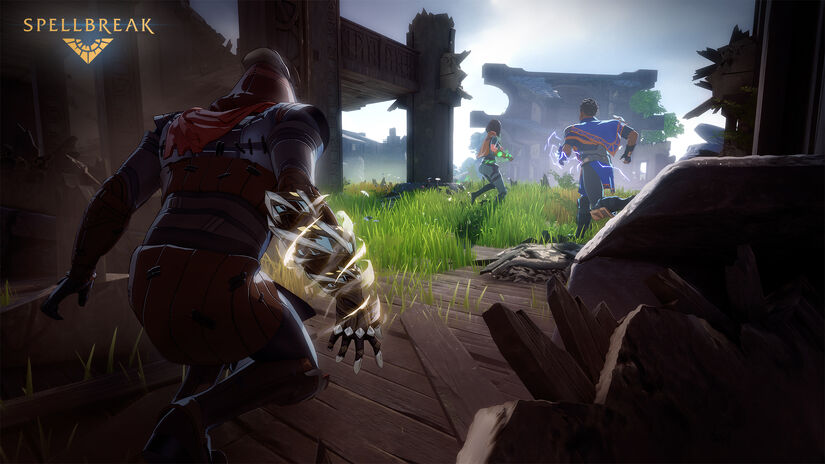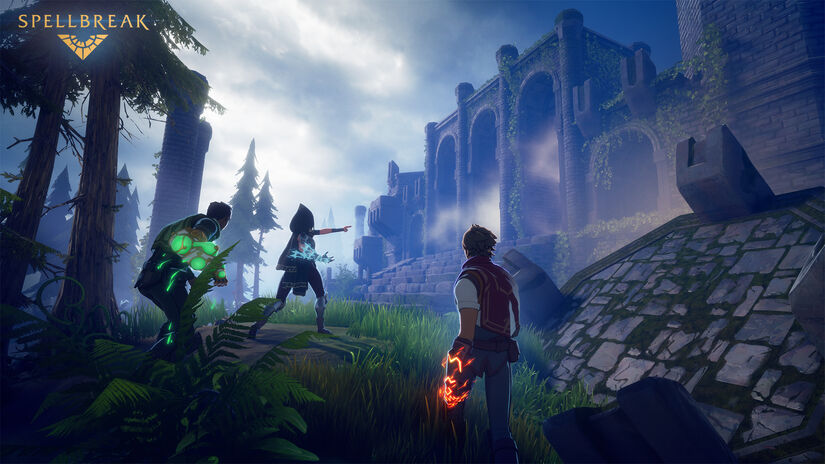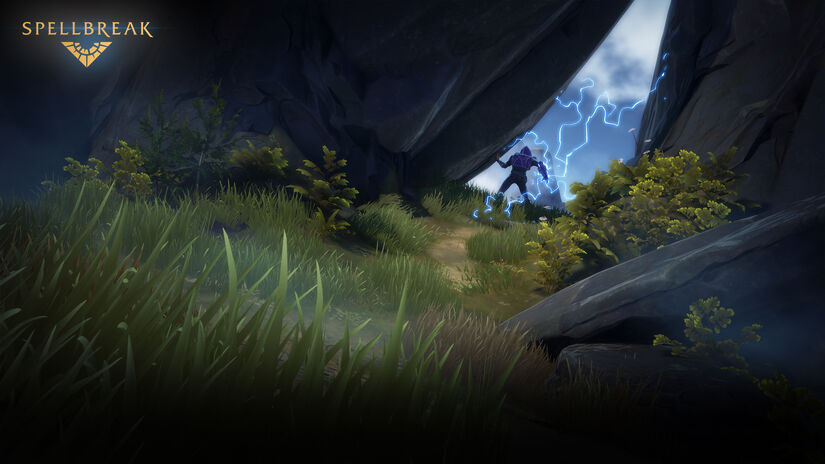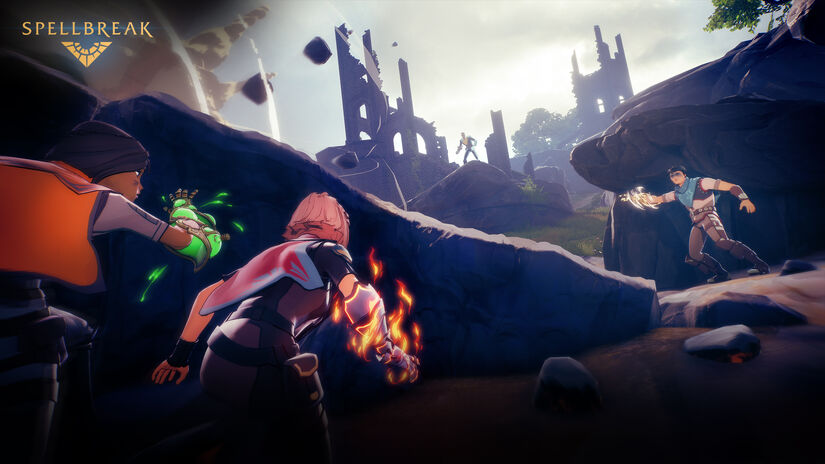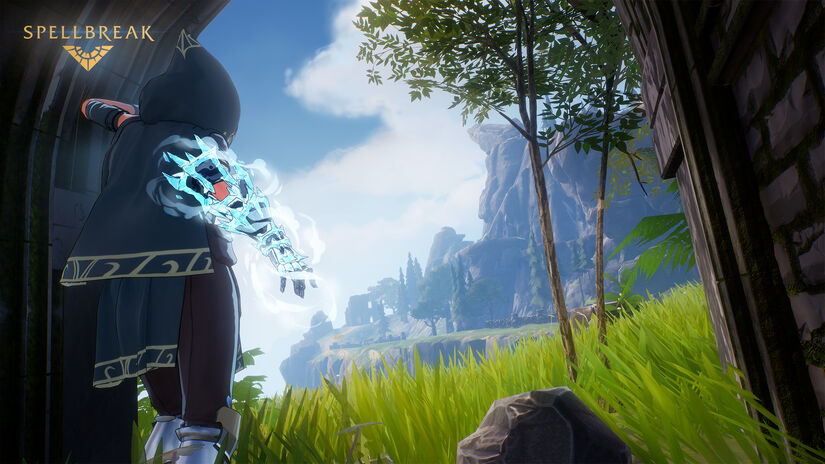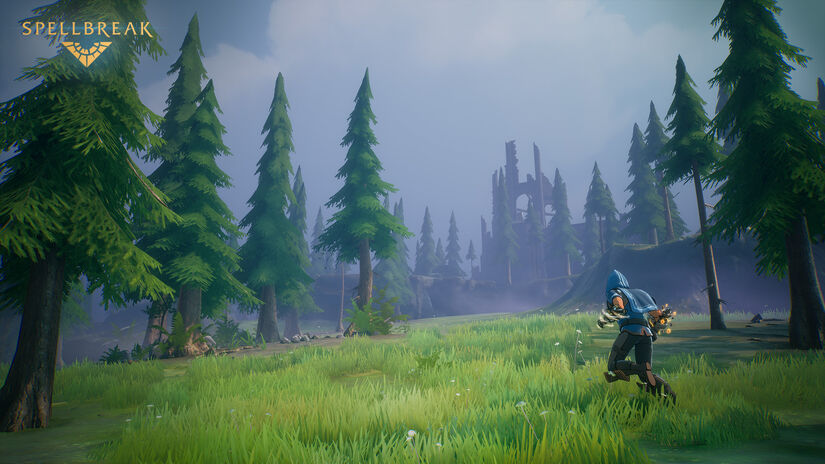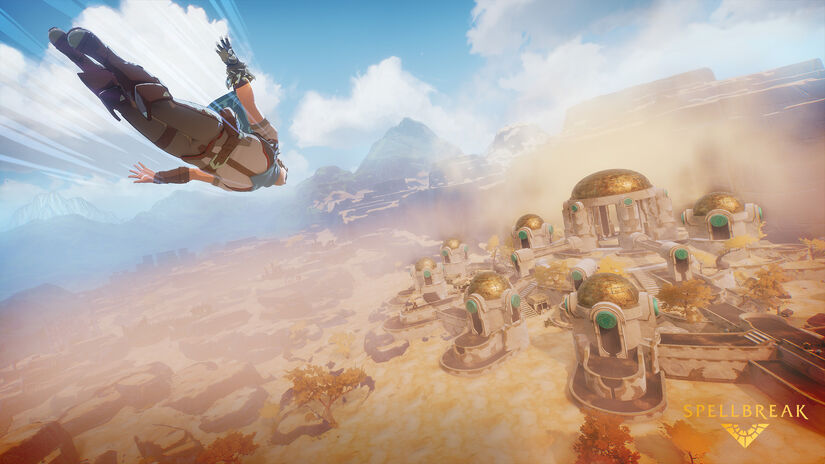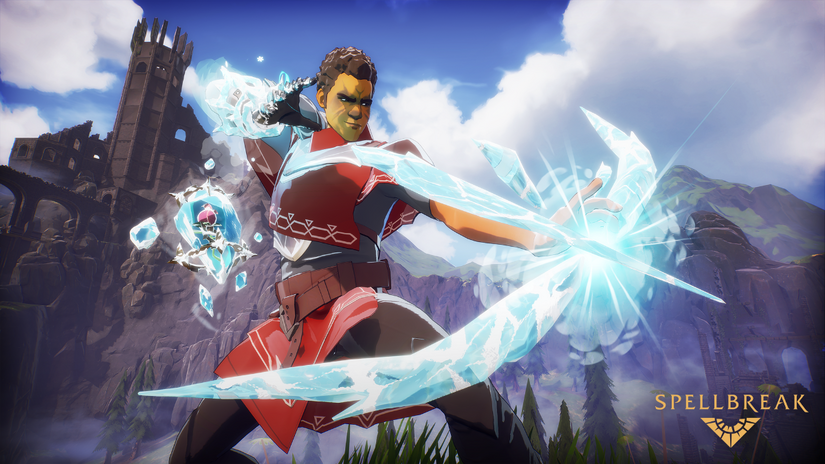 Environment & Architecture
[
]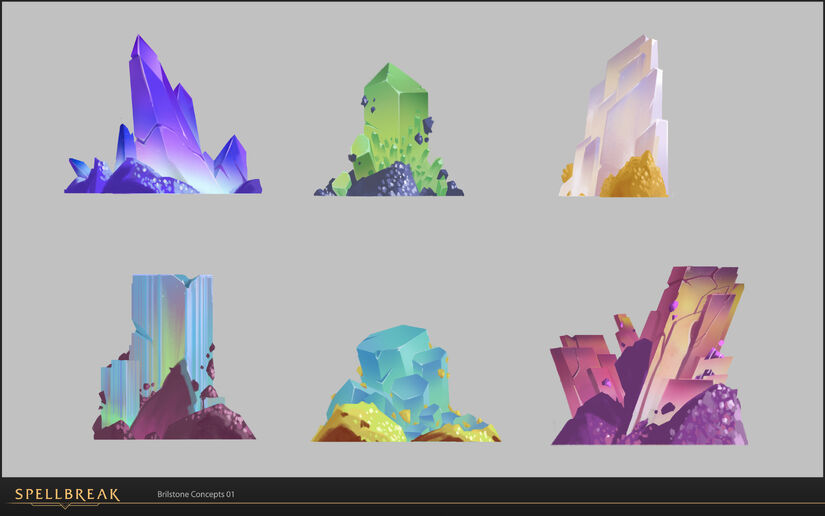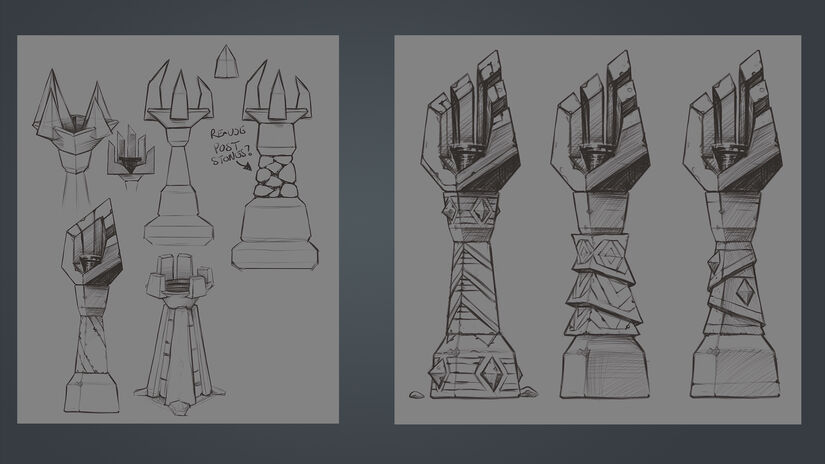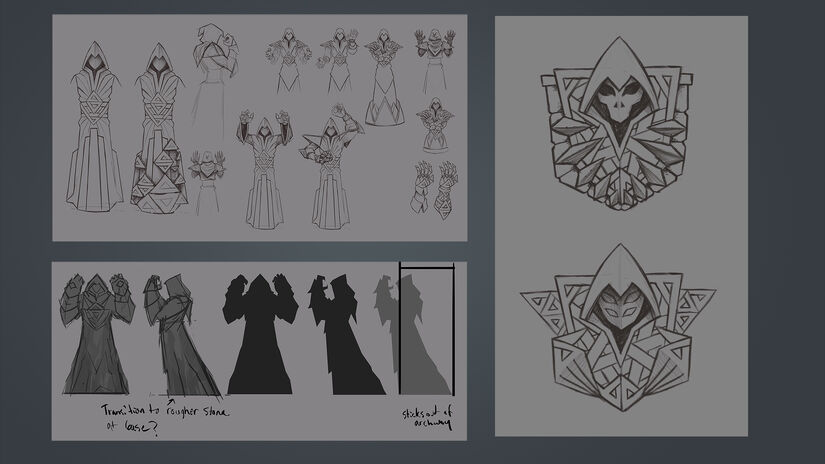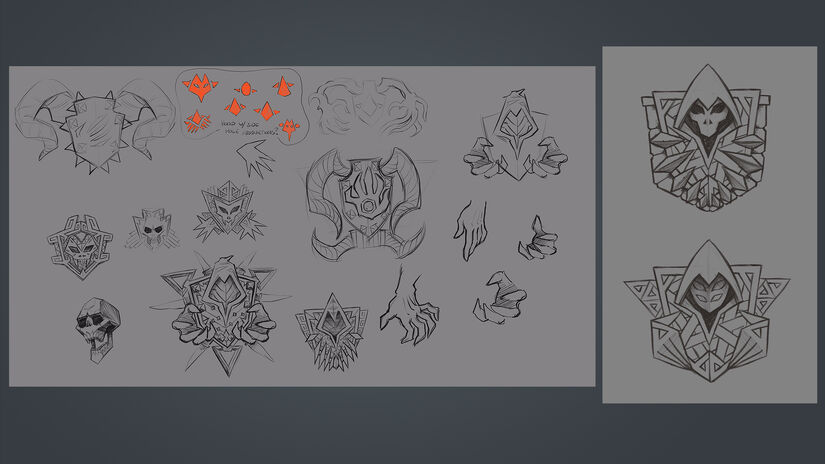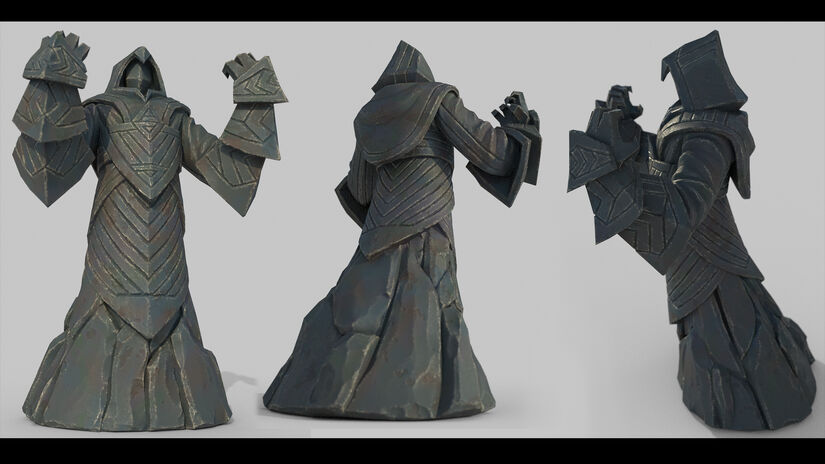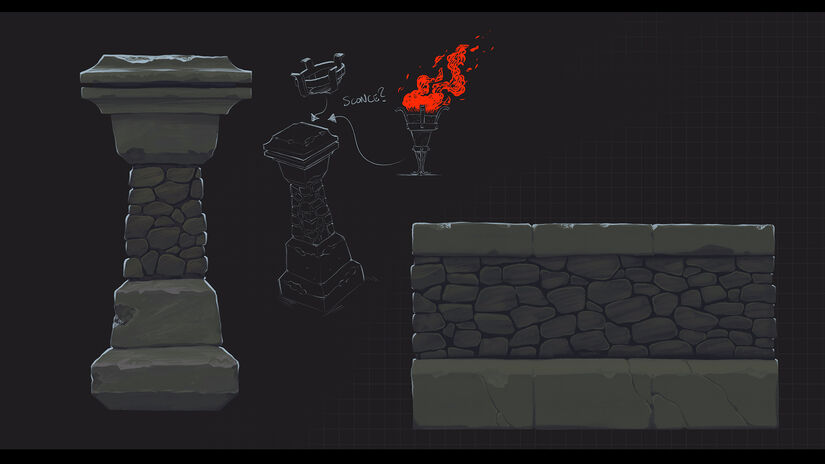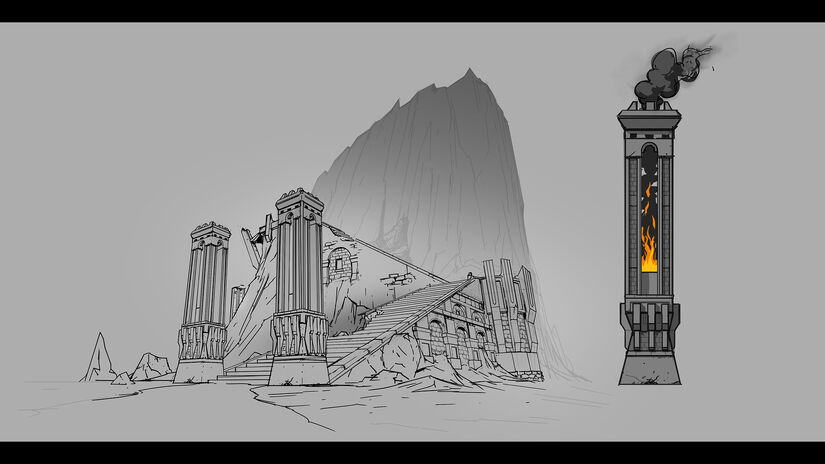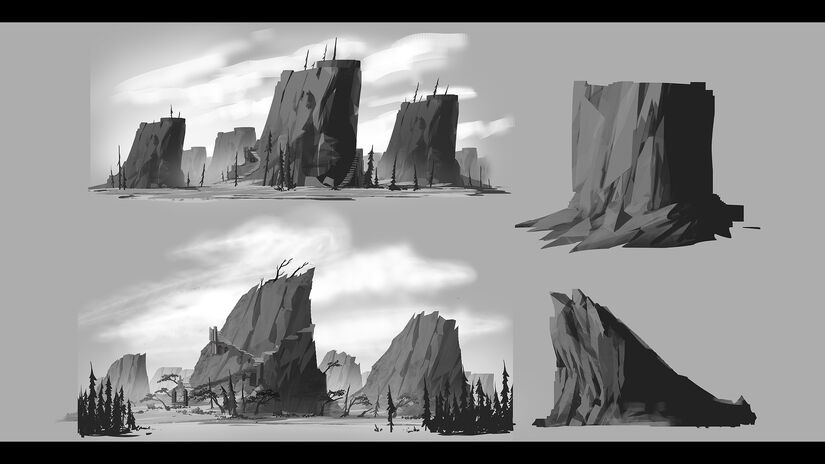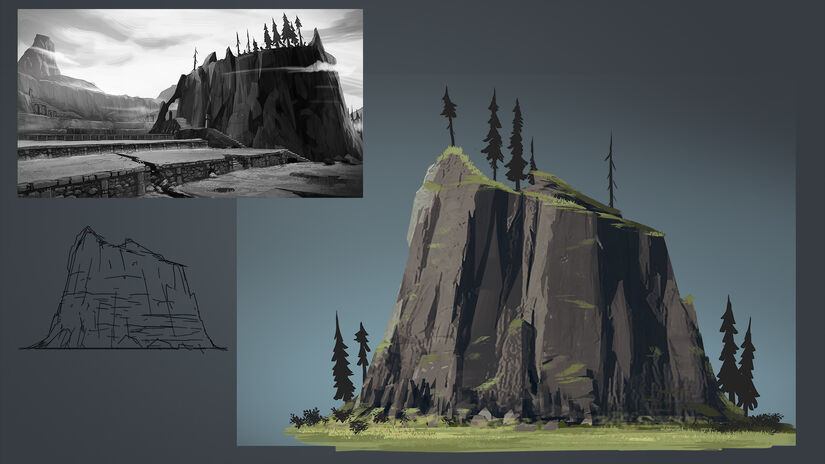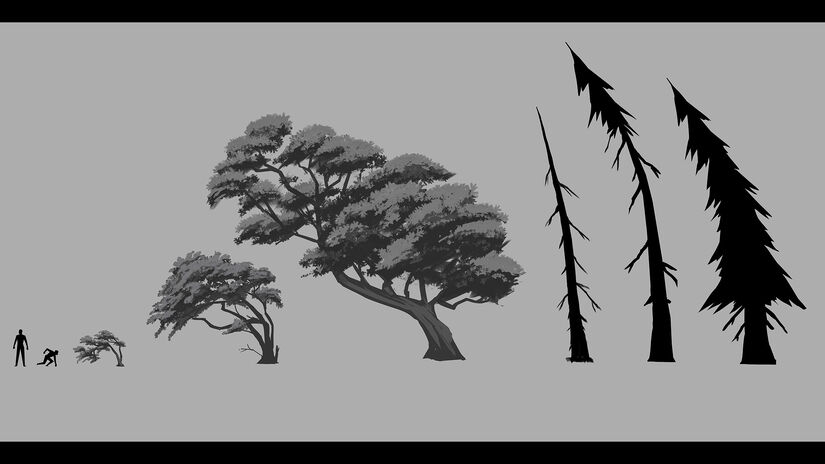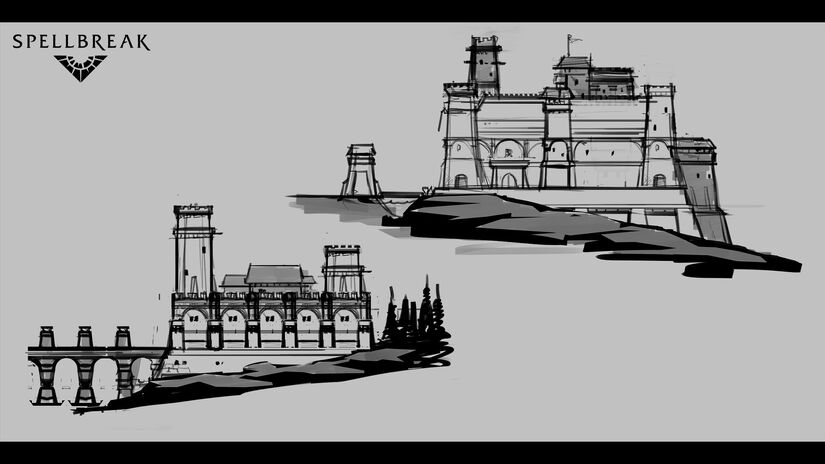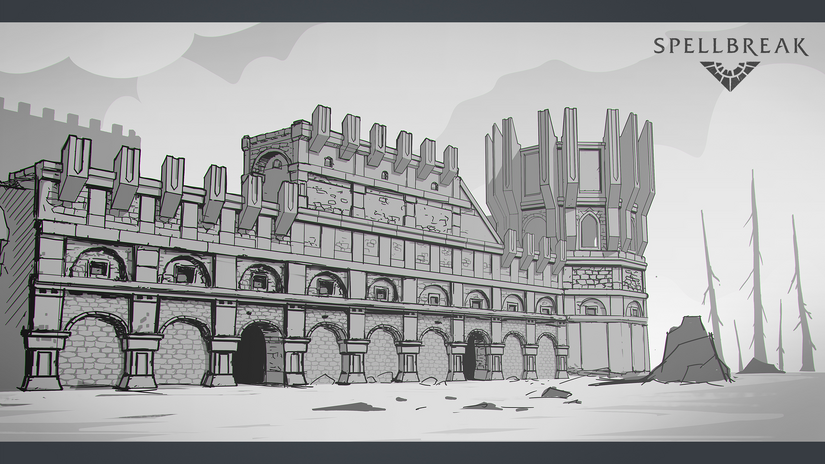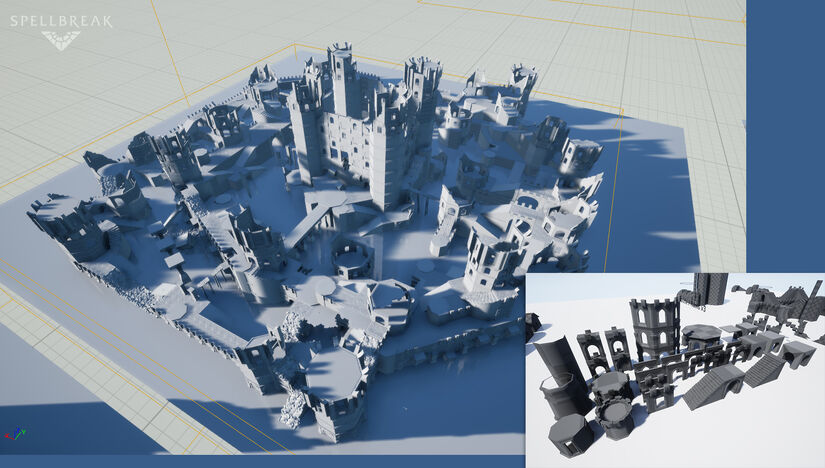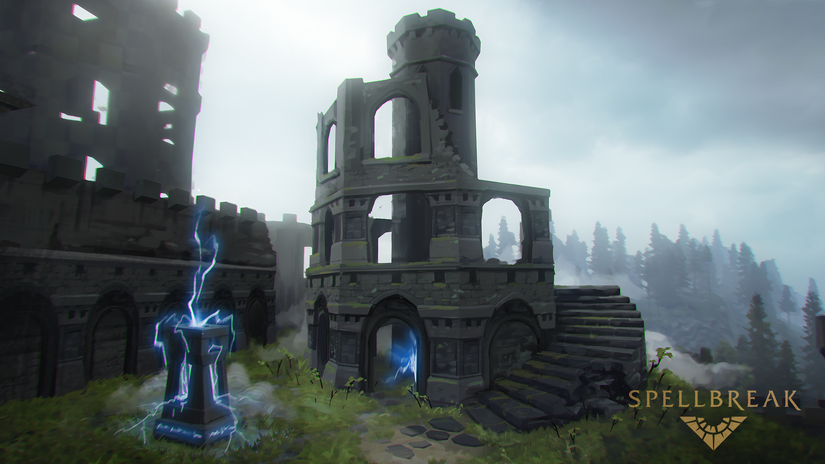 Aegis Towers
[
]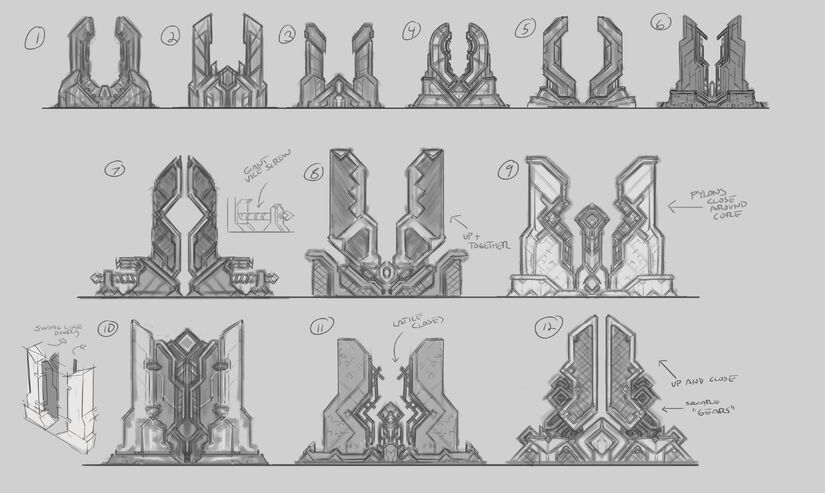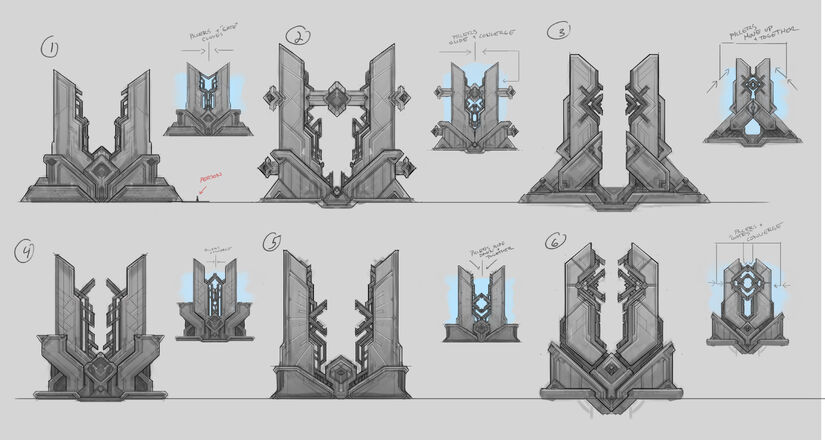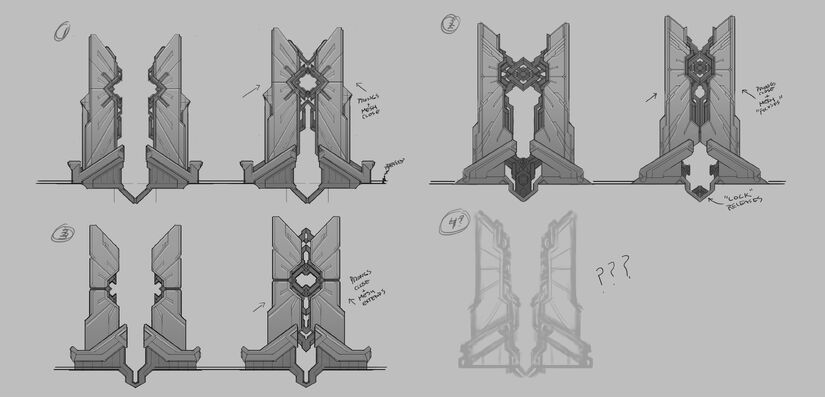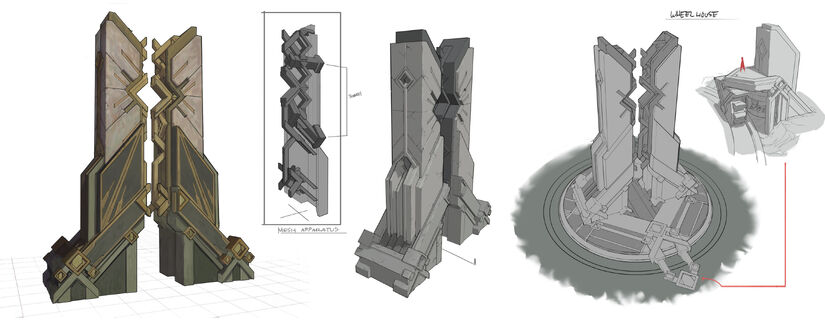 Fever Ridge
[
]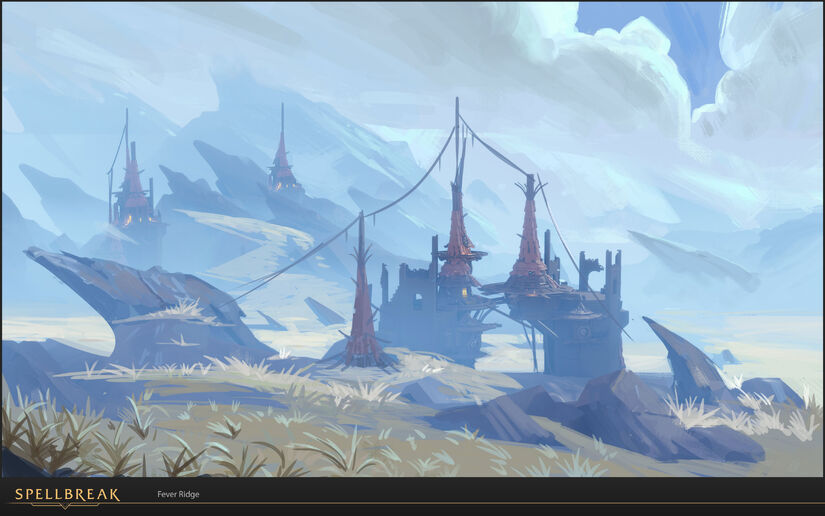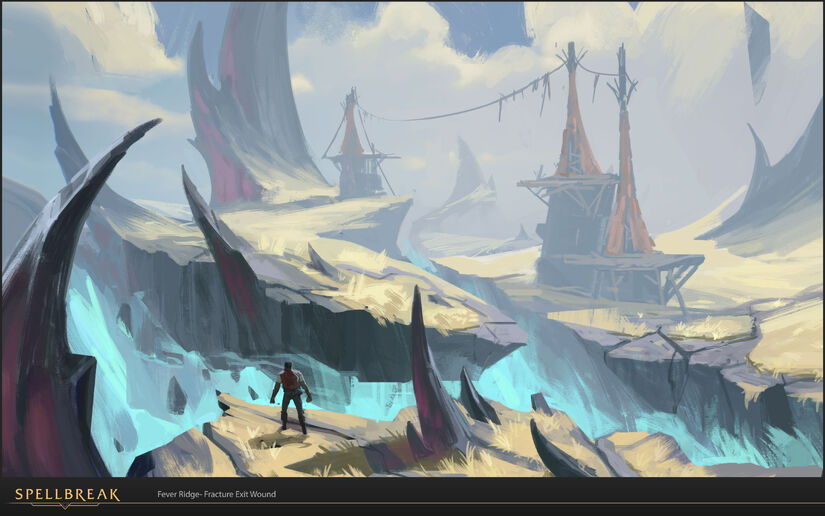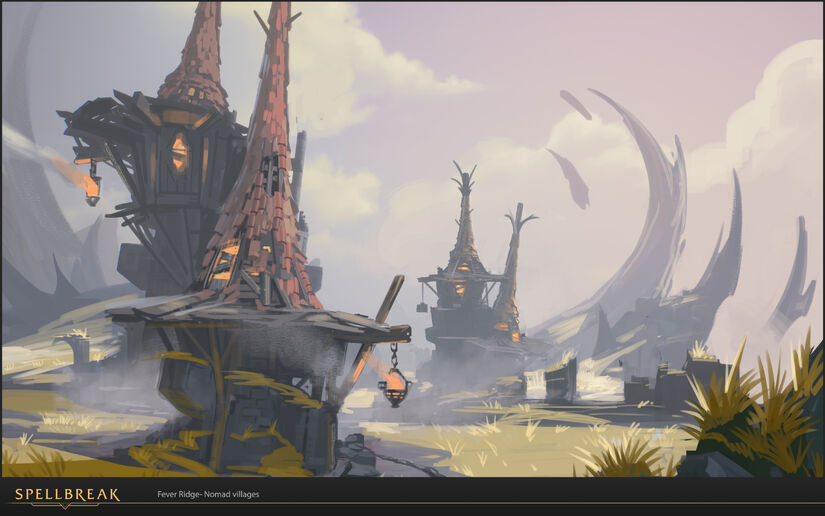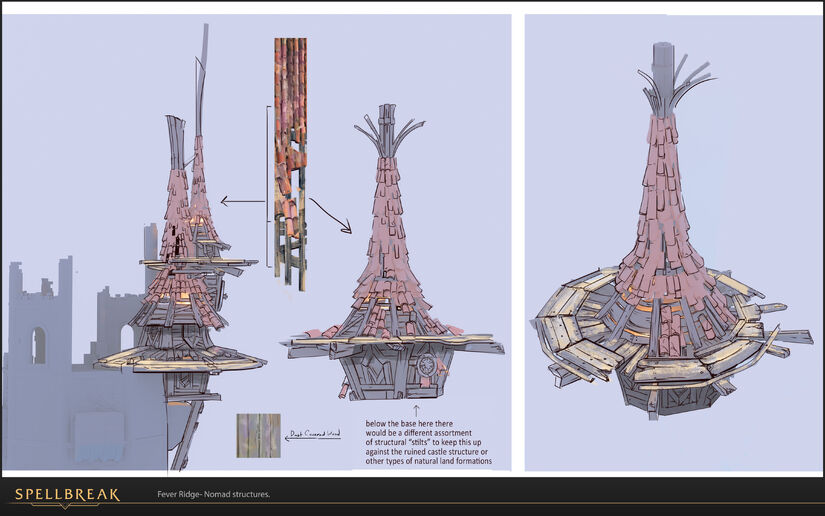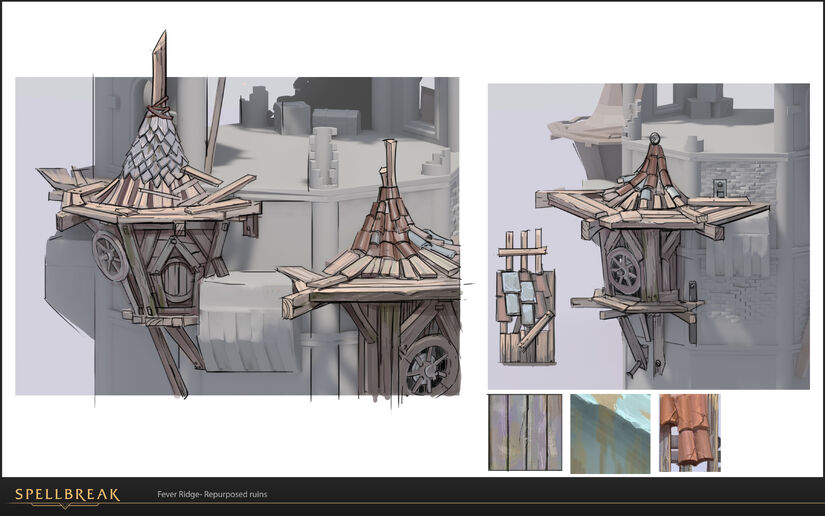 Longwatch
[
]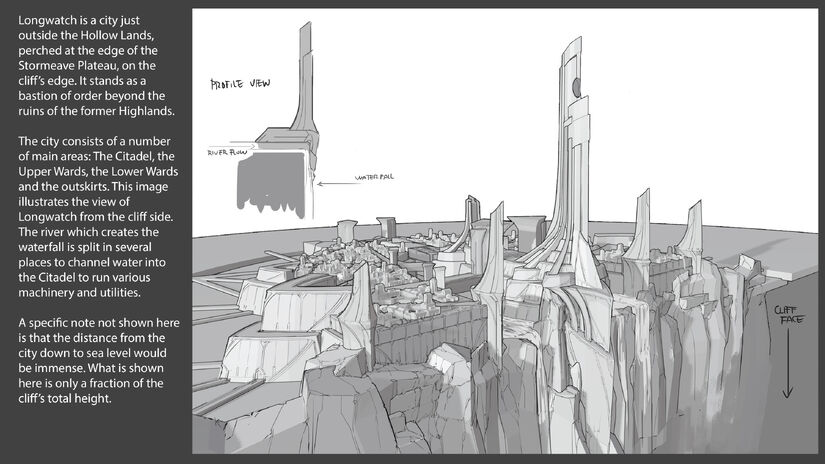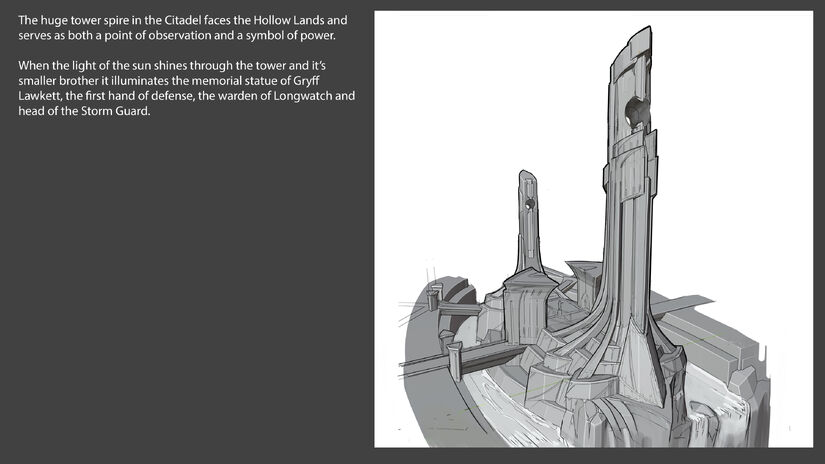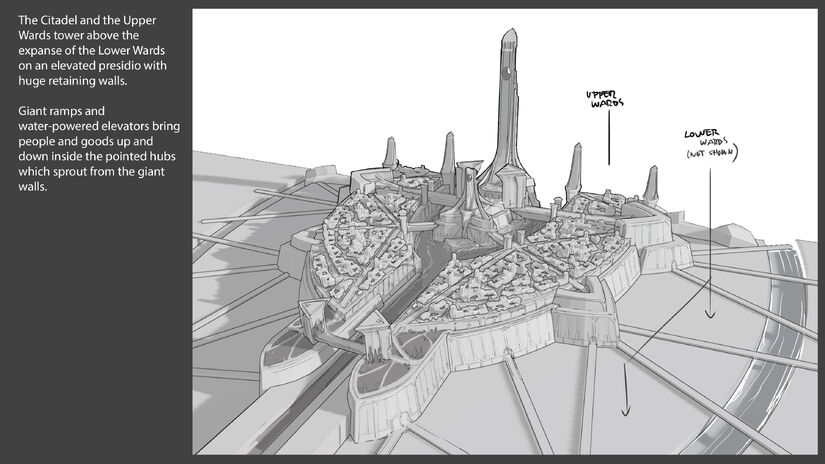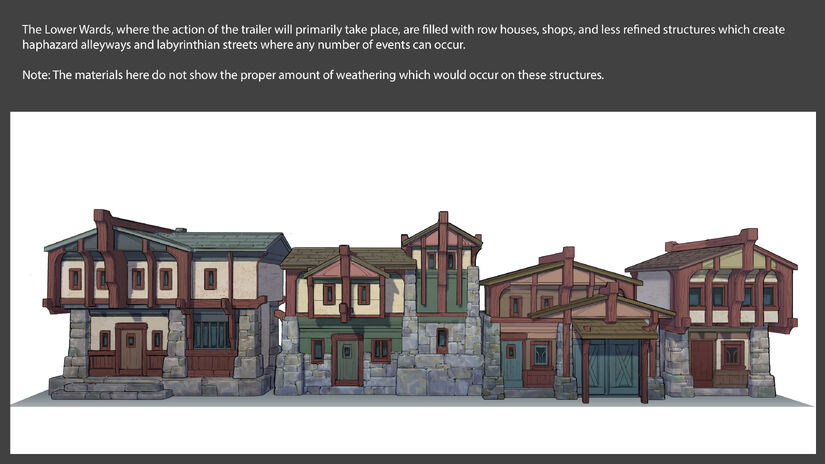 Banehelm
[
]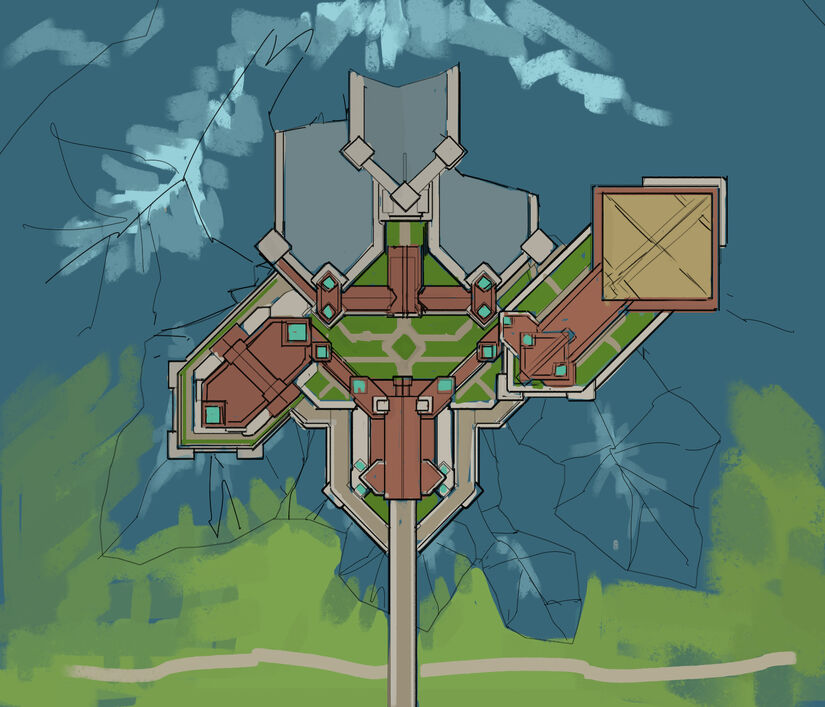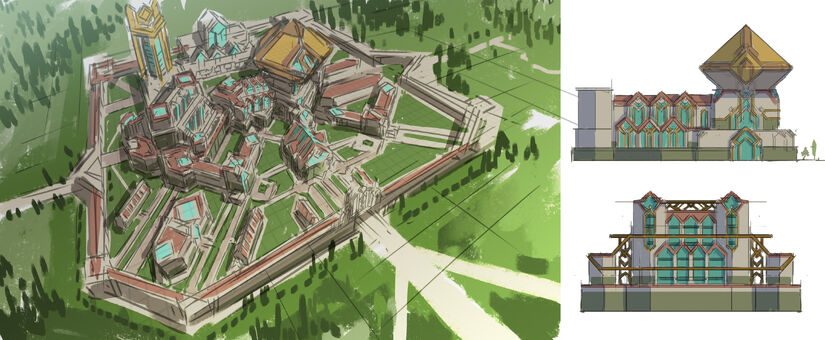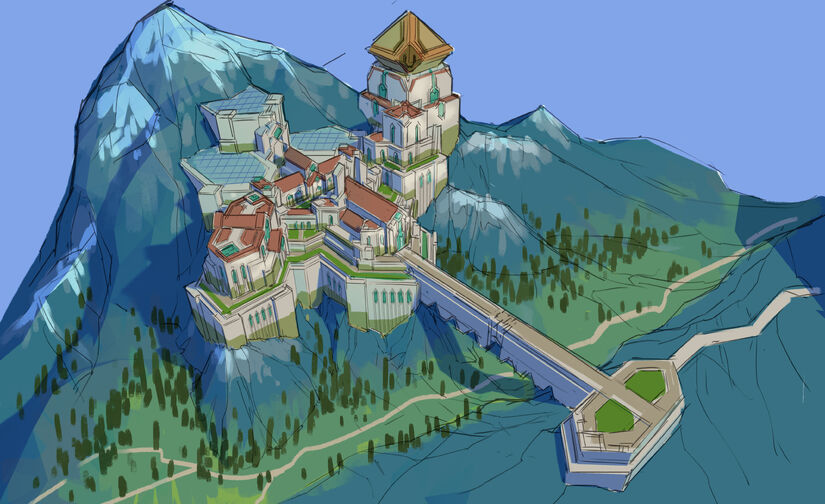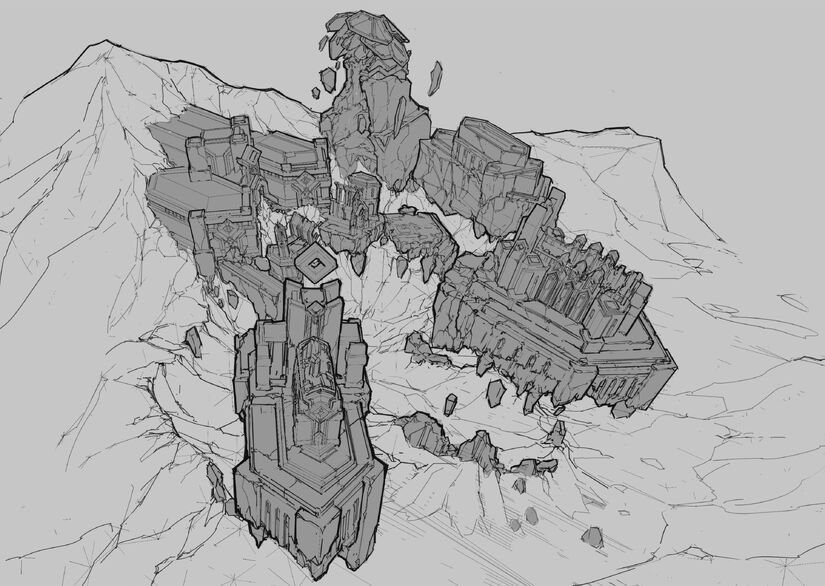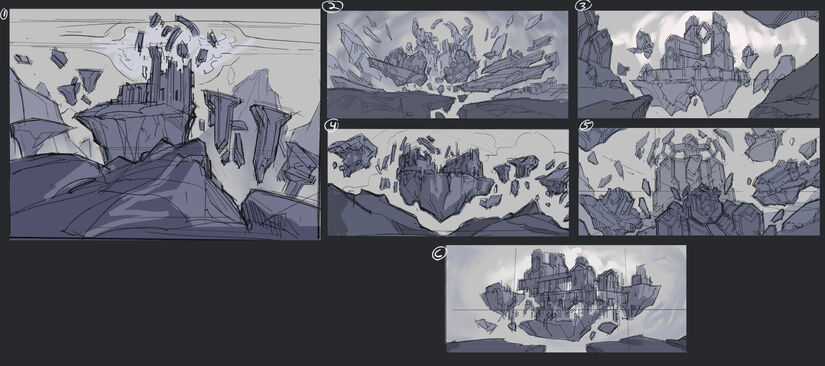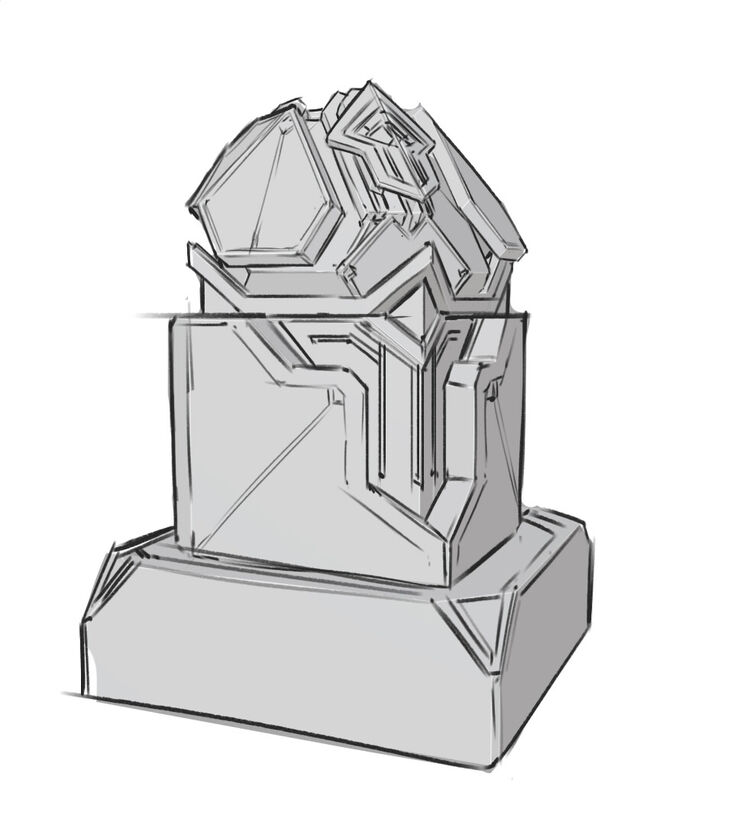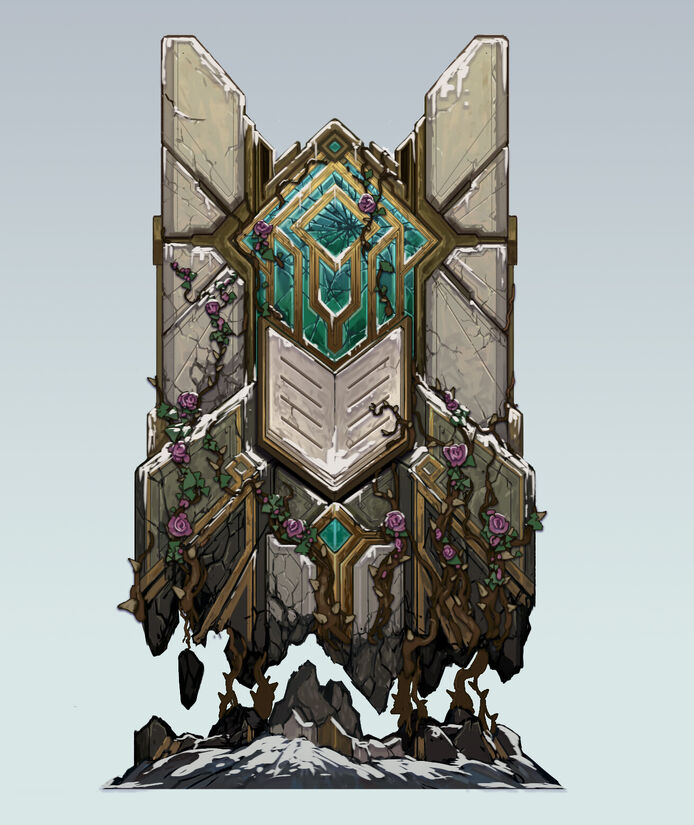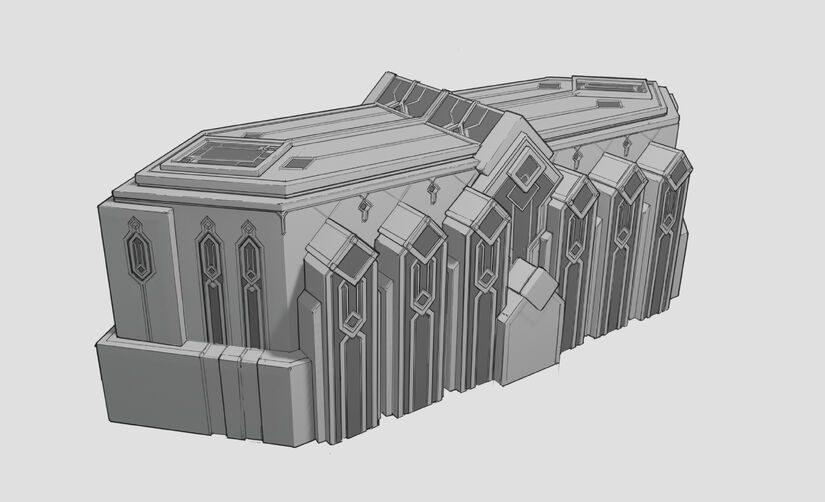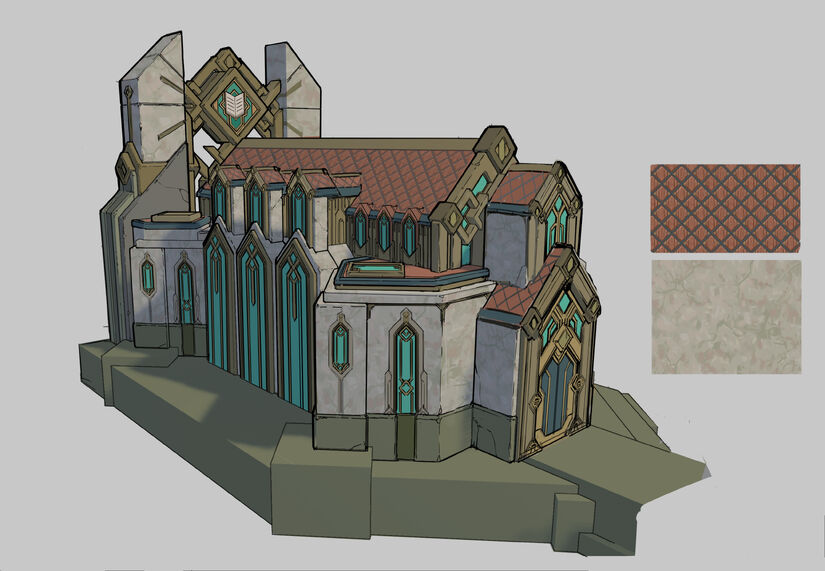 Dustpool
[
]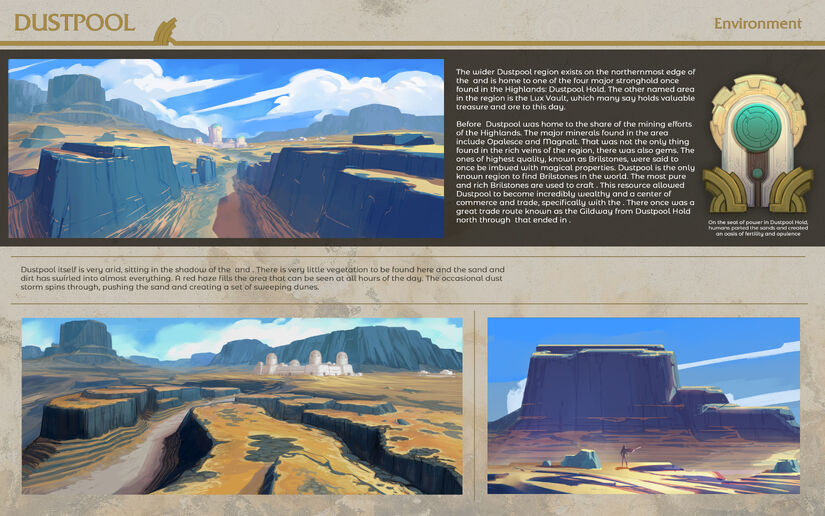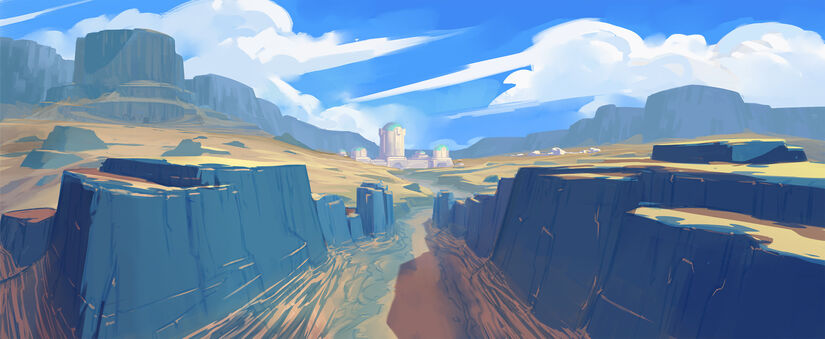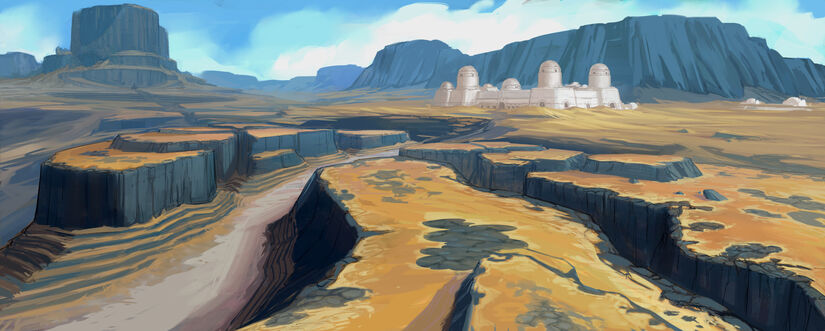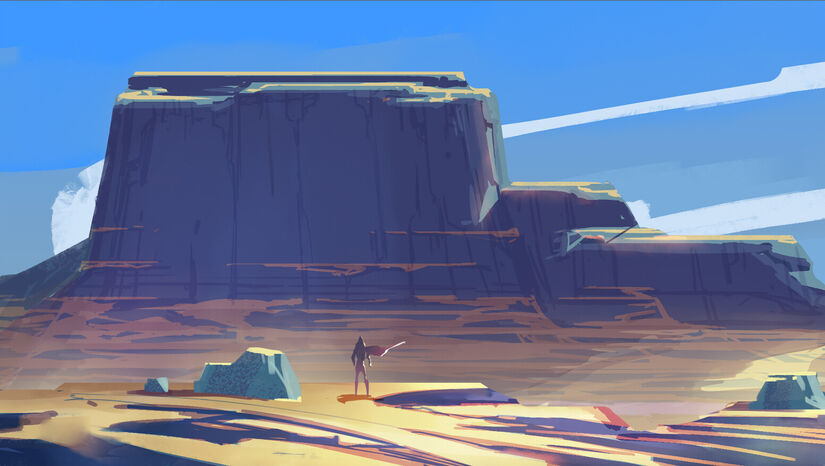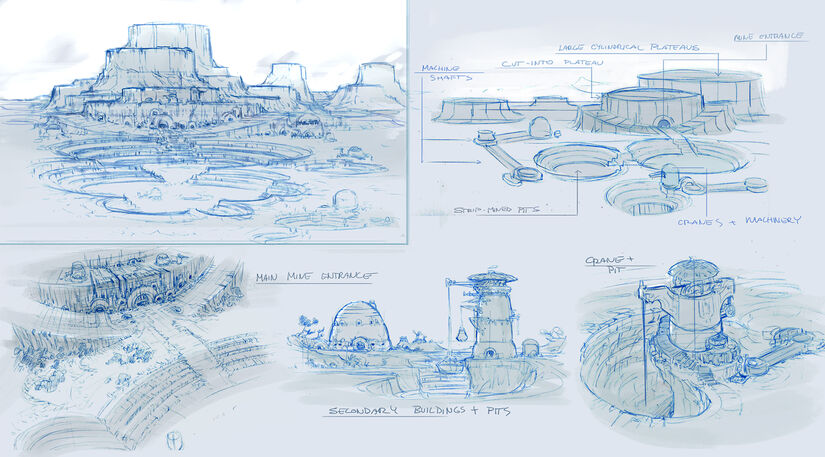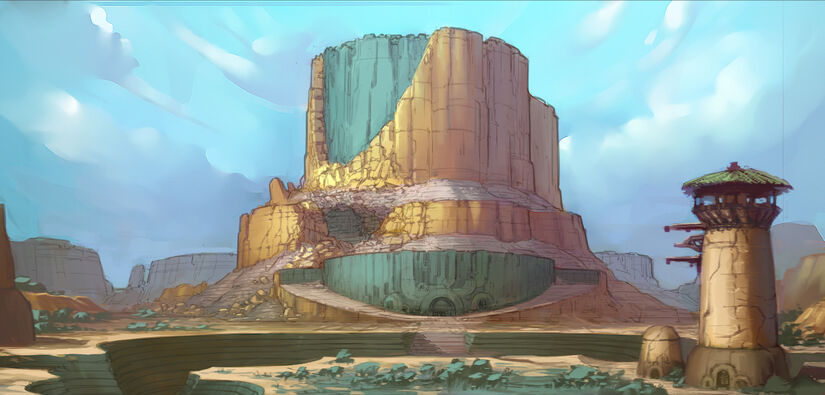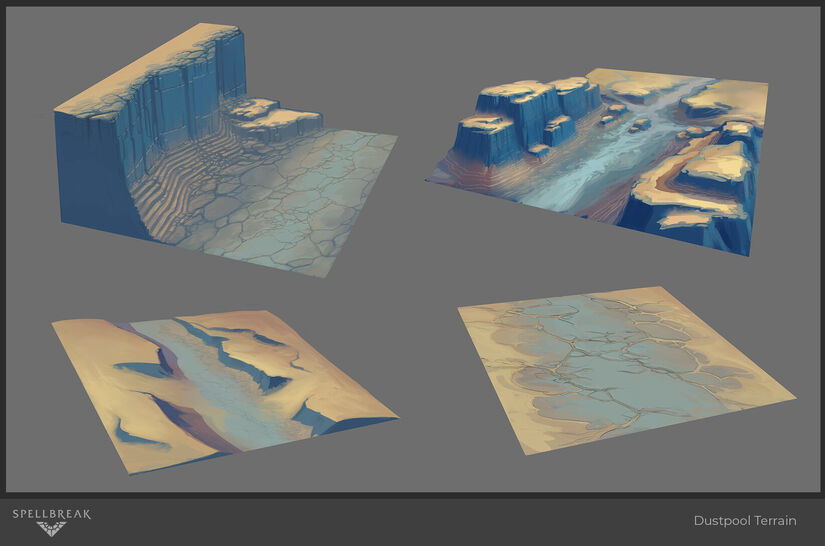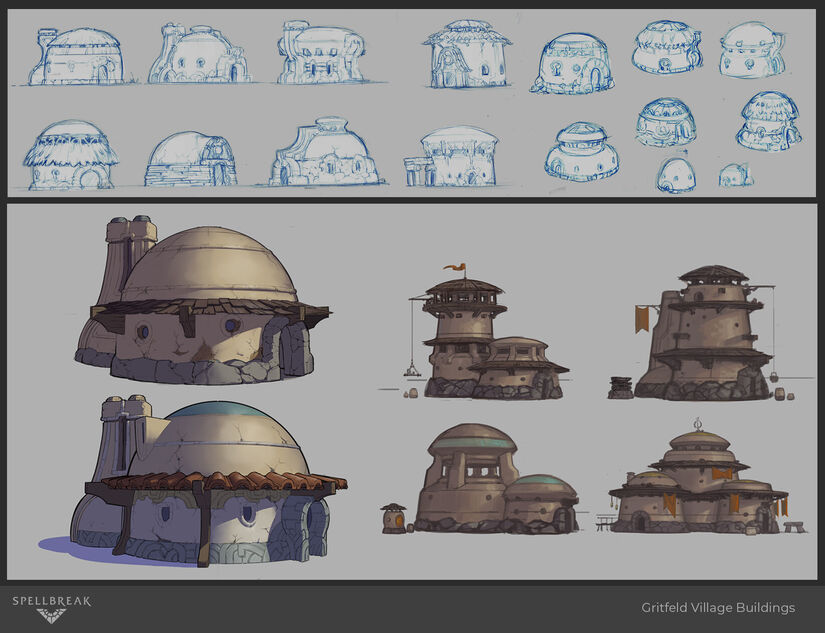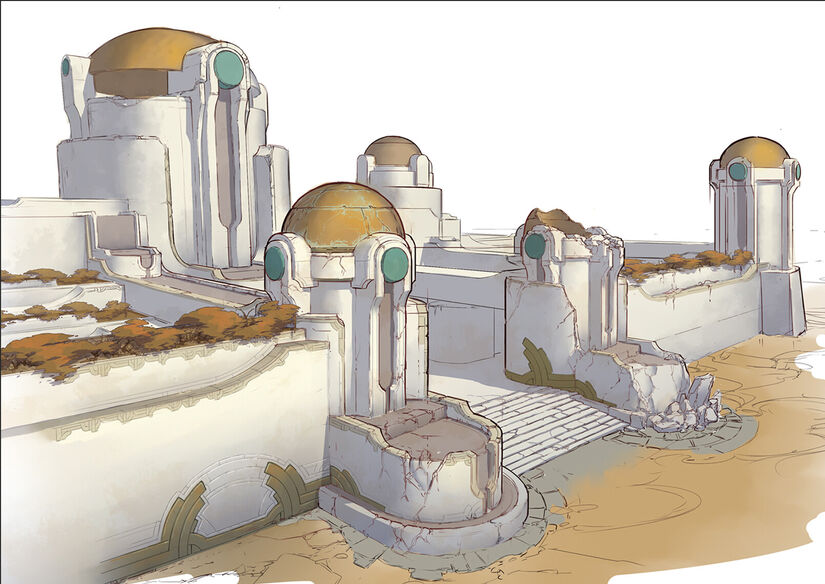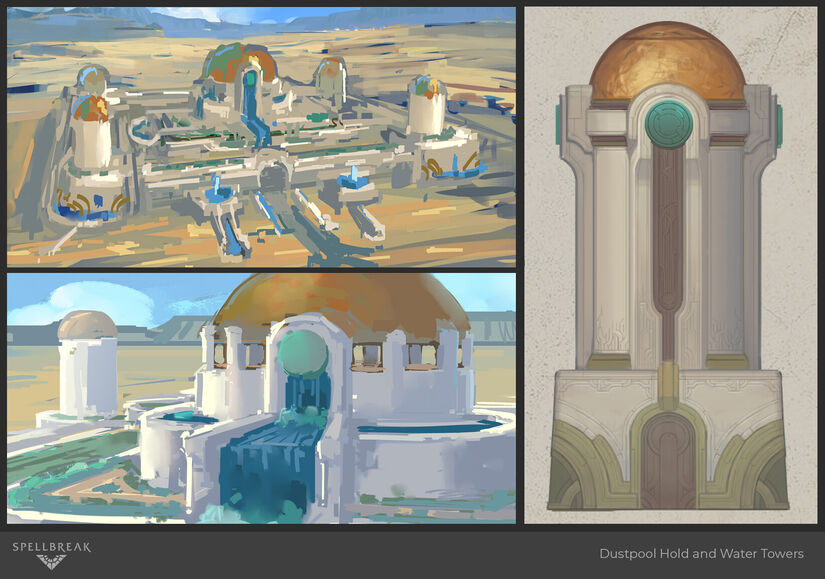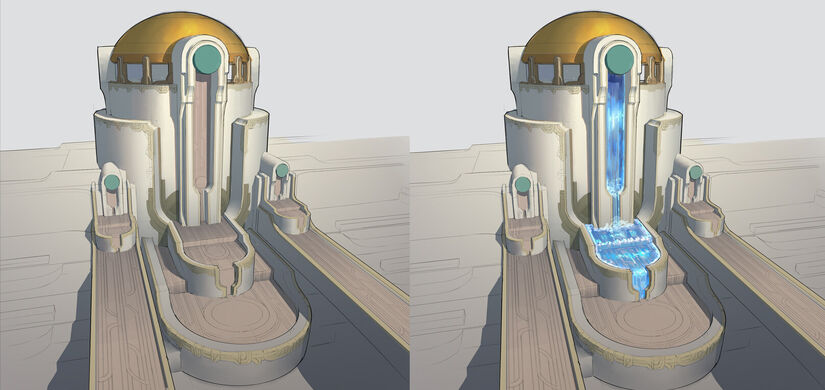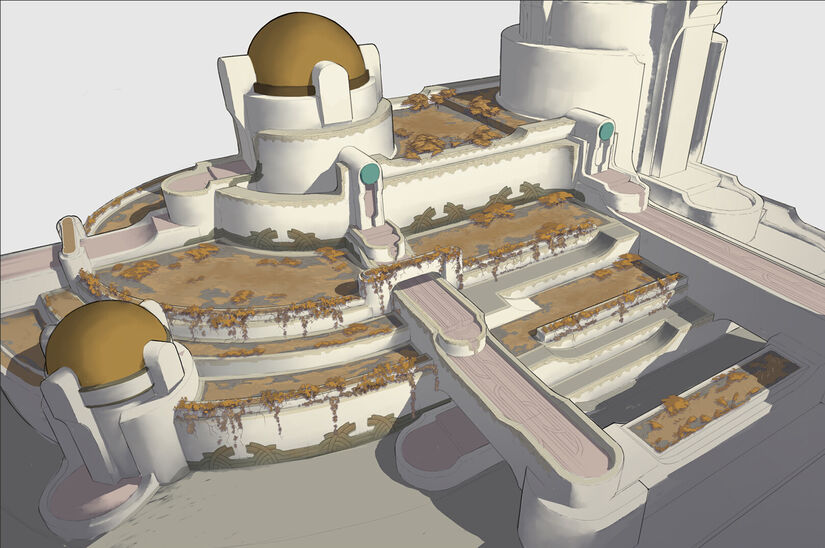 Deadmoss
[
]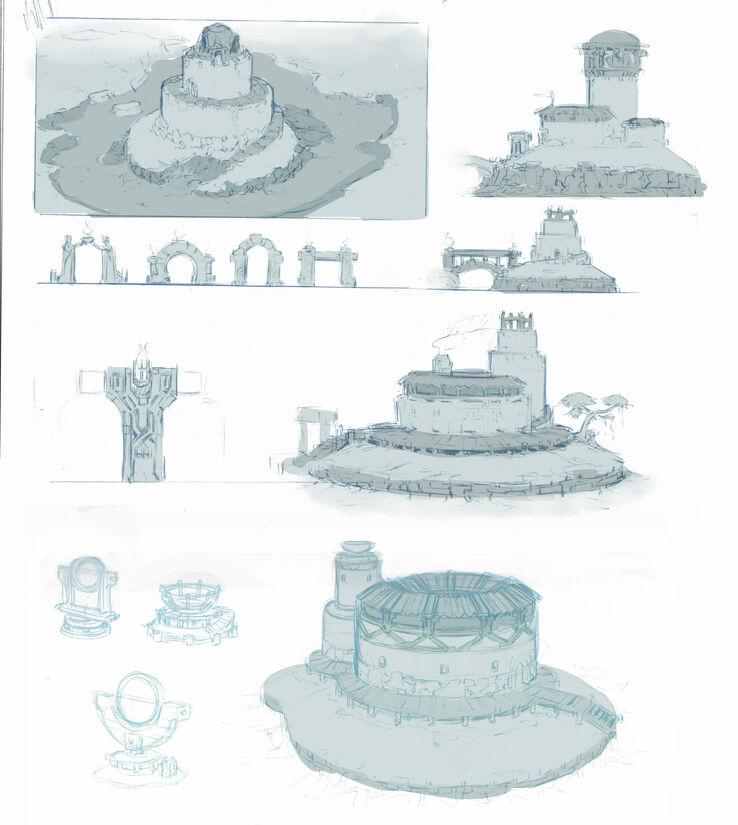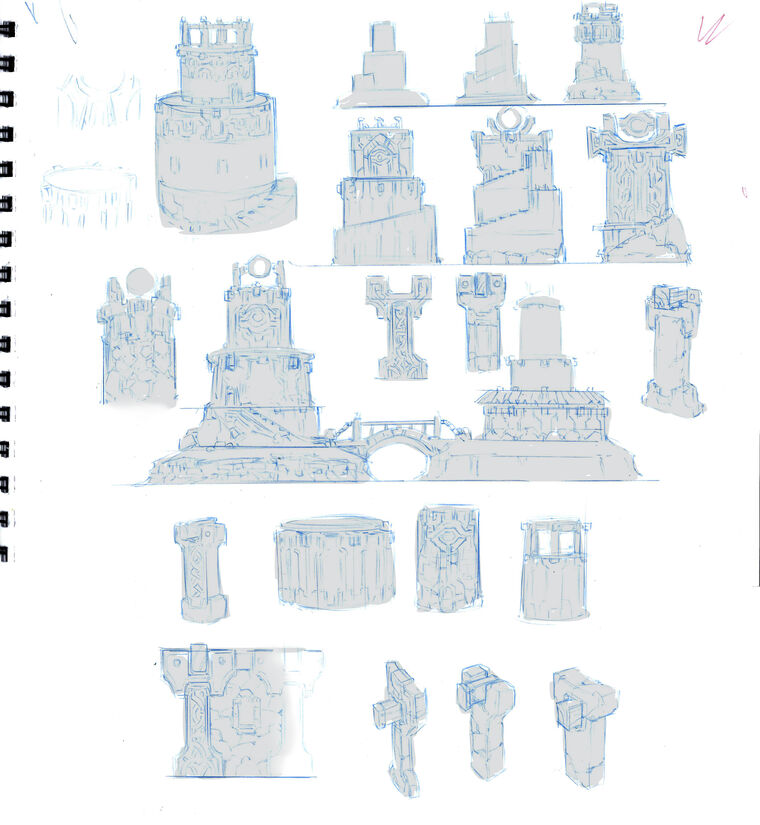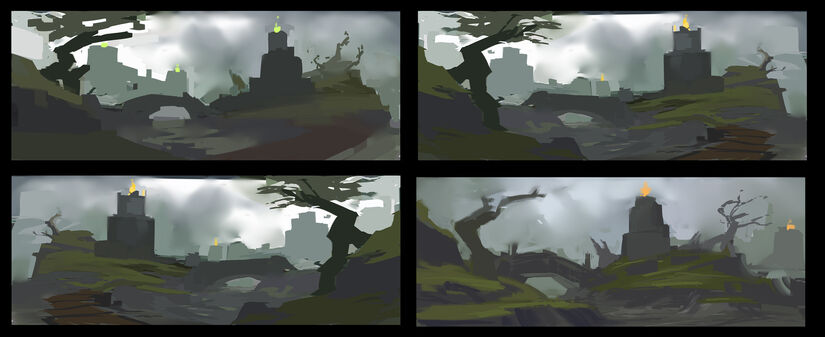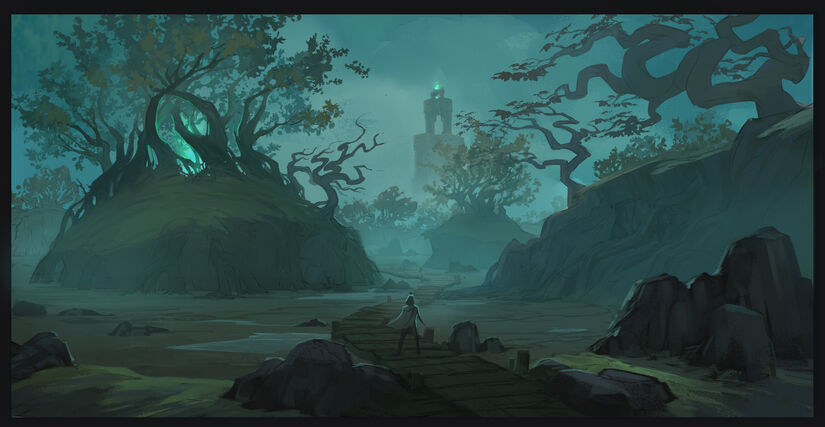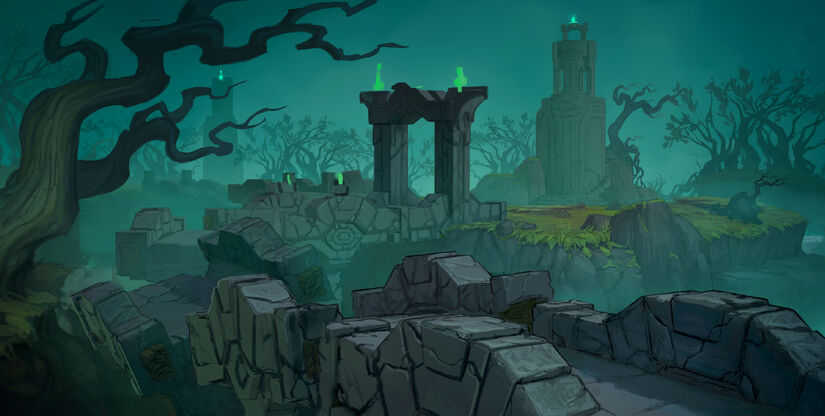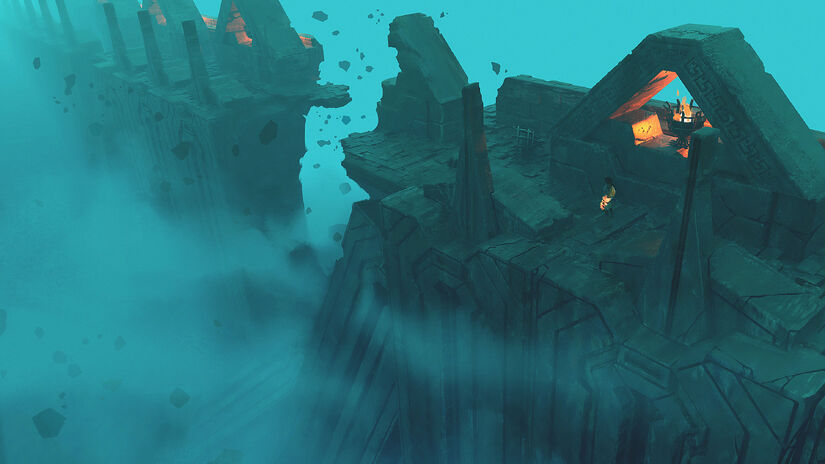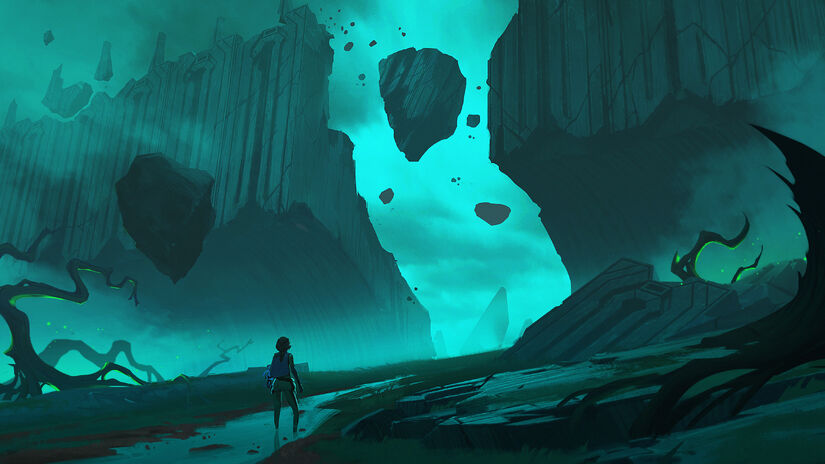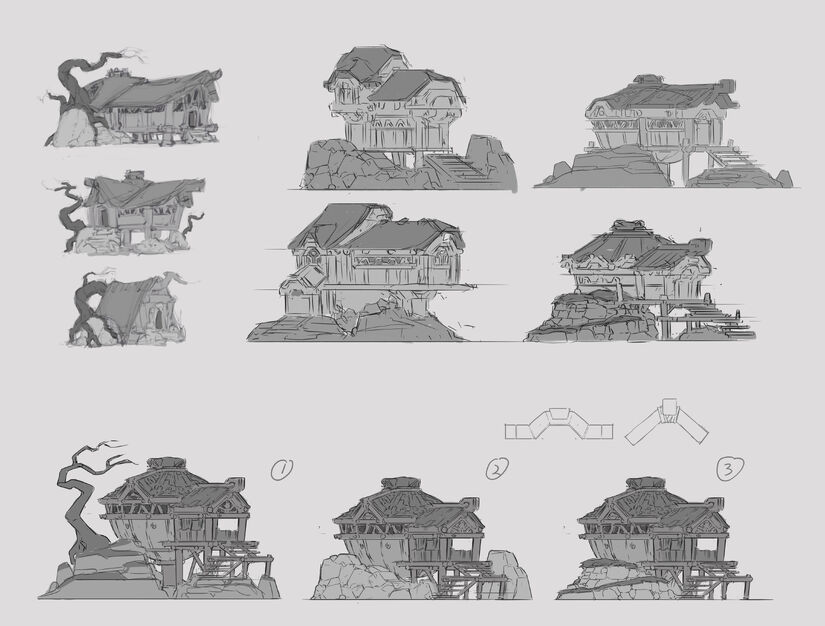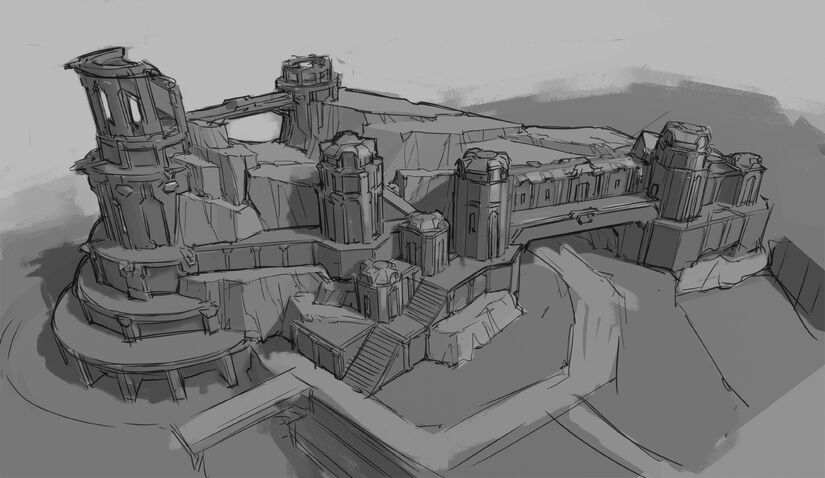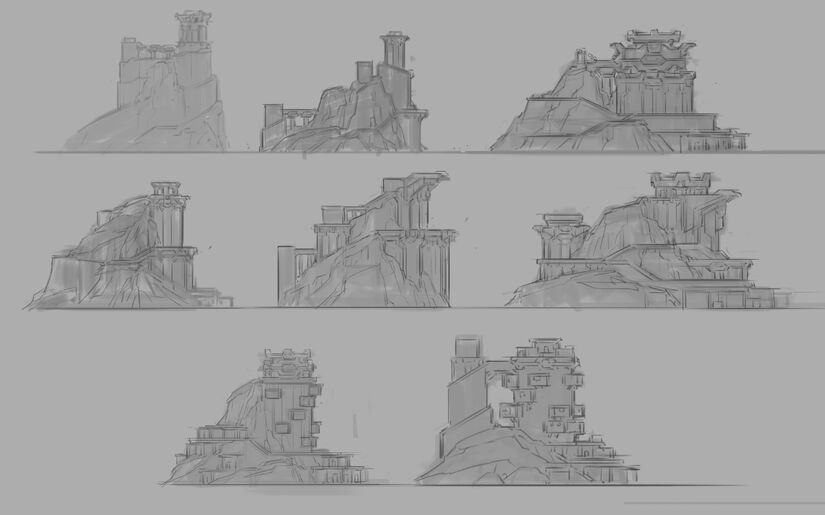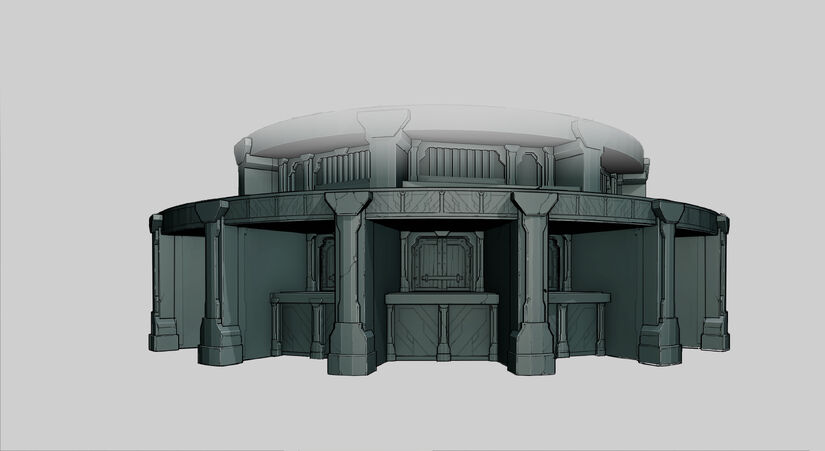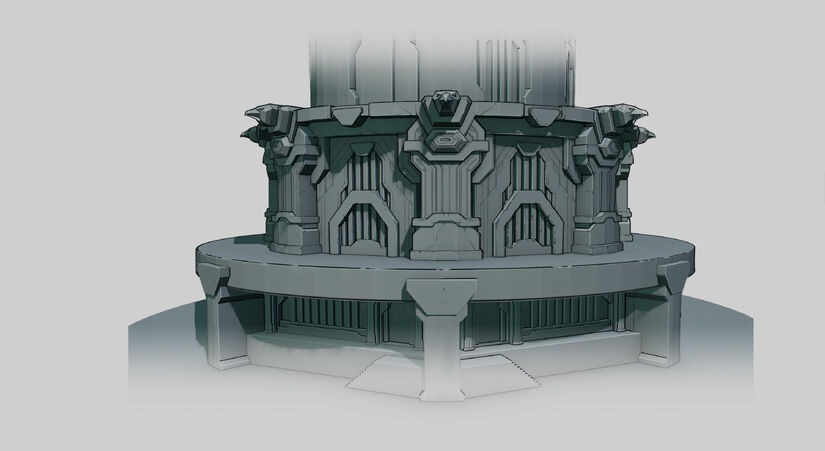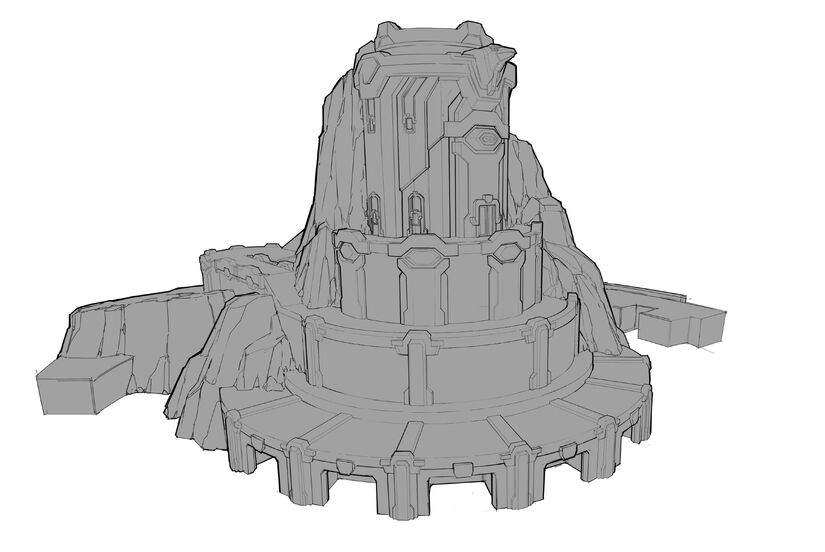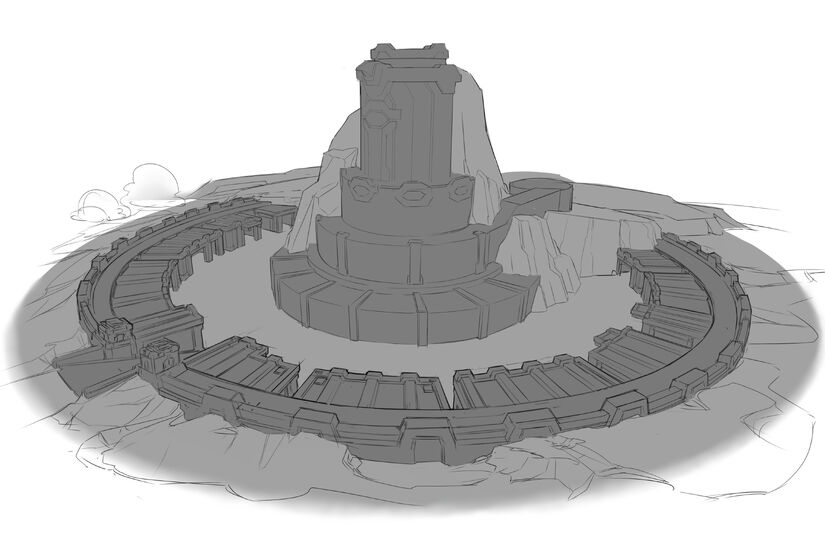 Fort Halcyon
[
]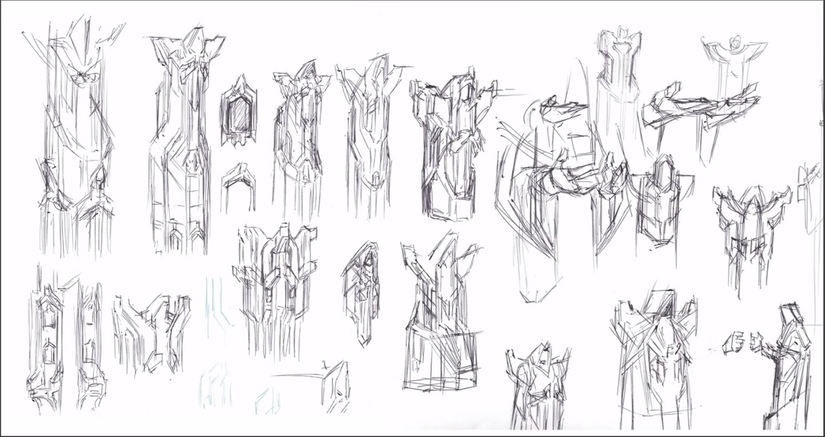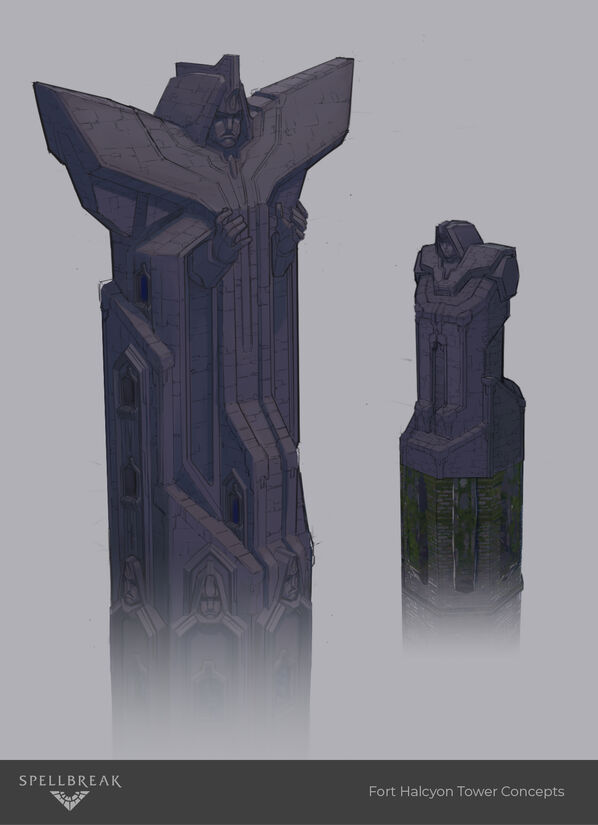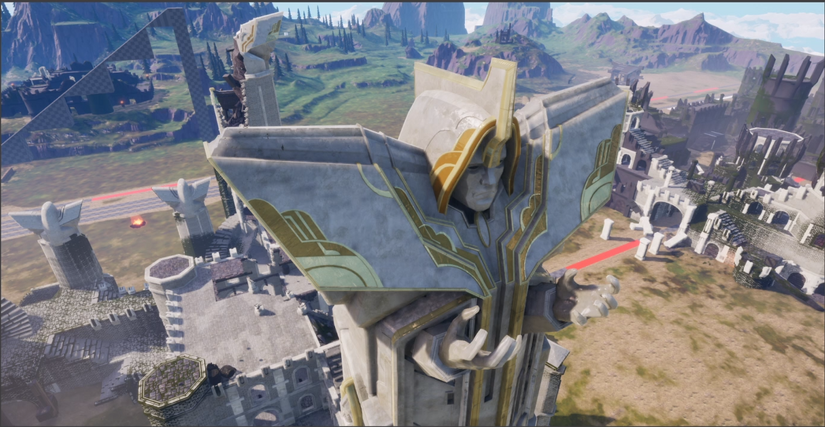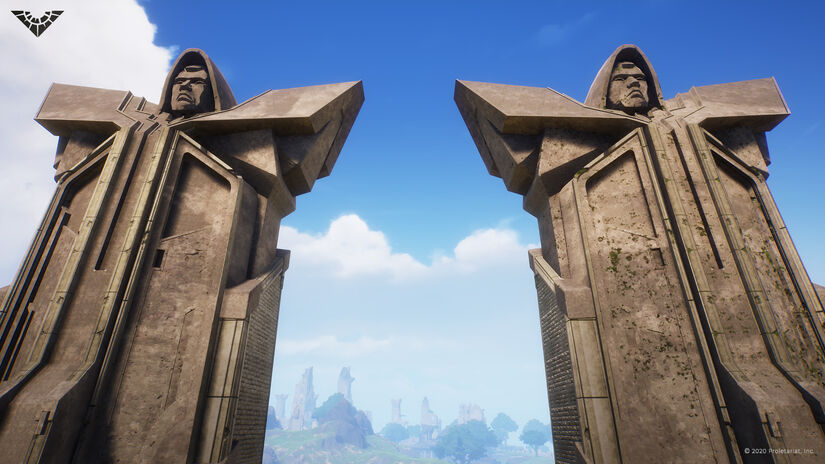 Villages
[
]